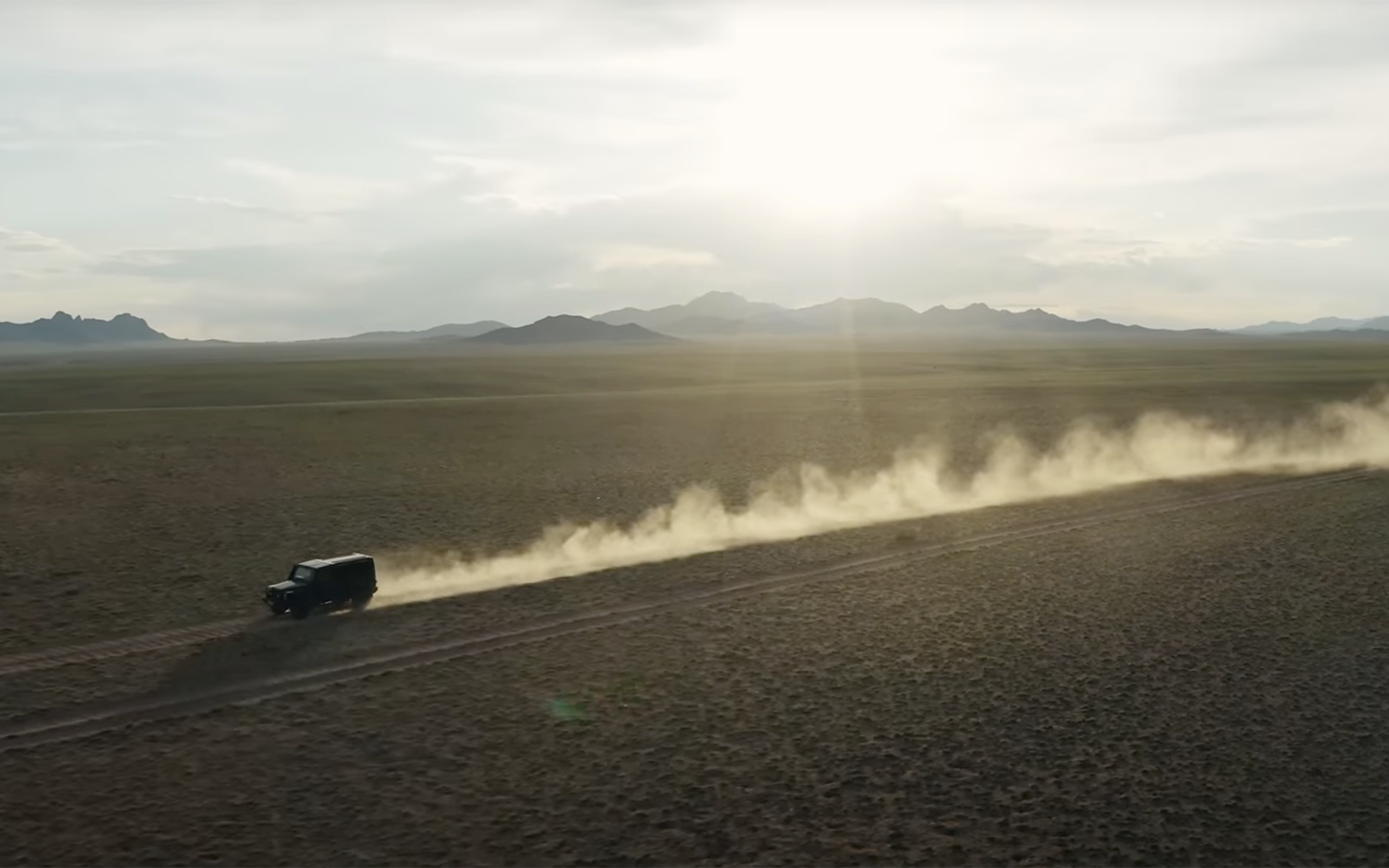 VIDEOS
Weekend Warmup #165
Little bit of an eclectic collection this week, but no shortage of excellence. Shimano's This is Home series is consistently very good, and Laurie Greenland is another racer who I think a lot of us may not know very much about. You will after watching this one.
YETI (the cooler brand from Austin, not the bike brand from Golden) has created a lot of great videos. A Thousand Casts is a visual feast and a fascinating story that has a bit of everything: redemption, inspiration, drama, maybe even a hint of destiny.
A touch of lightness from our friend Lacy Kemp, who has recently started working with Nukeproof as brand manager for North America. Totally Unnecessary is short, fun, and light.
Morgane Jonnier takes us along for the ride on the Trans Madeira. Every race is full of racers, each with their own stories.
Chris Harris fans, Porsche fans, and weight weenies will love this one: an 11,000 RPM Porsche 911 that weighs 846 kilos. Wet. Whoa.
Talk about burying the lede: last up is Richard Hammond telling the tale of the discovery, restoration, and frankly, resurrection of Land Rover number one, nicknamed JUE.
This is Home - Laurie Greenland | SHIMANO
Growing up, Laurie Greenland could see Bristol's St. George Skatepark from his bedroom window. It was there, amongst the ramps and rails, a journey began that would take him out to the local trails, through the depths of tragedy, and all the way to the top of the World Cup DH circuit. Despite a decade of chasing his MTB dreams around the globe, he's always drawn back to the friends, family, trails and waves in the Southwest of England. For Laurie Greenland, This is Home.
YETI Presents | A Thousand Casts
Throughout the course of Oliver White's life fly fishing has been at the root of a series of once-in-a-lifetime events. What started as physical therapy led to the financial district, a business opportunity, and a near-death situation. His pursuit of fish on the fly now takes him to the mythical, magical country of Bhutan to do what he does best – figure things out. A Felt Soul Media Production Directed by: Ben Knight + Travis Rummel Producer: Travis Rummel Editor: Ben Knight Principle DP: Ben Knight Additional Cinematography: Travis Rummel + Joey Schusler Aerial Cinematography: Travis Rummel
Nukeproof Digger: Unnecessary but Totally Awesome
Some things in life are unnecessary, but definitely awesome. Case in point: The Nukeproof Digger. It blurs the lines between alt-road, old-school mountain bike, and supreme shred machines, but we like to think of them as just another awesome way to get around... just don't forget your bag of candy. Edit: Satchel Cronk Rider: Keith Robert
TRANS MADEIRA | More than a race
Morgane Jonnier is taking us on a particular quest: the trans madeira. A 5-day race across the famous Portuguese Island known for the "World's most diverse terrain". Stages are physical, landscapes are unreal, and the weather is (very) unstable. This short documentary is taking us during Morgane's journey at the true essence of mountain biking. Get in immersion on an exceptional experience where she goes beyond her limits.
Filmer: Leo gruber LGR PROD | @morganejonnier
Chris Harris Drives The Tuthill Porsche 911K - THE ASTONISHING 11,000RPM LIGHTWEIGHT MACHINE
In its dynamic debut on camera, the concept, build and performance of the sensational Tuthill Porsche 911K is revealed in this adrenaline-packed new film from Collecting Cars. This lightweight bespoke sports car uses a vast amount of carbon-fibre to keep weight to a minimum, while a 3.1-litre flat-six engine with a rev limit of 11,000rpm produces around 350bhp, giving it an incredible power-to-weight ratio. With a furious soundtrack and visceral driving experience as the rev counter needle spins towards 11,000rpm, its maker Richard Tuthill likens the purist character of the car to "a four-wheeled motorbike". What's more, with some versions of the latest Porsche 911 now tipping the scales at 1,700kg, the Tuthill 911K at just 846kg represents an astonishing achievement at just half the weight. Richard Tuthill has already been quoted as stating that the 911K could be made even lighter with more extreme weight-saving; potentially even below the 800kg mark – so it seems that this new take on what a lightweight Porsche can be has a very exciting future for enthusiasts.
Richard Hammond on the greatest barn find of all time
We all know Richard Hammond loves a 4x4, and they don't come much more legendary than the first ever road-going Land Rover, known affectionately as 'JUE'. Richard takes us through the story of rediscovering this piece of automotive history in a barn, restoring him back to working order, and then taking him on a truly amazing journey to one of the most hostile environments in the world. In partnership with Ineos, JUE was accompanied by the brand-new Grenadier 4x4 to complete a legendary adventure.