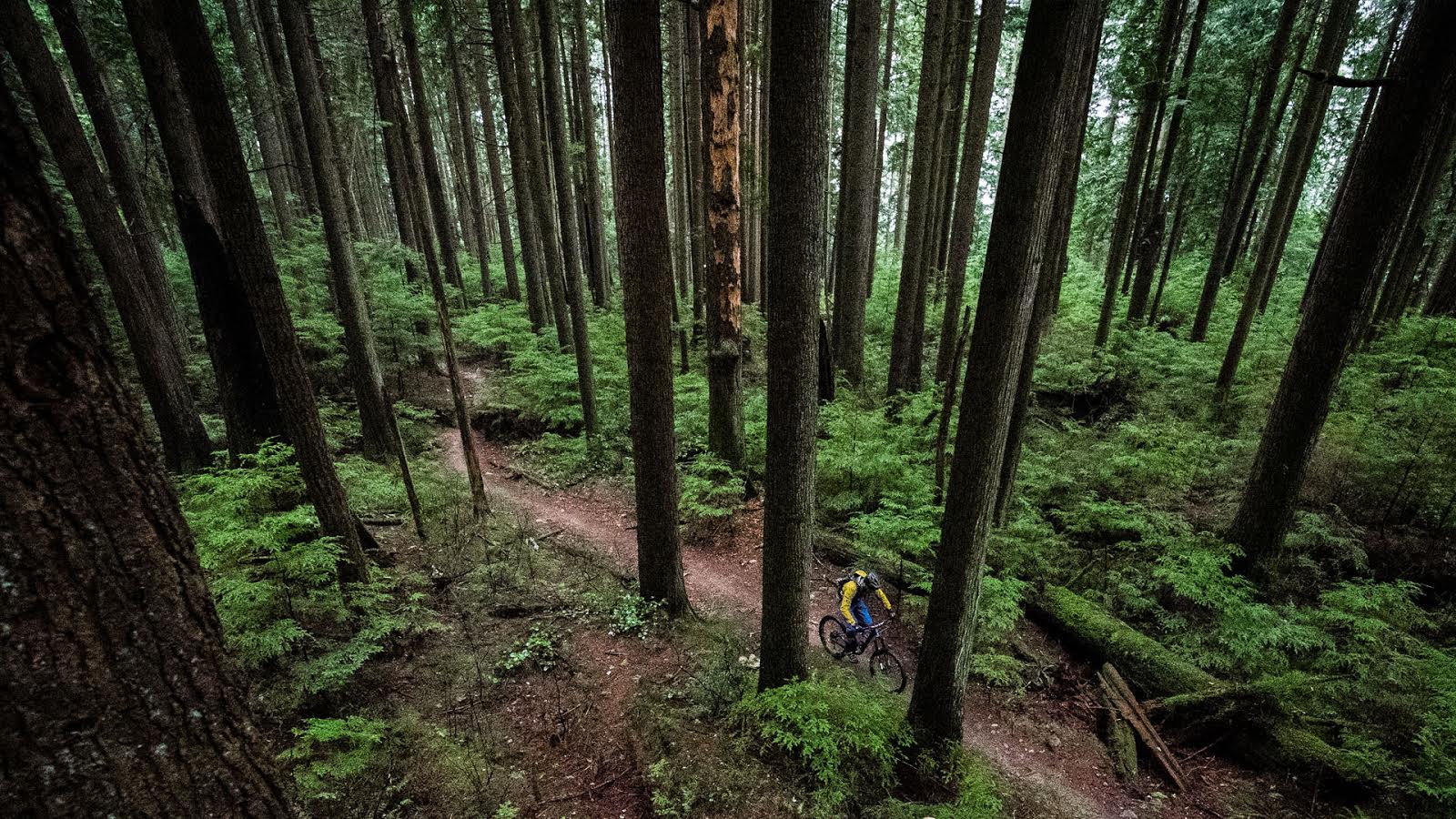 Weekend Warmup
From gnarly steeps to forest jumps; there's even a massive roadie crash to warm you this week!
---
Shreddageddon
We can't forgive Nick Pescetto for the music choice in this edit, but he's assured us the return of METAL for the second installment. Regardless, level of shred is high and his new Gambler is looking sweet.
---
ONLYMTB: Spring In Vic
Between the dogs on the grill and the large amounts of airtime, spring in Victoria seems like a great time.
---
The Dudes of Hazzard, The Dudeumentary – Part 2 The Big Splasht
The dudes are at it again. These guys have the right idea when it comes to fun and bikes.
---
Halfords #getonyourbike EXCLUSIVE
Last but not least, something the whole family can enjoy. Complete with a massive roadie pile-up at the end.
---
Well… are you warm yet?