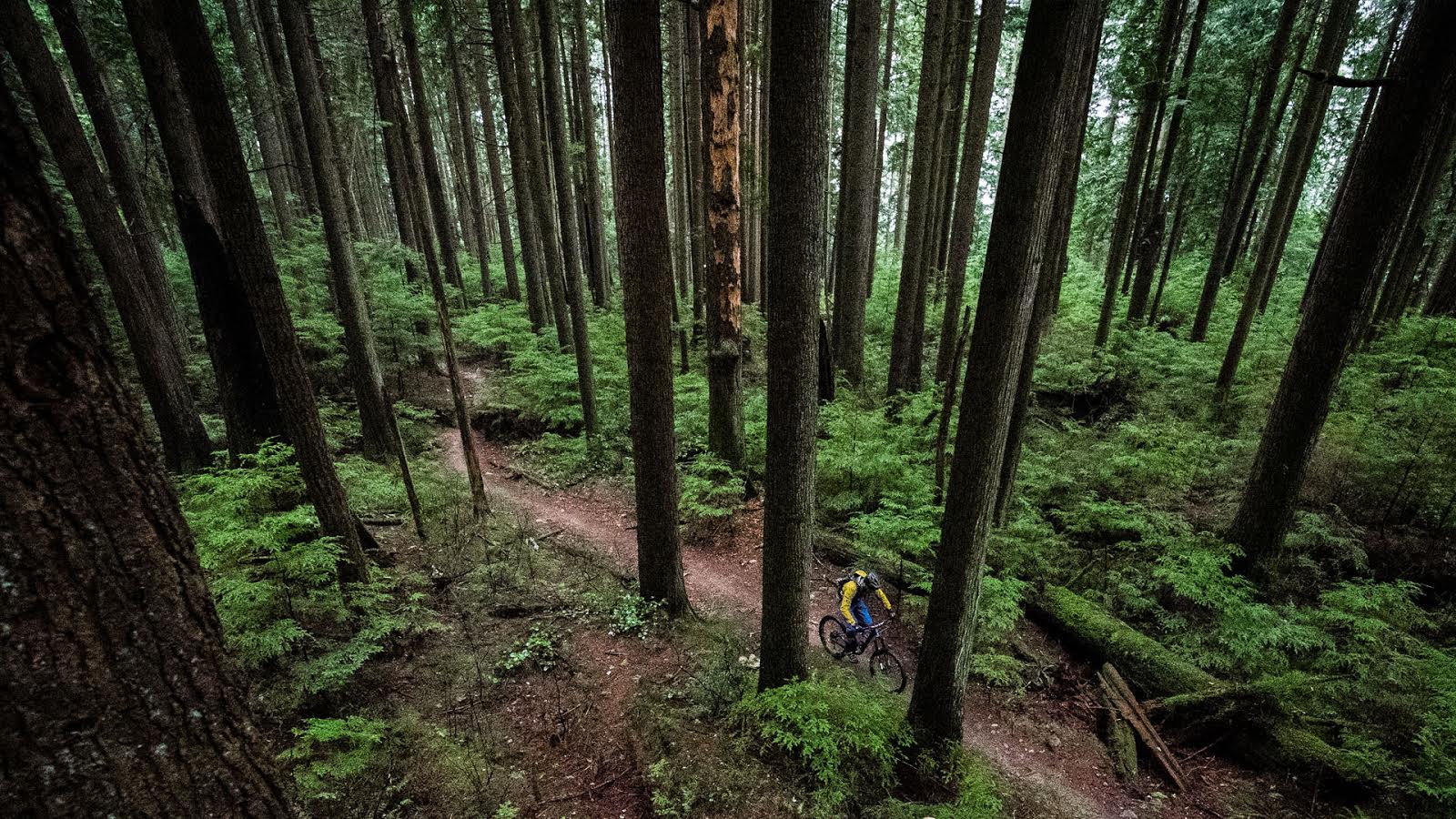 Weekend Warmup
The internet has provided us four bangers in video form to warm you up this week.
---
Huge Train At Frenchworx Slopestyle
Top YouTube comment says it all: "I cant see anything" *throws a 3*
---
Curtis Keene Shreds Some of BC's Best MTB Trails
And he does it on twenty-nine inches.
---
Chromag: The Spot
Jarrett Moore and Wink Grant hit a zone that took them two year to build. This will hit the spot.
---
Fox MTB Presents | Tyler McCaul and Kirt Voreis We Live
Epic bird shot at 2:07! Is that the Falcon that chased Gee?
---
"Crushing it, killing it, all time conditions…"