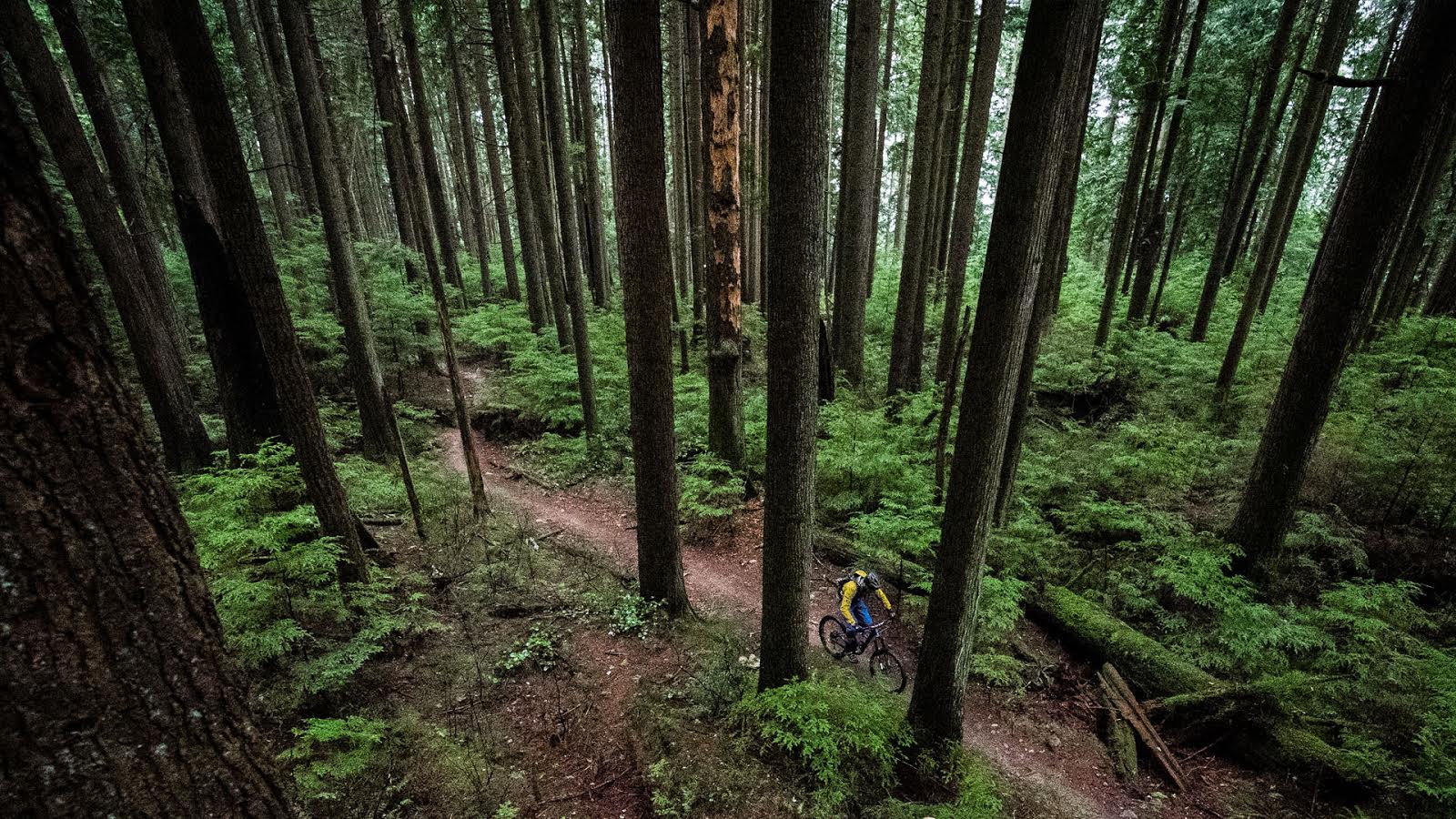 Weekend Warmup
Warmup for the start of summer!
---
Chromag & Bicycle Rockers: Rad Times Tour
A bunch of BC boys drove a long way with bikes and had a rad time. Rad.
---
An Unlikely Ride
Sure, it may seem unlikely now but give it 10 years and maybe we will see body varials on the trail.
---
Best of Web
"The craziest video you'll see all day"
---
Dew Tour BMX Feature (Ft. Pat Casey & Daniel Sandoval)
Our very own Matt Dennison had the chance to produce a short BMX feature for the NBC broadcast of the Dew Tour. Check out that ramp in Pat Casey's backyard…whoa.
---
Duct Tape Surfing
Seriously, what can't duct tape do?
"18 years ago a slight lapse in concentration crushed Pascale's dreams of surfing. With the help of a family friend and a roll of duct tape; she can now call herself a surfer."
---
Have a rad time this weekend… tour or no tour!