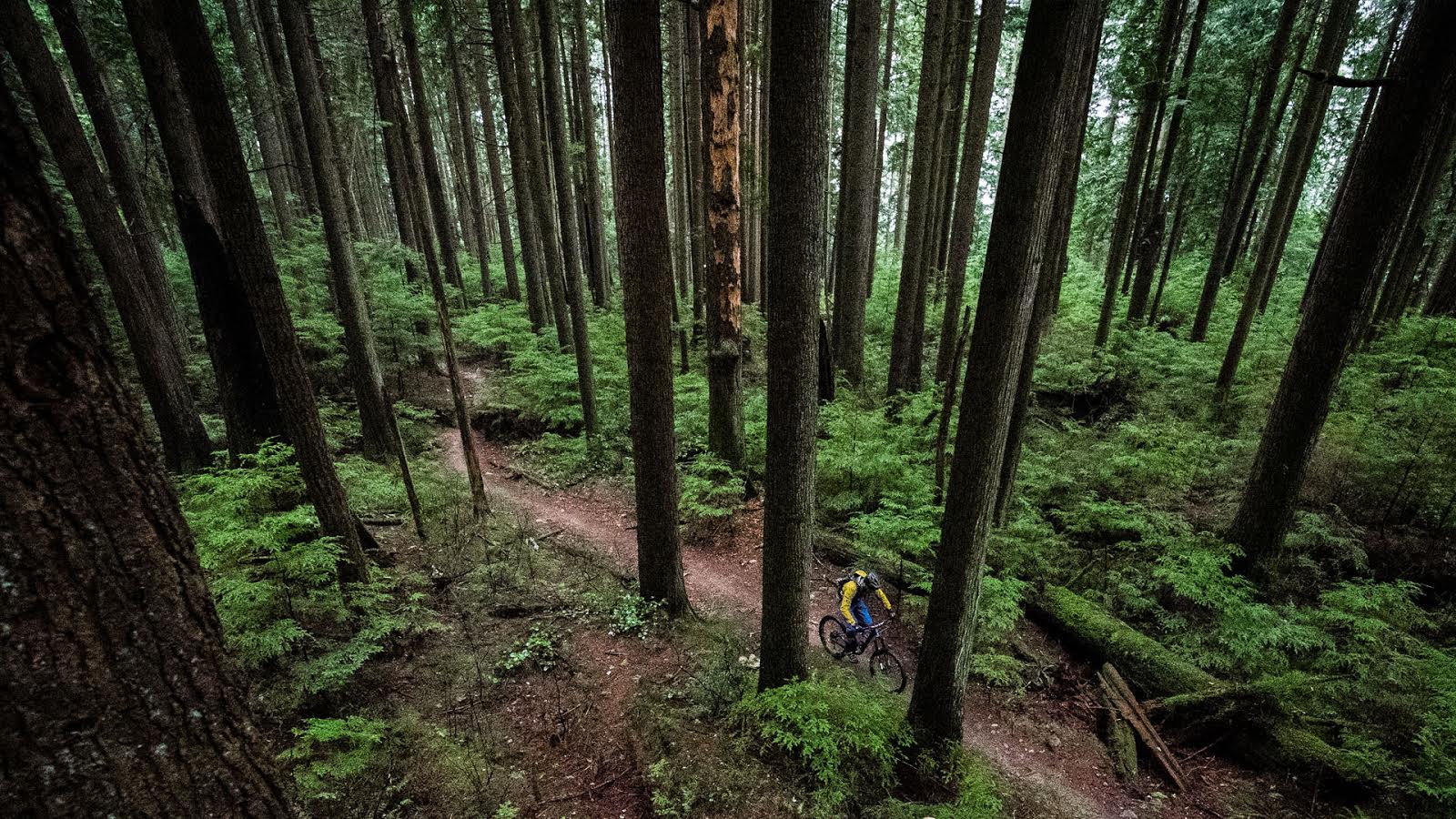 Weekend Warmup
The Friday randoms… what's getting you through this weekend?
---
The Kids are Alright
Whistler Mountain Bike Park is full of groms that can school you. Just when you started taking things too seriously, these kids are flapping each others' helmet visors around.
---
Truly Faster Than You
Isle of Man is the gnarliest shit out there. Hands down.
---
Cool Whip
Lots of moto whips… maybe you're into that…
---
Camp4 Collective 2013 Reel
Some amazing shots in here. Lean back and enjoy the wide world of outdoor sports.
---
What's your two wheeled adventure this weekend?