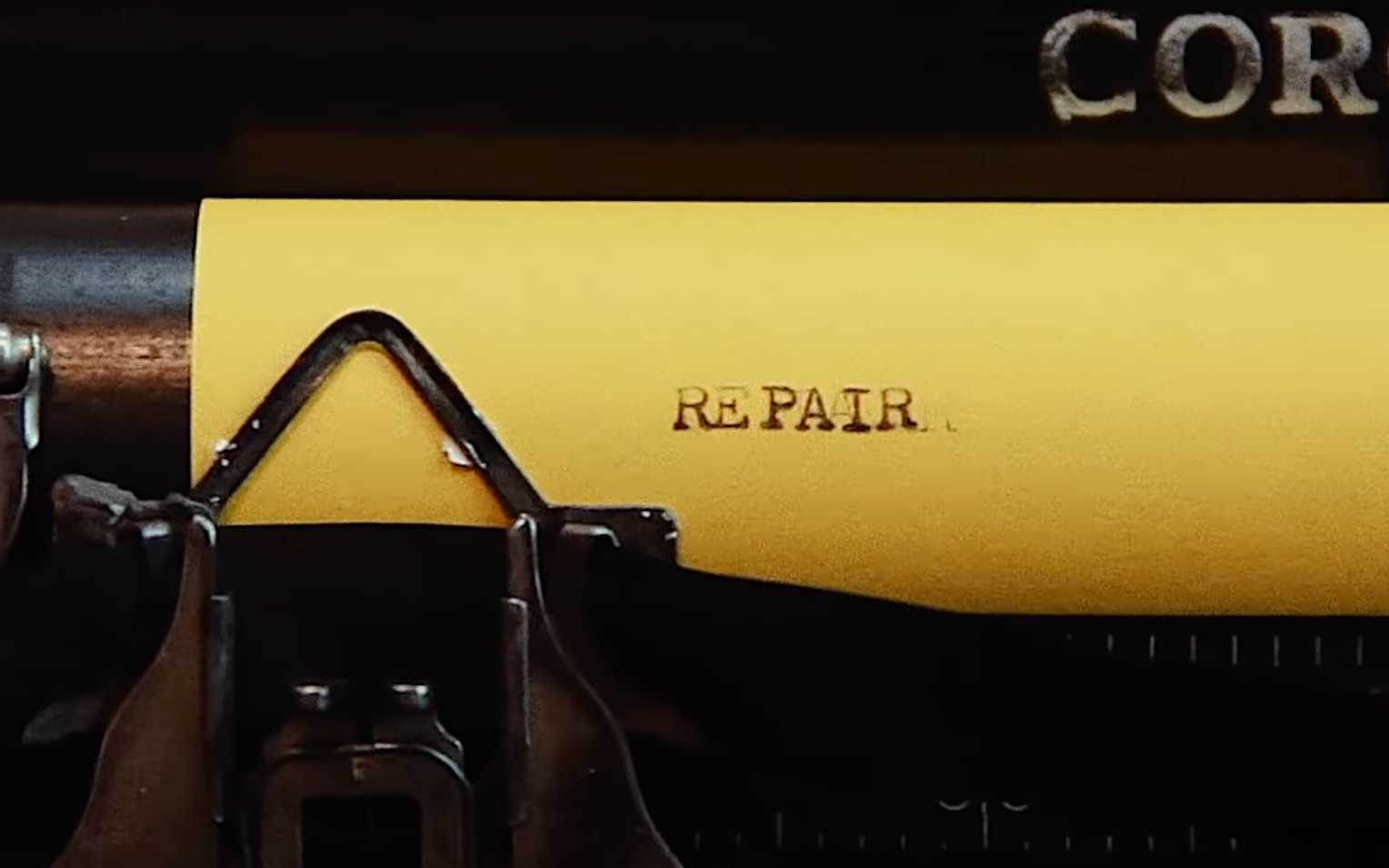 VIDEOS
Weekend Warmup #115
The Nomad (Blackburn Media)
"I'm not from here. I'm not from there. I'm from everywhere. And I belong there." – Erick Cedeño
Blackburn ambassador Bicycle Nomad, aka Erick Cedeño, is a nomad in the truest sense of the word. Long a traveler, Erick chose the bicycle to satiate his curiosity about the world around him. The bicycle continues to be his medium to inspire others to push themselves and make their world a little smaller. Film maker Brian Vernor spent three days with Erick riding and camping in California's Los Padres National Forest. This film represents just a small part of Erick's journey.
Formula 1: Drive to Survive (Season 3) | Official Trailer | Netflix
My dad raced go-karts as a kid growing up in Mt Forrest, ON. Karting is the foundation for all formula driving careers, and he was a big fan, so I would watch Formula 1 races with him when I was young. At some point I drifted away from it, but would always cast an eye at results or highlights. Anyway, Tim Coleman mentioned Netflix's Drive to Survive series in a few of his best of the year articles in recent years, and I finally took the plunge last year and checked it out. Oh, man. I love behind-the-scenes docs and sports stories, and Drive to Survive is incredibly exciting to watch and well-made...even if you're not a F1 fan.
The 2021 Formula 1 season starts next weekend, but Season 3 of Drive to Survive launches today. Do yourself a favour and check it out. This series has been credited with bringing millions of viewers back to F1 over the last few years, and its success has prompted all the teams to give the Netflix crews unprecedented access to what they're up to. Cannot stress enough that no matter what your preconceptions are about Formula 1 racing, this series will ignite interest in it and racing in general.
Fantasy Fixing (Van Neistat)
Talking to Cam recently about Weekend Warmup in its current form, I described it as "following internet video rabbit holes and bringing readers along for the ride". Or you could think of it as "we spend time weeding through videos so you don't have to". Whether we succeed or not probably varies by week, as well as who you are (and please let us know your faves and hates in the comments). But it gives us a chance to share stuff that we think you may enjoy, as well as justify watching YouTube and calling it work.
Speaking of rabbit holes, this one is a veritable Watership Down. First of all, yes, Van Neistat is the older brother of YouTuber extraordinaire Casey Neistat. Casey credits Van with getting him into filmmaking (they also produced an HBO series together one year called The Neistat Brothers). That alone is not enough reason to watch this video, however Casey's 'check out my brother Van's YT channel' video was - as is usually the case with Casey - better than I thought, and also not what I expected all at once. Turns out that Van is not into social media at all and never watches YouTube, and Casey also asked his wife who the most talented Neistat is and she said 'Van' without hesitation. So, that sets the scene for something that is at least interesting. And then Van Neistat makes this rad video about fantasy jobs, (his are either Land Rover mechanic or repair man).
Well, DIY and bike maintenance have been popular topics around here - especially in the times of Covid - so I thought that what we have here are a few rabbit holes that twist and turn and eventually meet each other somewhere in the bowels of the internet.
Pushing the limits resulting in a HUGE CRASH from Yoann Barelli... Episode 1 (Rémy Métailler)
"The more I do it, the more scared I am". You gotta love Rémy Métailler's honesty. He's been teaming up in vids with Yoann Barelli for a while, and I get a kick out of two Frenchmen that have moved to the Sea-to-Sky, making vids together in English, and losing nothing in terms of sense of humour and character in another language. In this one, Rémy shows Yoann a sniper plop drop line, and Yo takes a...well, just watch it. Cameo by Steve Vanderhoek, of course, who just seems to be everywhere these days, proving to all of us that the correct answer to Van Neistat's 'fantasy job' q is fireman, because it leaves you so much time to ride!