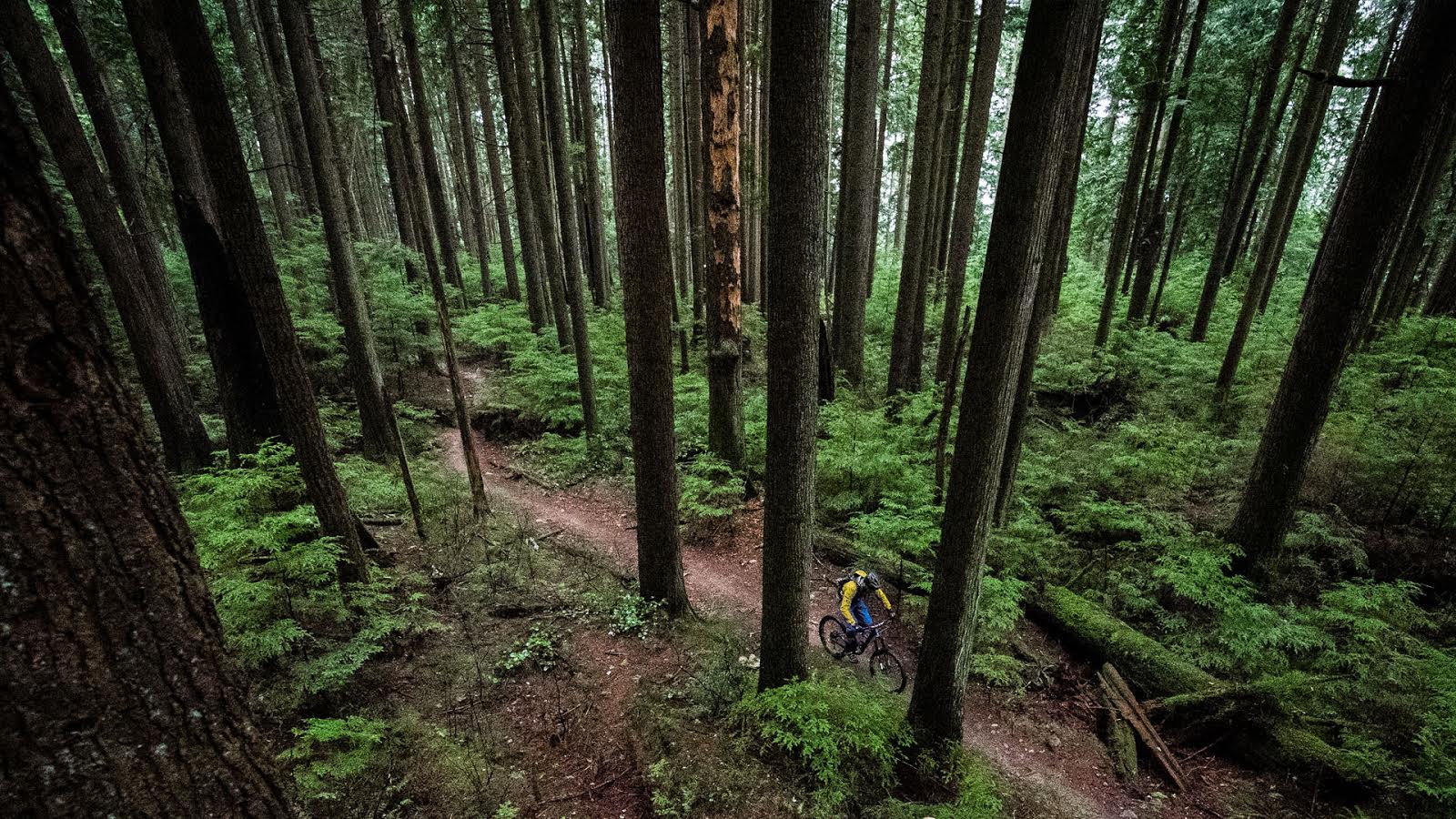 Weekend Warmup
In this week's Warmup we've got two "must watch" BMX videos in the rounds, some weirdo stuff, as well as some snowbound goods.
---
King of Style
Tom Dugan just kills it on street and ramp. So big, so much style. Always overrotated in a good way. You might watch this twice.
---
King of the Button Mashers
Drew Bezanson's edit from Joyride 150 last year was mind blowing. Now, usually a Bezanson edit would take the cake – but Tom Dugan wins this time. Regardless, it's worth watching. However, you'll have to head to Red Bull to see it. Below is last year's video, still worth the click.
---
King of Weird Contests
In the realm of Red Bull's run-bike-kayak Divide and Conquer race that went down on the North Shore last week, another odd one. A BMX ramp course in Amsterdam that changes when riders hit particular ramps. Hard to sort out by this video, but was probably pretty cool in person.
---
Original King of the Mountains
Just a beauty time out there on Everest. No biggie.
---
King of June Ski Trailers
Andre Nutini rolls with Liam Mullany and David Peacock as Absolute Zero (see: Loam Factory), but he also does sick ski movies. A few months until this one goes…
---
King of NYC
Quite the uproar in New York this week as a public rental bike program was launched. Jon Stewart takes the piss with help from Al Madrigal.
---
King of Dumb
This really is the definition of doing it dumber. Where is this guy's helmet?
---
What's happening in your world this weekend? Riding bikes? Watching Val di Sole? Getting rad?