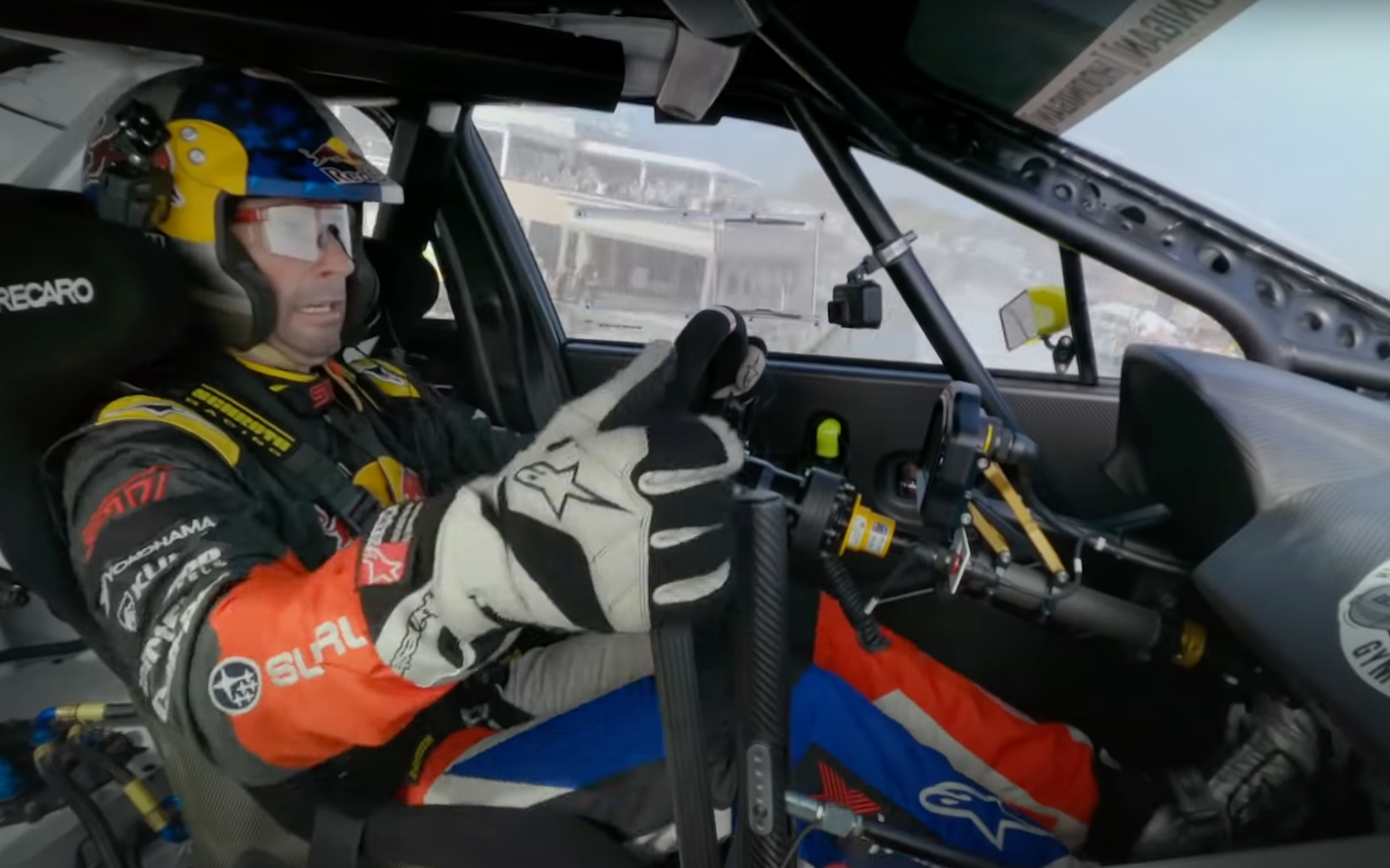 VIDEO RADNESS
Weekend Warmup #108
FOX MX | Justin Mulford | Dead Man Walking
You grow up invested in something so much, it almost starts to feel like work. Justin Mulford's story starts off similarly as he charged the amateur motocross ranks until several challenges many amateur racers face, along other passions started to take his interests drove him away from 2 wheels. Long story short, Justin got back on two wheels several years ago all on his own and found a new fulfillment, still some fun on the dirt, but also finding expression far away from the starting gate. Dead Man Walking celebrates a new way of defining what is capable on a motocross bike, and we'd like to think the beginning of more projects to come with Justin. For more of Justin's story, check out @meta and readmeta.com
Loam For The Holidays (Kona Bikes)
There's no place like loam for the holidays. From all of us at Kona, we wish you a safe, happy, and healthy holiday season full of bikes! Thank you for helping us survive 2020 and here's to making 2021 feel like the biggest relief year ever.
Solving for Z | A Calculus of Risk (Teton Gravity Research)
How much can we gain from the mountains? How much can we lose? Between our own perceptions and the reality of the hazards, how much space exists? And in that gap, how do we decide what we are willing to risk? Solving for Z explores IFMGA guide and father Zahan Billimoria's relationship to the intoxicating highs and crushing blows of a life in the high-consequence environment of big mountain skiing. Education is a crucial part of the equation. Learn about Zahan's Samasara Mountain Experience programs, or be sure to seek out opportunities in your own backyard: https://samsaraexperience.com/
Patagonia Presents a Film by Teton Gravity Research Featuring: Zahan Billimoria, Kim Billimoria, Rich Rinaldi, Nat Patridge, Don Sharaf, Jeremy Jones Griffin Post & Ian Macintosh Produced by: Jon Desabris, Jon Klaczkiewicz, Alex Lowther & Monika McClure
[HOONIGAN] Gymkhana 2020: Travis Pastrana Hometown Shred in an 862hp Subaru STI
More than a decade-long rivalry between friends and rally drivers Travis Pastrana and Ken Block has culminated in a passing of the torch. Travis Pastrana is trying his hand at his own Gymkhana film, shot and edited by the same crew that makes all the Gymkhana films: Hoonigan Media Machine. Who's the real winner here? You!