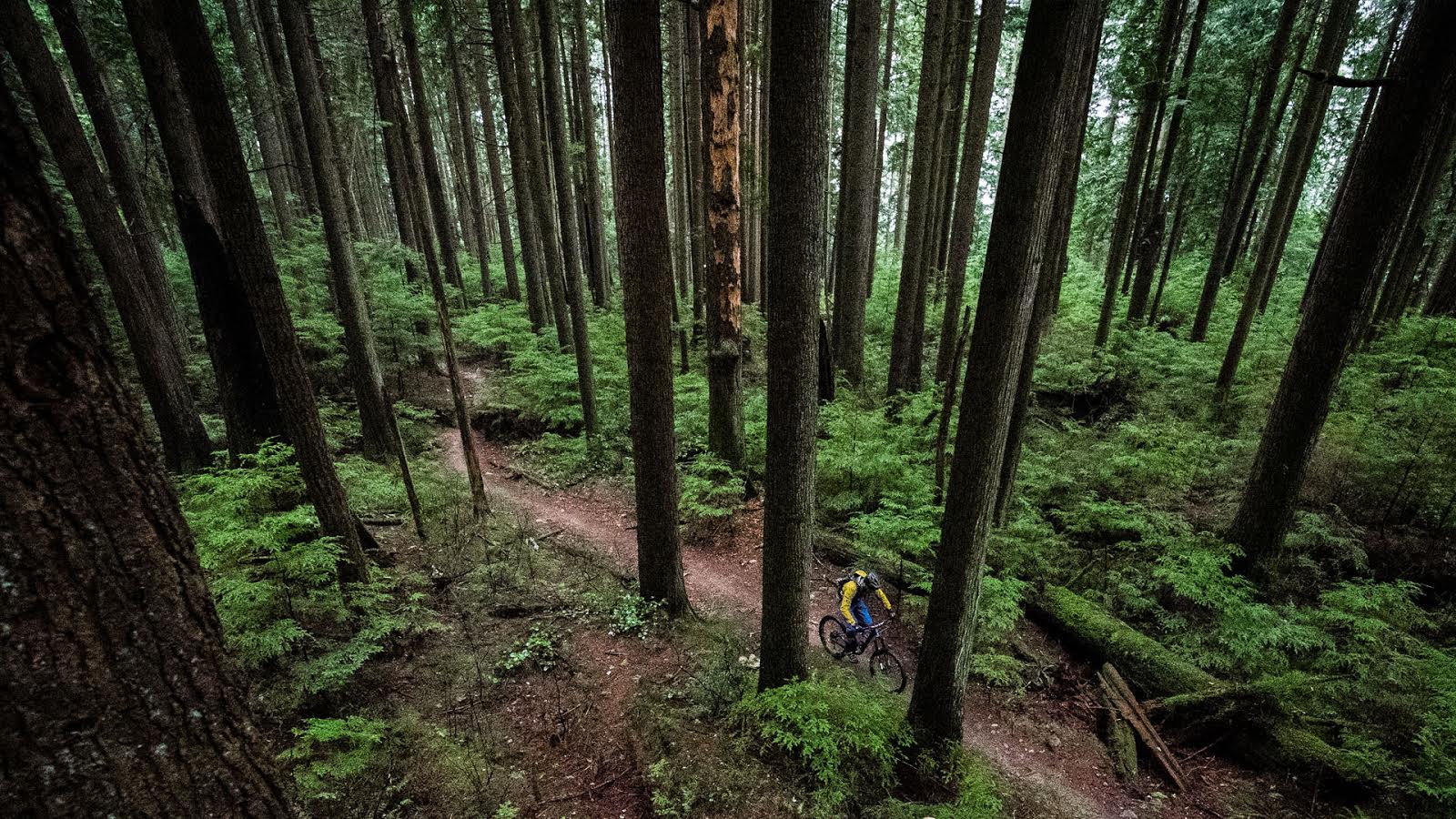 Weekend Warmup
While it may take three to tango or a crowd, we here at Weekend Warmup are fans of the Solo mission. Just you and whatever it is you love to do be it chasing a peloton, surfing in unusual places, or slacklining one of America's most iconic waterfalls. So here's to rugged individualism, and the shenanigans it can spawn.
Llamas in the Peloton
No word on sponsors stepping up to the plate yet, but we reckon this guy has a future in the sport.
---
Tandem Snowboard Friends
The most adorable little shredders you'll see all day.
---
Matthias Dandois is a Mixmaster Champ
Blending both street and flatland from France to South Africa, Matthias is a force to be reckoned with.
---
Pat Moore and the Last Frontier
Head to AK with Moore and friends as they get steep in Valdez
---
Ian Crane Surfs the Great Lakes
Who said you need saltwater to get your surf on?
---
Custom Painted Cinellis
Knowing our luck, we'd scratch this beauty on our first ride.
---
The Hardest Kayak Race in the World?
This just looks like full-on insanity. One ticket for the nope train please.
---
Dean Potter High-Lines Yosemite Falls
Potter may have been taken far too soon, but his legacy of pushing limits lives on.
---
Shine on you crazy diamond…