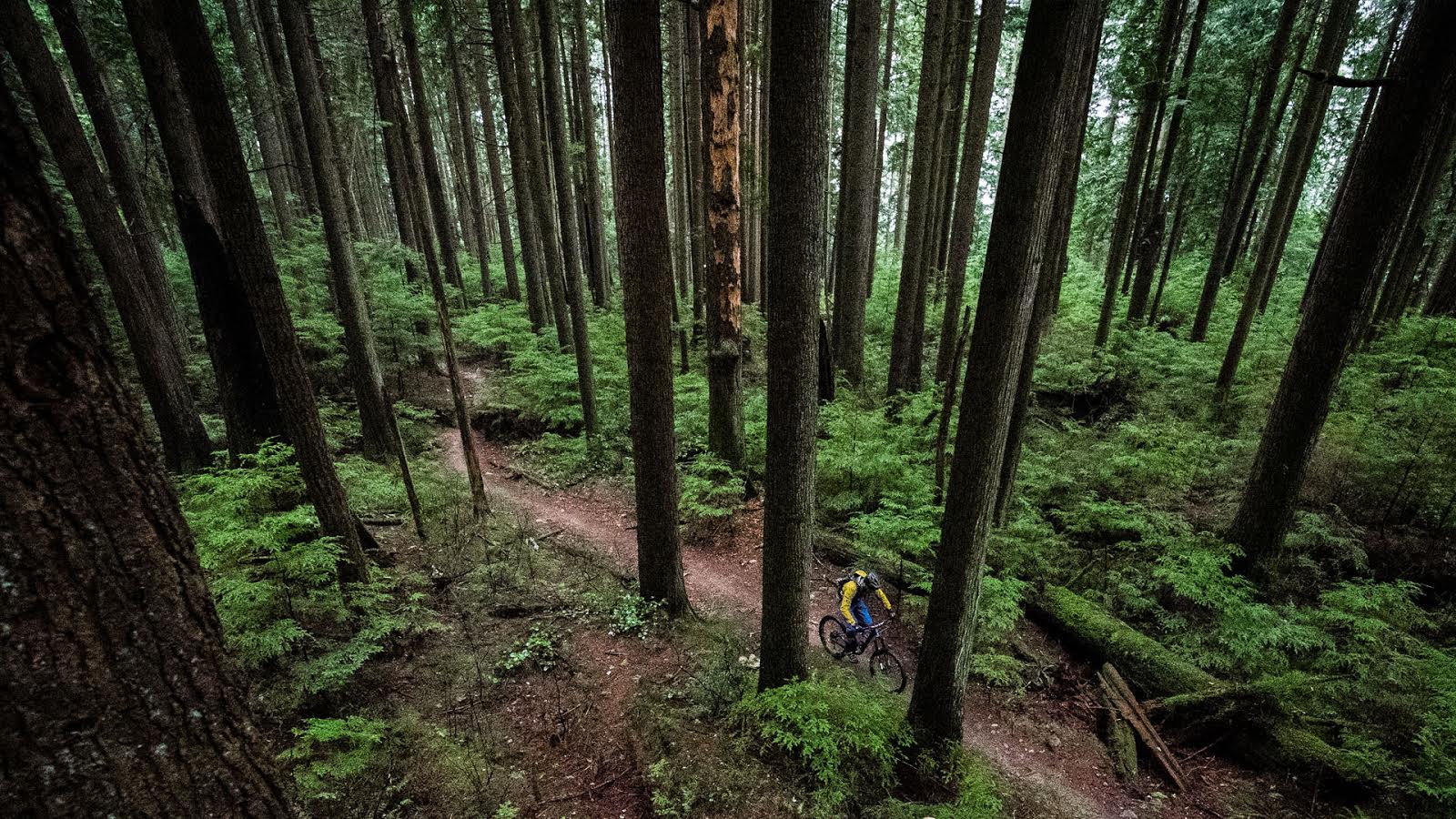 Weekend Warmup
Sometimes odd blends work perfectly, like putting siracha on your eggs. Other times, it seems more like a pickle, onion and peanut butter sandwich. We're all about trying strange combinations here at Weekend Warmup, which is why we've gathered together a unique blend of cross-polinated videos for your enjoyment…
Shredding Magma
No powder? No problem! Turns out all you need is a freshly fallen field of volcanic ash to get some awesome turns in.
---
Billy Morgan – First Backside Quadruple Cork
It's all over in just 11 seconds, so pay attention.
---
The Black Canyon Trail
Rocky Mountain takes their new Sherpa to Arizona where things get, er, weird.
---
Blake Ind – Welcome to the Flow Team
Aussie Blake Ind looks equally comfortable on any terrain down under.
---
I Am – Kev Shields
"Most people don't solo E7, most people don't solo hard dry tooling lines…That's why Kev Shields isn't most people."
---
Jeremy McGrath and Mitch Ropelato Let it Rip
Doing burnouts on mountain bikes is harder than it looks guys.
---
Moto Soul – Wes Agee
Wes brings massive FMX tricks to some impressive natural terrain for a truly awesome result.
---
Pretty cool to see arena-style moto moves in the great outdoors…