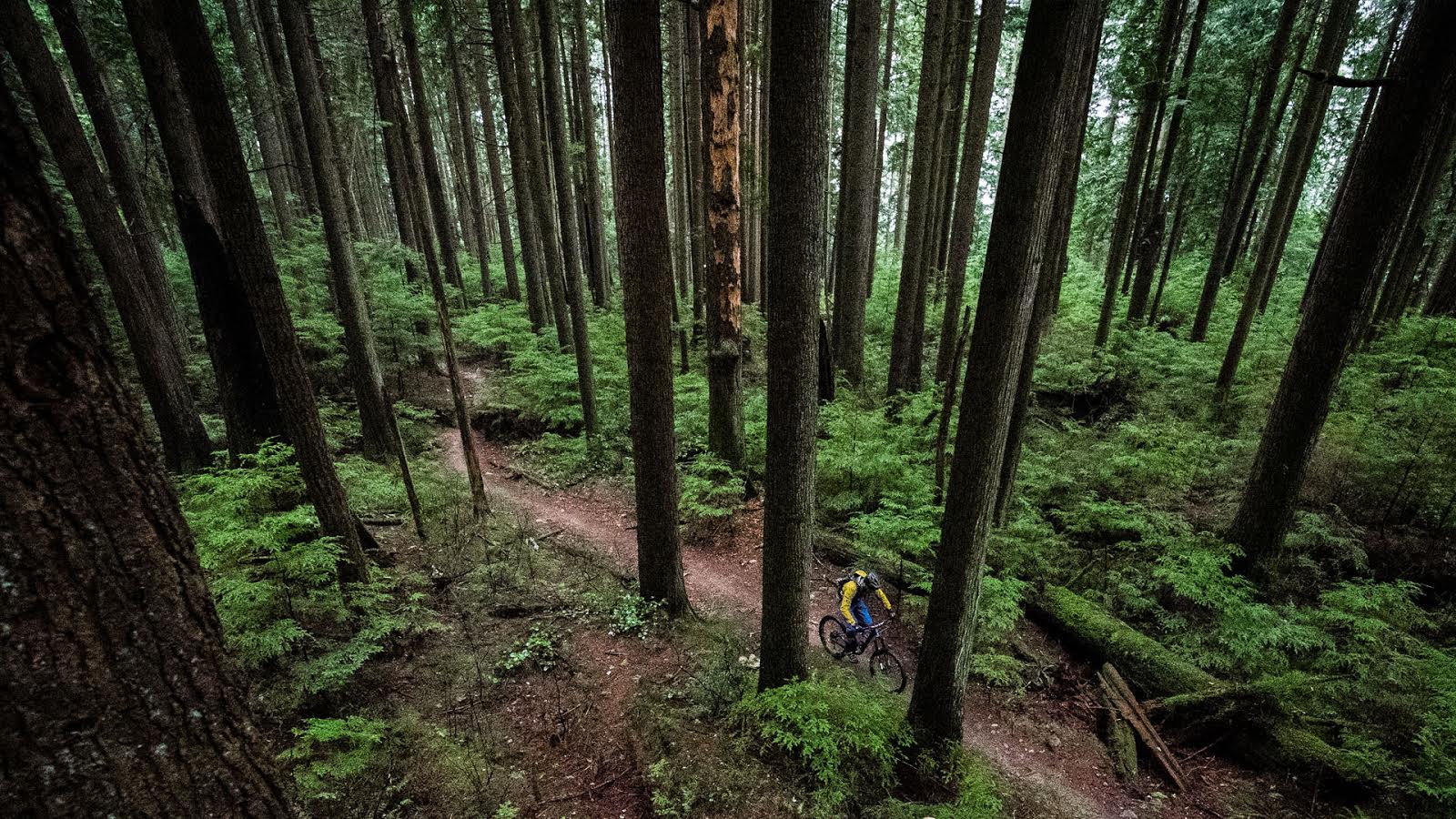 Weekend Warmup
We've officially crossed the century mark with Weekend Warmup. 100 editions of videos, shenanigans, and sometimes hilarious writing. To mark the occasion, we're going to keep doing what we've always done: give you a brief respite from your workday, and get you pumped for the upcoming weekend.
Ronnie Renner – Snow Biking in Idaho
While it may have a silly name and look like the illigimate offspring of a motorcycle and a snowmobile, we'll admit that shredding the backcountry on one of these things would be far too much fun.
---
Backflipping Boats
When things go wrong on a boat powered by a massive turbine they go really wrong, really fast.
---
The Bull Rider
"I'd like to be young again, to ride bulls again. When you're young, everything is magical." – Garry Leffew
---
Eric Barone Sets the World Land Speed Record on a Mountain Bike
He may have a goofy looking helmet, but Barone has guts for riding a bike at more than 220 Km/h.
---
A Moment in BMX
Riders and photographers in 10 different cities across the world came together to capture BMX at exactly 1pm PST, which mean a late night for some people in Spain.
---
Tree Flips
Remember kids: always check your landing before you huck.
---
How he's not more injured after hitting that tree, we really don't know…