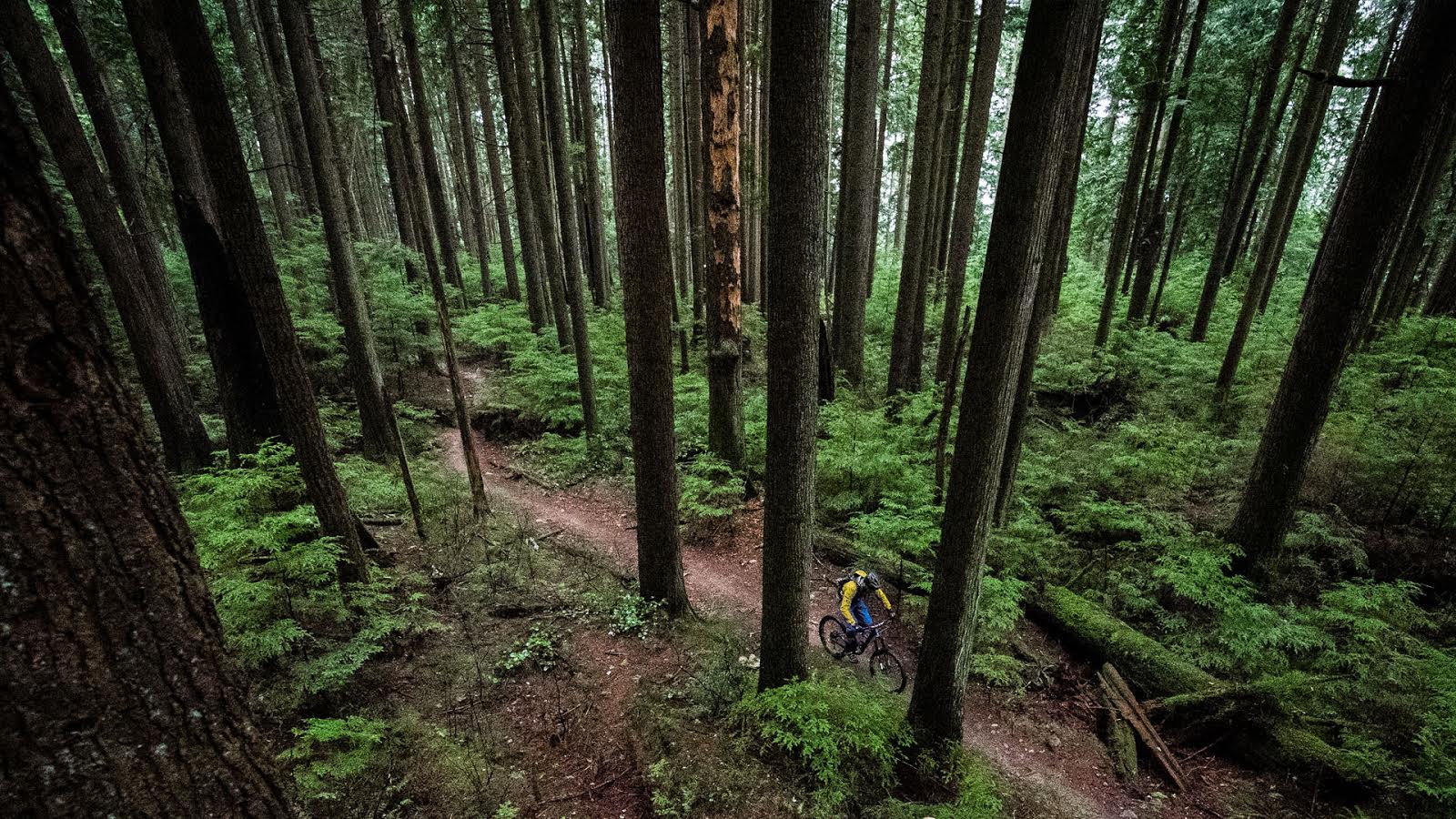 Weekend Warmup
If it has wheels and it's worth a click… Weekend Warmup. OK, it might not always have wheels…
---
You're Doing It Wrong
Rail to backflip attempt. Emphasis on attempt. Possibly the most gut-wreching 14 seconds of the week.
---
Street MTB That Doesn't Suck
Street MTB can often be awkward and almost lame when compared to what BMX does in the same environment, but these guys do a good job of keeping it flowy and stylish. This is also arguably the only time rap music is allowed to be used with 26″ wheels.
---
Bike Falls in River
This one's a year old but Todd Hellinga's video in this week's 2013 Altitude review reminded us of it; turns out it's still hilarious.
---
Eric Koston in Soft Focus
10 minutes of real talk with one of the heroes of street skating.
---
Now how did they fit all these bikes into the VW Beetle along with the clowns?
---
Get out there this weekend