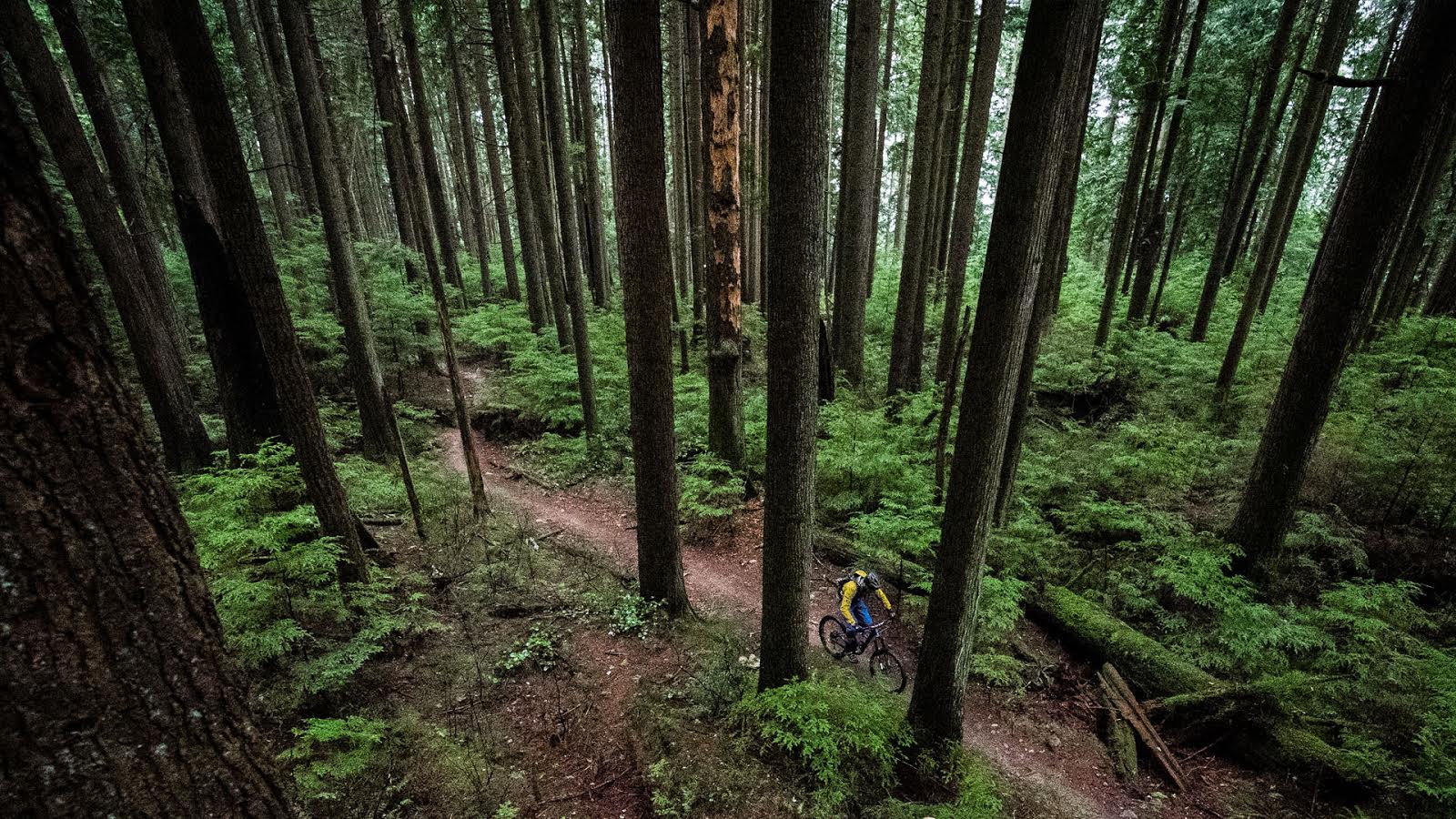 Weekend Warmup
A few videos from outside the mountain bike world to get your weekend started…
---
Arc'terx: 35
Stand back and watch the movie of your life… and then send this one to your mom.
---
#RECOIL
With over a million views this week, #RECOIL obviously has a broad reach. It speaks to that inner child that really hoped trucks could jump 50 feet in the air – now they can. Just watching the truck's suspension in slow mo is impressive enough, and the filming is pretty sweet too.
---
Perspective 001
From a side of the bike industry that can be focused on action and not so much on stories, this short documentary with Edwin Delarosa is a breath of fresh air. Long but worth a watch, rated PG for Edwin's language…
---
What's your weekend looking like?