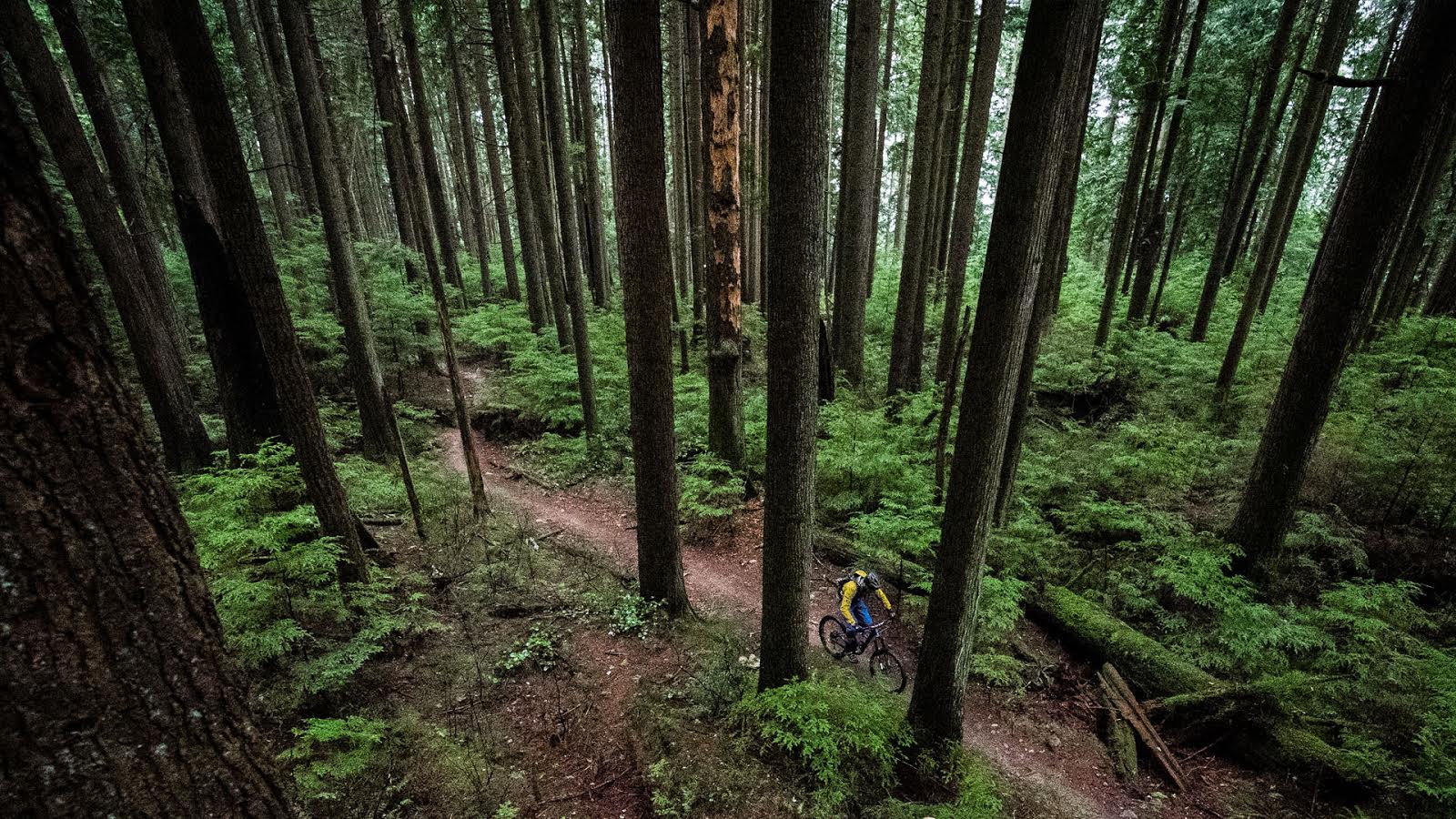 Weekend Event Results
There was a whole pile of races and contests going on this weekend… choose your poison.
---
Enduro World Series #1
The podium results indicate what a true test of the all-round rider enduro racing is, with French downhill champion Fabien Barel (Canyon Factory Team), French enduro specialist Jerome Clementz (Cannondale Overmountain) and Australian BMX Olympian and 4X World Champion Jared Graves (Yeti-Fox Factory Team) taking the top 3 places. (Narrowly missing the podium was 16 year old Belgian rider, Martin Maes (GT Factory Racing.)
While Clementz took an early lead, winning Sunday's first stage, Barel put in the performance of the race on the longest, most technical trail, the race's second stage and special Red Bull Time Rush, where he took a 13 second lead.
Former DH World Champion and enduro racer, Tracy Moseley from the UK (Trek Factory Racing) beat out current DH World Champ Emmeline Ragot from France (Lapierre International) and XC Olympian Cecile Ravanel from France (GT Skoda) in the women's field.
---
Canada Cup #1
The first of three Canada Cup races went down at Mont Tremblant, Quebec on Sunday. BC riders topped both senior podiums with Miranda Miller and Remi Gauvin stepping to the top spot.
Senior Men
1. Remi Gauvin (Can) Performx/ Commencal 3:47.4
2. Kyle Sangers (Can) Performx/ Commencal 3:50.4
3. Matthew Beer (Can) Intense Cycles/ Fox Shox/ Troy Lee Designs 3:50.8
4. Forrest Riesco (Can) Indépendant 3:55.7
5. Philippe Cyrenne Blanchard (Can) Sports Aux Puces / Norco 3:56.7
6. Matt Nielson Primary Sweet Pete's Sram Avid 4:00.3
7. Adriano Digiacinto Bryson Racing Clan 4:02.9
8. Andy Thibodeau 4:05.5
9. Samuel Vallee Devinci/ Lessard Bicycles/ Race Face 4:07.1
10. Benoit Rioux Xprezo/borsao 4:07.1
Full Results
Senior Women
1. Miranda Miller (Can) Santa Cruz/SRAM 4:24.7
2. Vaea Verbeeck (Can) Indépendant 4:46.7
3. Kristen Courtney (Can) Adrenalineracer/towheels 4:49.3
4. Anne Laplante (Can) Xprezo – Borsao 4:55.5
5. Kim Huard (USA) Indépendant 5:01.0
6. Jaime Hill (Can) Santacruz Bicycles/troy Lee Designs/marz 5:03.4
7. Lindsay Trimble (Can) Rocky Mountain Bikes/bryson Racing Clan 5:09
8. Audree Vaillancourt (Can) Indépendant 5:42.7
Junior Expert Men
1. McKay Vezina (USA) Cycles Devinci/newbury Park Bike Shop 3:56.0
2. Lee Jackson (Can) Norco Factory Team 4:04.6
3. Matt Hardwick (Can) Devinci 4:07.8
4. Jayson Giorio (Can) Performx/ Commencal 4:13.1
5. Benjamin Després-Morin (Can) Indépendant 4:13.7
Full Results
---
Red Bull Berg Line
Berg Line was the first Gold event on the FMB tour this year, and Ontario's Brett Rheeder took the win with smooth style and lots of oppo tricks.
---
NW Cup #3 – Port Angeles
Not much in the way of media from this one just yet but suffice to say Aaron Gwin showed up and took it, while Jill Kintner won the women's race by a large margin.
---
Opening Day at Whistler
And, if you weren't at any of the above events, you might have been at opening weekend at Whistler Bike Park. There was sun, there was mud, there were plenty of broken bikes, but everyone was in high spirits…
---
How did you spend your weekend?