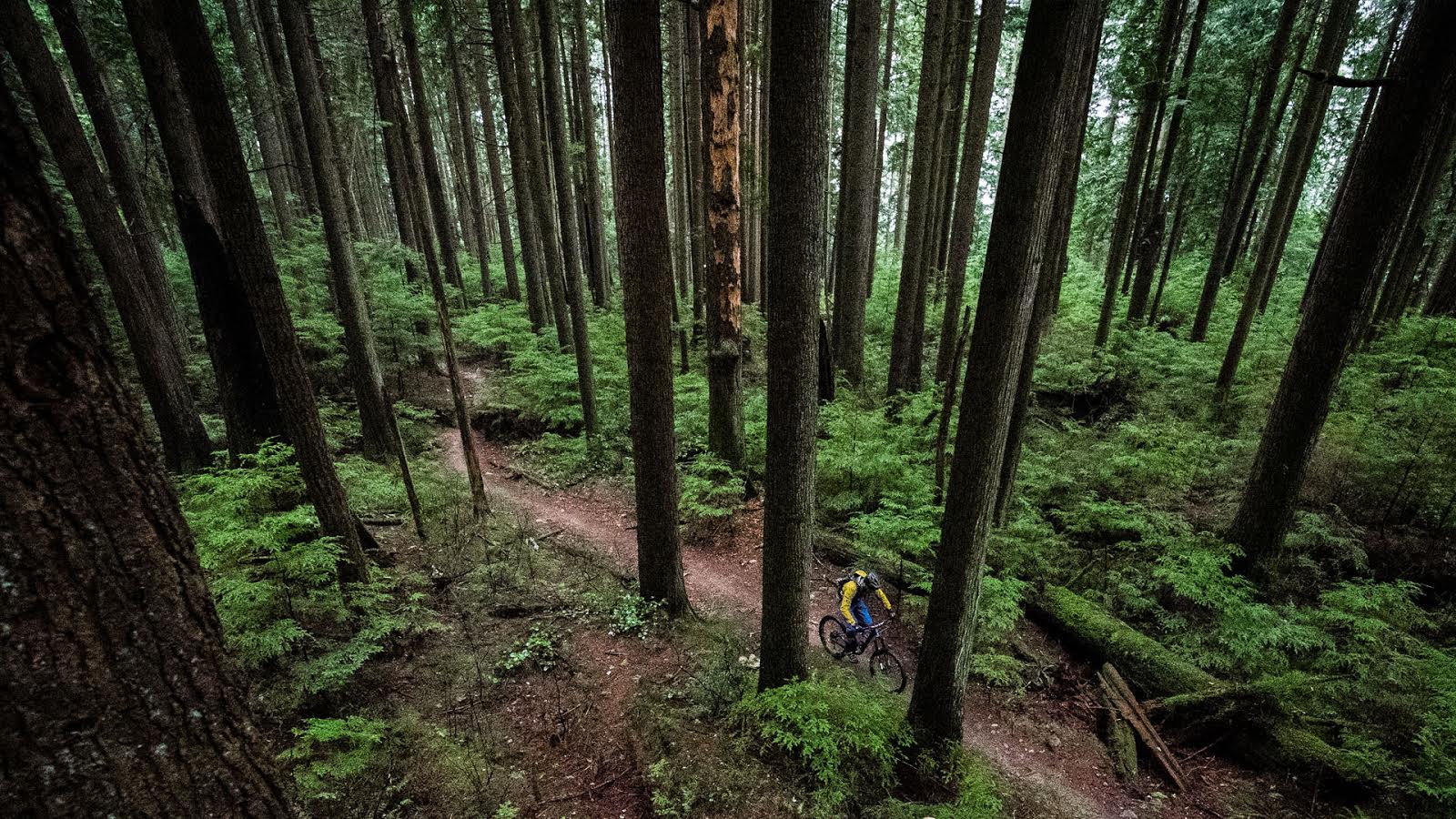 We Would Like to Apologize for the Service
So you walk into a bike store and looking around you like what you see. The displays are tasteful, the bikes spread out with loads of room to walk around, allowing you to study every detail of your next dream machine. No sooner do you arrive before the staff come by to ask – "Can I get you a coffee?" You like this open and within moments the conversation is good and hours pass as you discuss your dream – a nice new shiny bike. Seem familiar?
Not so much.
So you walk into a bicycle store – it's mid April. It's like a tornado nailed this place. The staff; they are the ones running around asking if you need a hand (when it's obvious it is they that need one). There is a conversation – it's just not with you. You are in for your bike – the nice new shiny bike – but you just can't get to the person you want to talk to about the bike. It's your local bike shop, you love it – but it drives you nuts!
Your local bike shop has about 5 months to make about 12 months of business happen. The truth is these guys and girls are not just passionate about bikes – they want to share this passion with you. The store is packed because they are popular. It is packed because the rent is absurd. It's packed because they have 5 months to do what should take a year.
Here are some tips to get the most out of your bike shop – to get the kind of service that they want to give to you and frankly the kind of service you deserve for the money you are about to lay down.
1. Off hours. Bike shops are typically busiest on Saturday, and mid week from 4:00 – 6:00. Yet they are fully staffed all day. Go to your store at 11:00am or 2:00pm. Frankly the staff are dying to talk bikes instead of reloading shelves.
2. Shop in the off season. The most knowledgeable staff are the full timers. Buy them a coffee in the winter and find out everything you ever wanted to know about bikes.
3. Make an appointment. This seems obvious; don't leave it to chance to make the most of your time.
4. Don't expect this to be quick. Have you looked at Mountain Bikes lately? 26, 650B, 29. 120mm, 140mm, 160mm. 66, 66.5, 67 degrees. Expect to make 3 trips to find the right bike.
5. Find the right sales person. Your time is precious – find a sales person that understands your type of riding. If they don't seem to, ask someone else to help.
6. Test ride. Let the bike speak to you. Bring your riding clothes. Ask where you should ride. Ride each bike on the same route. Does your shop have demo bikes?
7. Set up each test bike the same. In mountain bikes be sure to set up the suspension, tires and fit (bar and stem) the same. In road bikes – be picky and demanding as the differences between bikes are subtle. Change the saddle or stem if required.
8. Compare bikes, not specs. You are buying a bicycle not a derailleur. All bikes shift well on the sales floor, most on the test ride, and they should – they are brand new. Focus on how the bike moves and how easily you control it. Again, test ride each bike on the same route.
9. Be open. Most companies can only invest in platform overhauls about every 3 years. You may miss out on some great innovation by being brand loyal.
10. Quiz the shop on their service policies. What does 'One Year of FREE Service' look like? Is a bike fit included? If so, what does that look like? How fast does the service department turn around repairs? What is the warranty and how is it executed? Will you be out of a bike for a day, a week, or a month if it breaks?
11. Don't believe everything you read. Ask around and read reviews but take this info with a grain of salt. It is easy to generate bias in bikes and not easy to be objective.
12. Bikes are fun. Above all else – enjoy the experience of buying your next bike. The One will speak to you and say "I am yours, let's get out of here and ride!"
Happy Trails!
---
Bonus point #13: It never, ever hurts to bring beer…