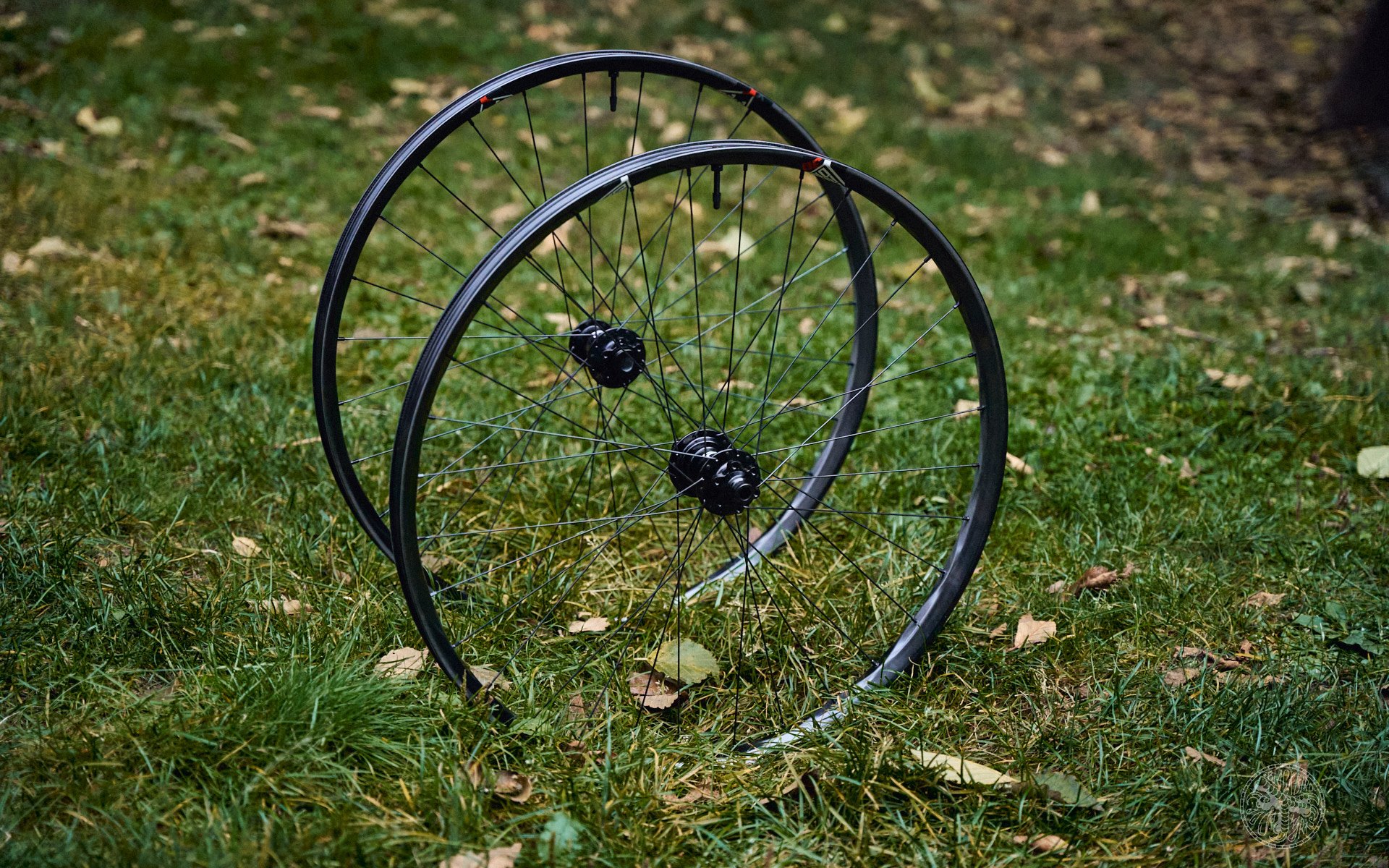 FIRST IMPRESSIONS
We Are One - Convergence Series Rims
We Are One rims have evolved to become some of the most sought after hoops for rough play. As a machinist who has worked his entire life in Canadian manufacturing, I've followed the progress of We Are One with great interest - a true tale of David vs. the Goliath of overseas manufacturing - except this David is armed with CNC machines and FEA software.
Not ones to rest on their laurels, We Are One continue to push their rim technology into new shapes and directions. Drawing on their experience from the tried and tested "Revolution" family of rims, We Are One are now set to release their next generation of heavy duty carbon hoops: The Convergence.
In what may prove to be a sign of the times (27.5 ain't dead!), We Are One are focusing on 29ers for the initial launch of the Convergence family, while 650b options are still in development. The new rim line is further broken down into three sub-variants whose main differences are their internal bead widths. The 495g "Sector" features a 28mm bead width that is ideally suited to trail bike tire widths of 2.2" to 2.4". The 505g "Triad" sports a familiar 30mm bead that works best for the 2.4" to 2.6" tire widths you'll find on most enduro, freeride and DH bikes. The 523g "Fuse" is the big kid in the family, with a 33mm bead that plays nicely with 2.5" to 2.8" tire widths. All three variants are available in 28 or 32 spoke options, and We Are One recommend going with 28 spoke front wheel builds and 32 spoke rears. For those of you who measure ride duration in watt-hours, the Triad and Fuse are both e-bike certified.
At first glance, the most obvious departure from the Revolution family is the wavy spoke bed found on all Convergence rims. More than just eye candy, this functional shape allows each spoke nipple to contact the rim bed at a perpendicular angle, eliminating point loading in the spoke bed, leading to improved spoke and nipple fatigue, while increasing durability of the rim itself. Look more closely, and you might notice the slimmer depth of the Convergence rim. At 19mm deep, these rims offer improved ride comfort and damping in the vertical plane, while increasing lateral stiffness through laminate orientation and material selection.
Not so obvious to the naked eye is the fact that Convergence rims have a measured 32% impact strength improvement over the Revolution line, achieved through the aforementioned new layup techniques and materials. As with the Revolution line, Convergence will be available as rims only or in pre-built wheel options. All rims manufactured by We Are One carry their no-nonsense lifetime warranty to the original owner - if you manage to break a rim while riding on it, We Are One will replace it.
In spite of the unfriendly weather we have in store for the next 4 months, I'll be rallying hard on a pair of Triad wheels. Built on Industry Nine Hydra hubs, these wheels look ready to withstand some serious abuse - which is good, because they'll certainly see their fair share while bolted to my bicycle. I already have a handful of rides on them, and so far my experience has been excellent. The one performance characteristic I can report back at this point is that these new rims feel noticeably more compliant along the vertical axis compared to We Are One's Union rims, while lateral stiffness and steering precision feel about the same. No doubt I'll have a lot more to say about these beautiful hoops in the coming months, so stay tuned for my long term review.
We Are One Convergence Pricing
Convergence Wheelset / Industry Nine Hydra hubs: 1,999 CAD / 1,799 USD
Convergence - Rim Only: 605 CAD / 475 USD
More info here about the We Are One Convergence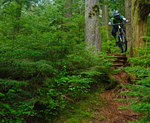 Ryan Walters
Age : 40
Height : 1803mm
Weight : 86kg
Ape Index : 1.03
Inseam : 787mm
Bar Width : 780mm
Preferred Reach : Pretty comfy at 487mm these days.