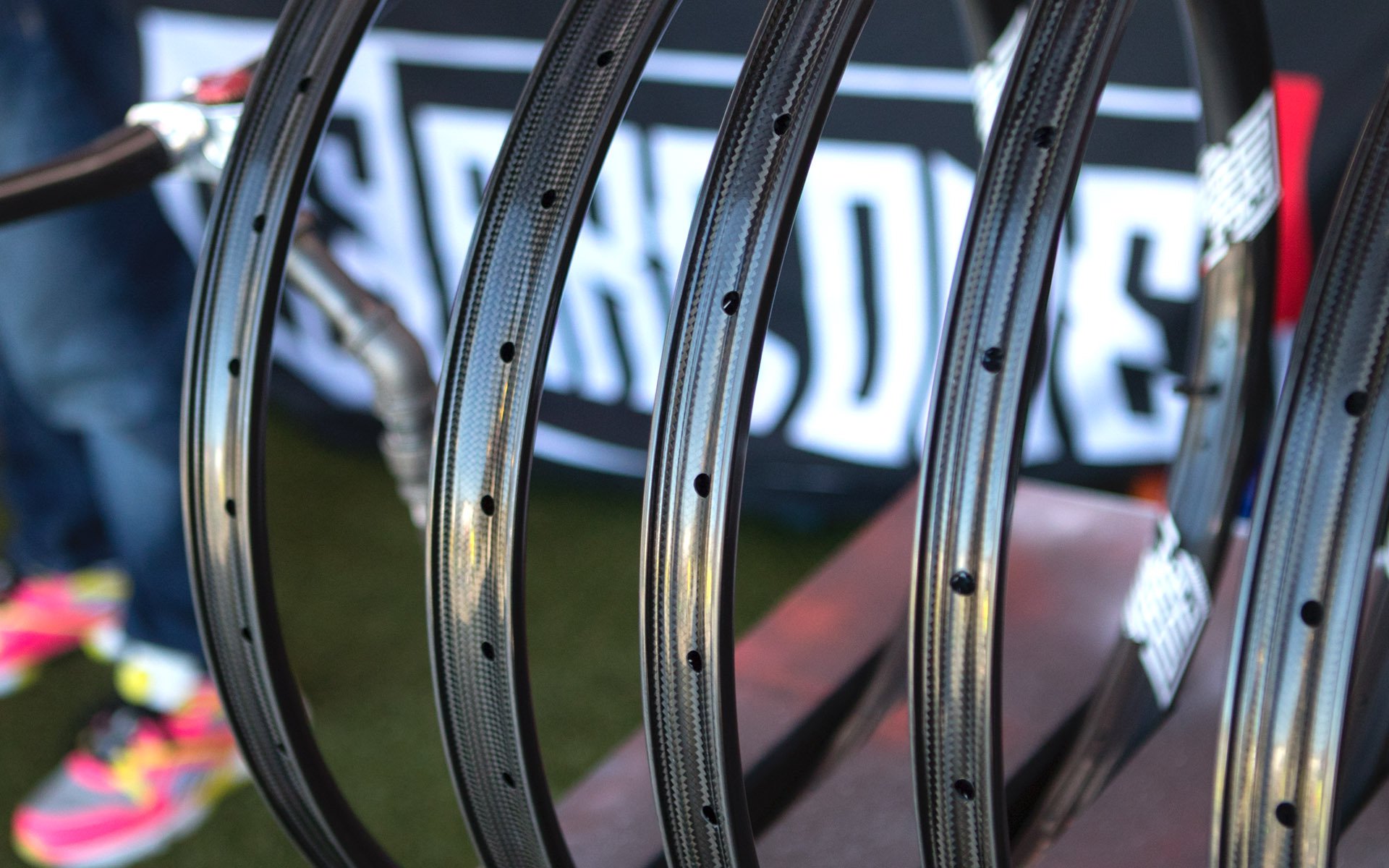 Sea Otter 2019
We Are One Composites - 6 New Rims plus Bar and Stem
We Are One is something of a phenom. Without carbon manufacturing experience Dustin Adams and his team set out to show that composite rims could be made in Canada at a reasonable price by a small concern. They were going head to head with ENVE, who manufactures in the U.S., but at a substantial discount. A We Are One Faction wheelset, with I9 Hydra hubs, sells for 1382 USD at current exchange rates while a competing ENVE M630 with the same hubs will cost you 2550 USD. Enough money saved to score a set of the new Coup DJ rims and probably a new bar and stem as well.
Beyond that WR1 has established a reputation for quality, performance and durability in a remarkably short time. Unlike many manufacturers, WR1's rims come out of the molds virtually ready for lacing. And this is all accomplished in Kamloops B.C.
After starting out with a modest product line, things have expanded dramatically as of Sea Otter 2019. Beyond releasing 6 new rims, to the 3 current models, a bar and stem are on the horizon.
Considering all the company has accomplished thus far I'm excited to see what's next from We Are One composites. For more check out their home on the web here (although the new rims, bar and stem aren't yet online and Dustin wasn't able to provide pricing just yet).