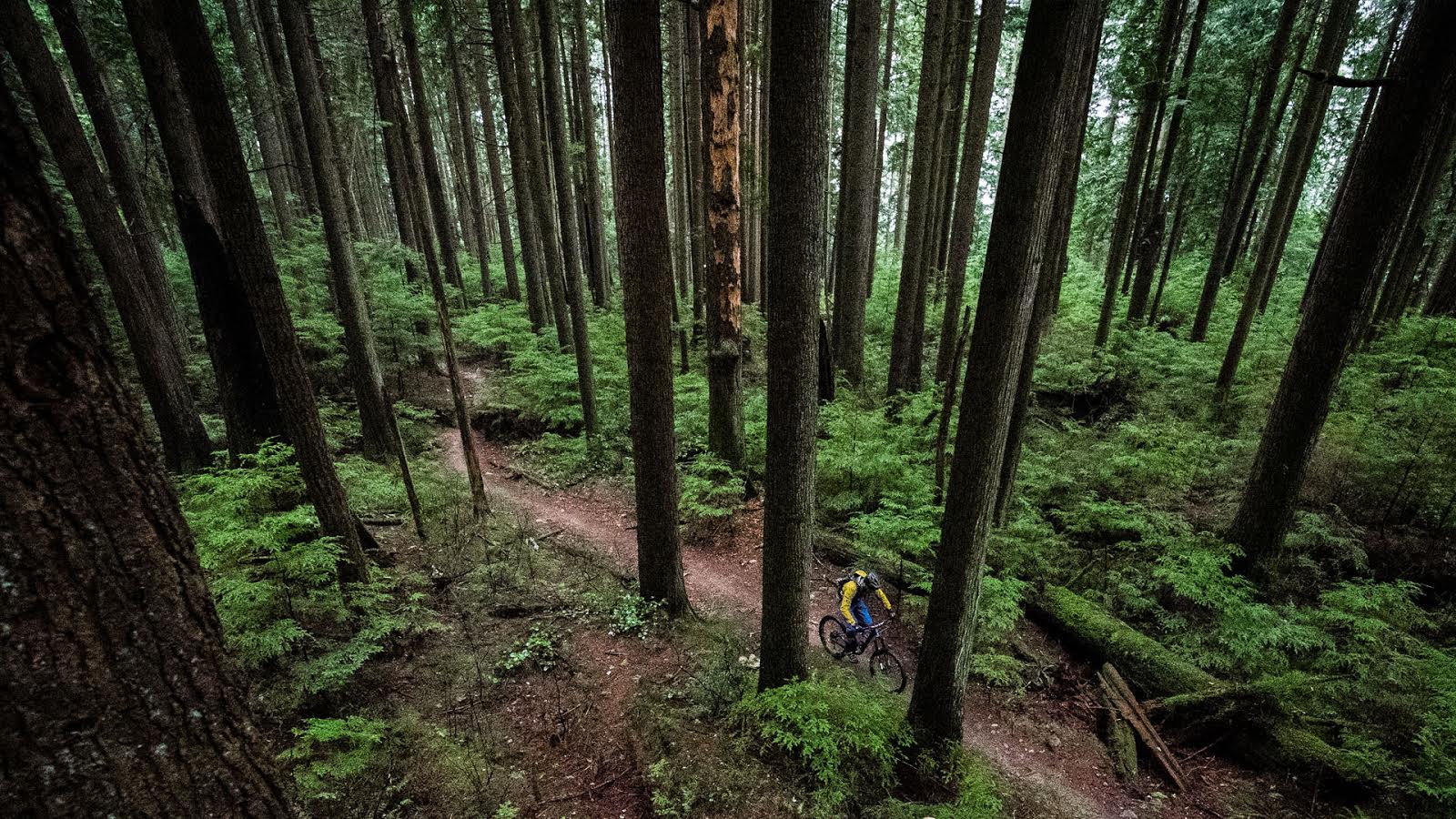 Way Out on a Wire
We've all got a comfort zone. It's like being in a warm cozy bed on a cold day with the rain pouring down outside. Sometimes though, you've gotta get out of that comfort zone and out on a wire. Just like this edition of Weekend Warmup.
Not Your Typical Slackline
100m up on a mountain bike you say? No problems for Kenny Belaey, theoretically.
---
A Rocky Mountain Moto Tour
Sometimes the journey is better than the destination.
---
Kelly Slater's Spin Cycle
Technically he may have gotten a 0 for the line, but damn is it impressive.
---
Down to Nothing
Summiting a mountain isn't ever easy. Trying to do so in Myanmar after spending nearly a month walking through the jungle just sounds like a nightmare.
---
Airplane Waterskiing
When a powerboat just isn't enough.
---
The 24 Hours of LeMons
"If the thing runs, and it's unlikely to kill bystanders, then bring it out!"
---
It might not be the most glamorous race in the world, but the 24h of LeMons is something we'd love to race in.