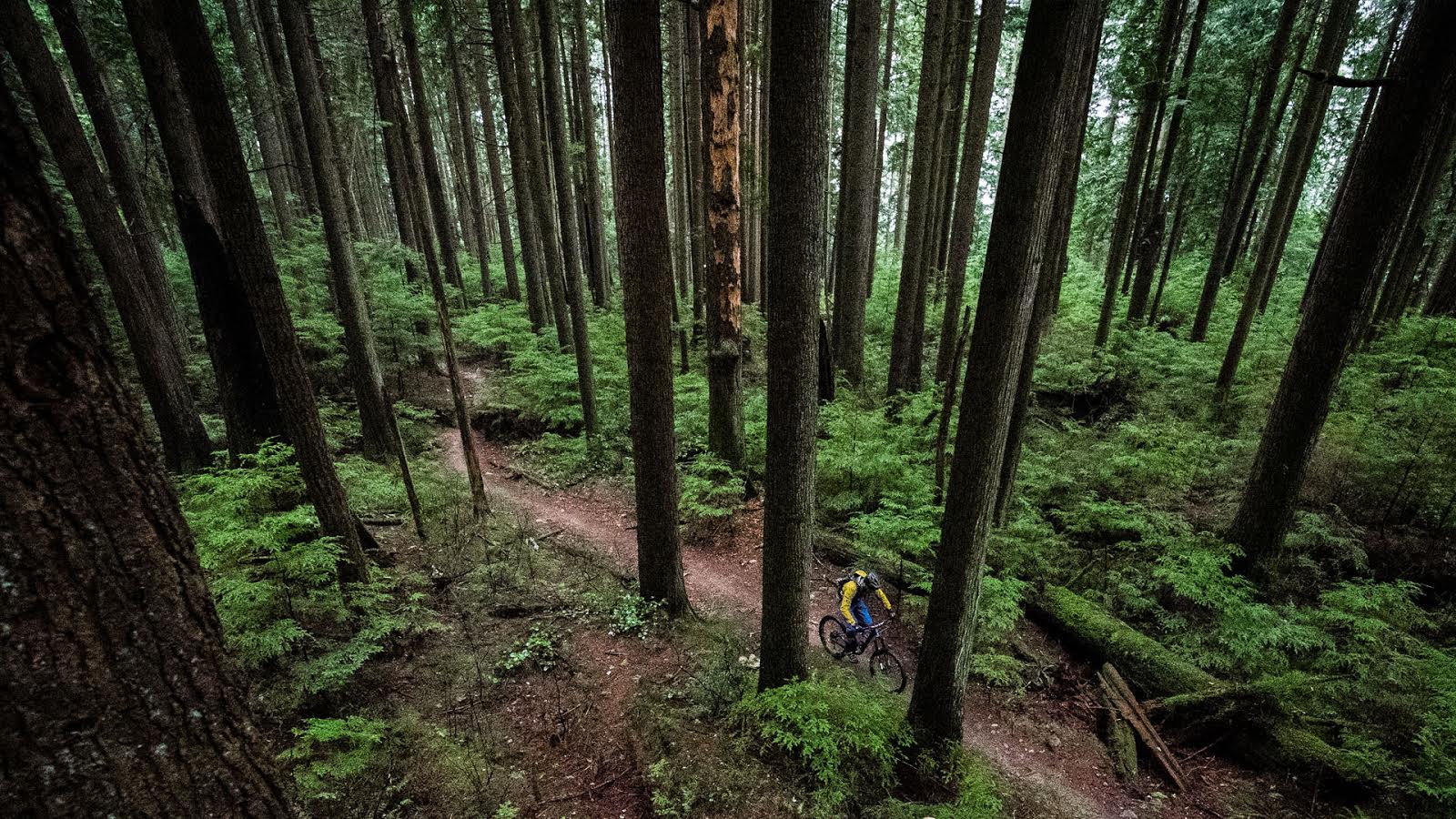 Wade Simmons – Dumbing Down The Shore
Wade Simmons finally speaks out on what he calls the "de-gnarification" of Vancouver's North Shore.
With apologies to Keyser Söze.
Starring Wade Simmons, Brett Tippie, Geoff Gulevich, Eric Lawrenuk, Andreas Hestler, and Todd "Digger" Fiander
Created by Union Co.
Produced by Brian Park
Thanks to the NSMBA for all their work
Photography by Margus Riga
---
Maybe you have some thoughts about this?