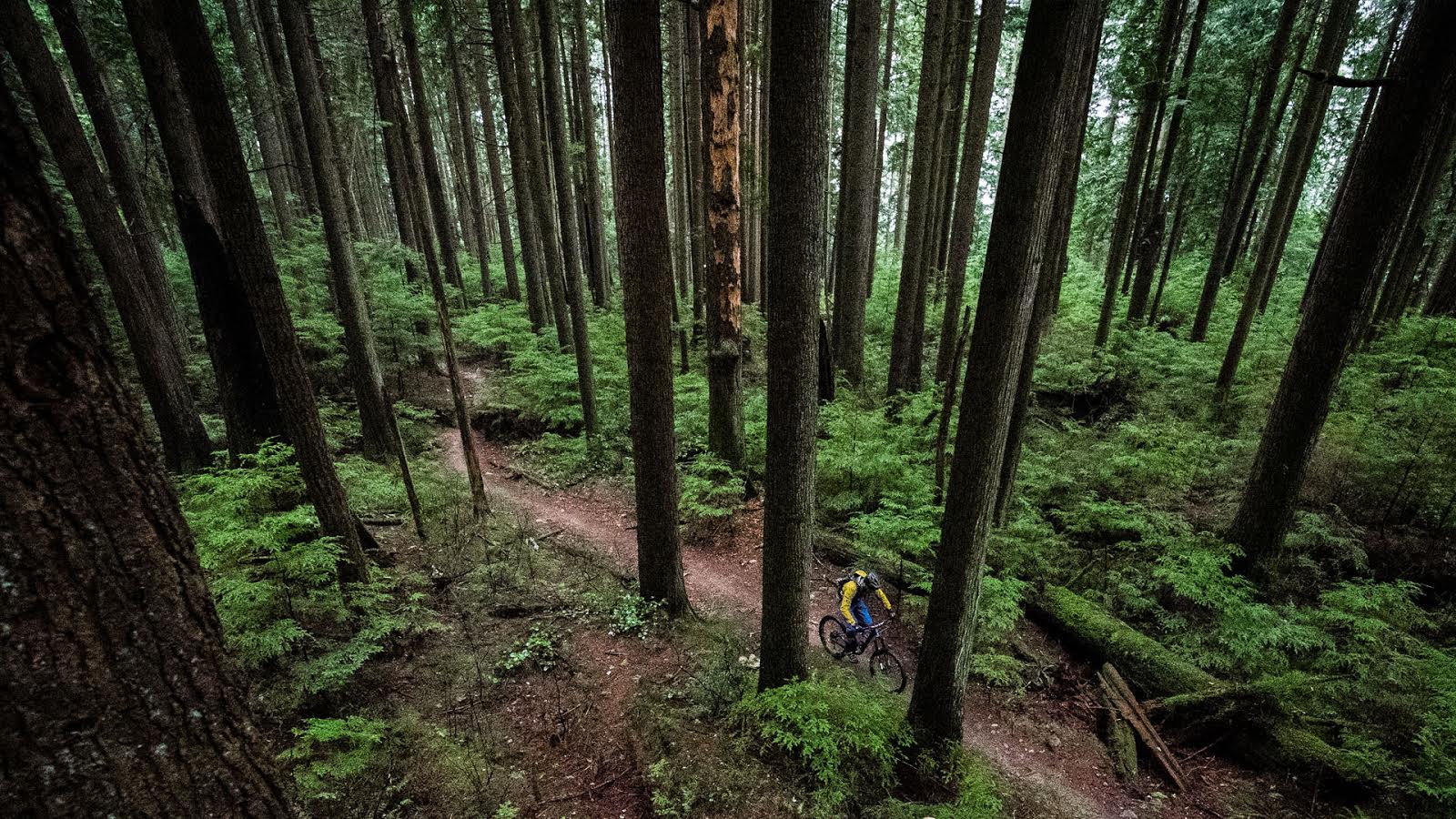 Vorsprung Luftkappe for Pike and Lyrik
Whistler BC's Vorsprung Suspension launches its newest product, the Luftkappe. Wait… isn't that the German air force? Close, but no, that's the Luftwaffe.
However, it is an air-force product of sorts – taking what was learned from the development and customer feedback of the Corset air sleeves, the Luftkappe is a new air piston assembly for Rockshox's current generation Pike and Lyrik forks. User installable and simple to set up, the MSRP $85CAD ($64USD approx) Luftkappe kit turns already very good forks into outstanding forks.
Features:
– Coil-like feel
– Larger negative air chamber
– Lower initial spring rate
– Increased sensitivity
– Improved mid stroke support & control
– Superior bump compliance and traction
– Reduced hand fatigue
– Reduces required compression damping
– Retains Bottomless Token compatibility
– Pneumatic topout instead of mechanical – no knocking
– Optional 10mm shaft clamps available for self-install
The Luftkappe is available directly from Vorsprung Suspension's web store, or can be installed at Vorsprung's Whistler workshop. 10mm CNC shaft clamps are an additional option for those who'd like to install the kit themselves but are missing that one specialist tool from their toolbox.
For those wishing to have the kit professionally installed in their fork by Vorsprung, there is also the option for the Vorsprung-exclusive V-spec Tune:
– Factory service of your Pike or Lyrik
– Component cleaned in Bio-circle
– Luftkappe upgrade piston installation
– SKF low-friction wiper seals
– V-spec personalised custom compression revalve
– V-spec personalised custom rebound revalve
– Damper bleed with WPL ShockBoost bio-oil
V-Spec Tune: $285 CAD ($210 USD approx)
Factory service & Luftkappe only: $235 CAD ($175 USD approx)
Luftkappe kit only: $85 CAD ($64USD approx)
10mm shaft clamps: $28 CAD ($21USD approx)
vorsprungsuspension.com
instagram.com/vorsprungsuspension
facebook.com/vorsprungsuspension
---
Are you in?