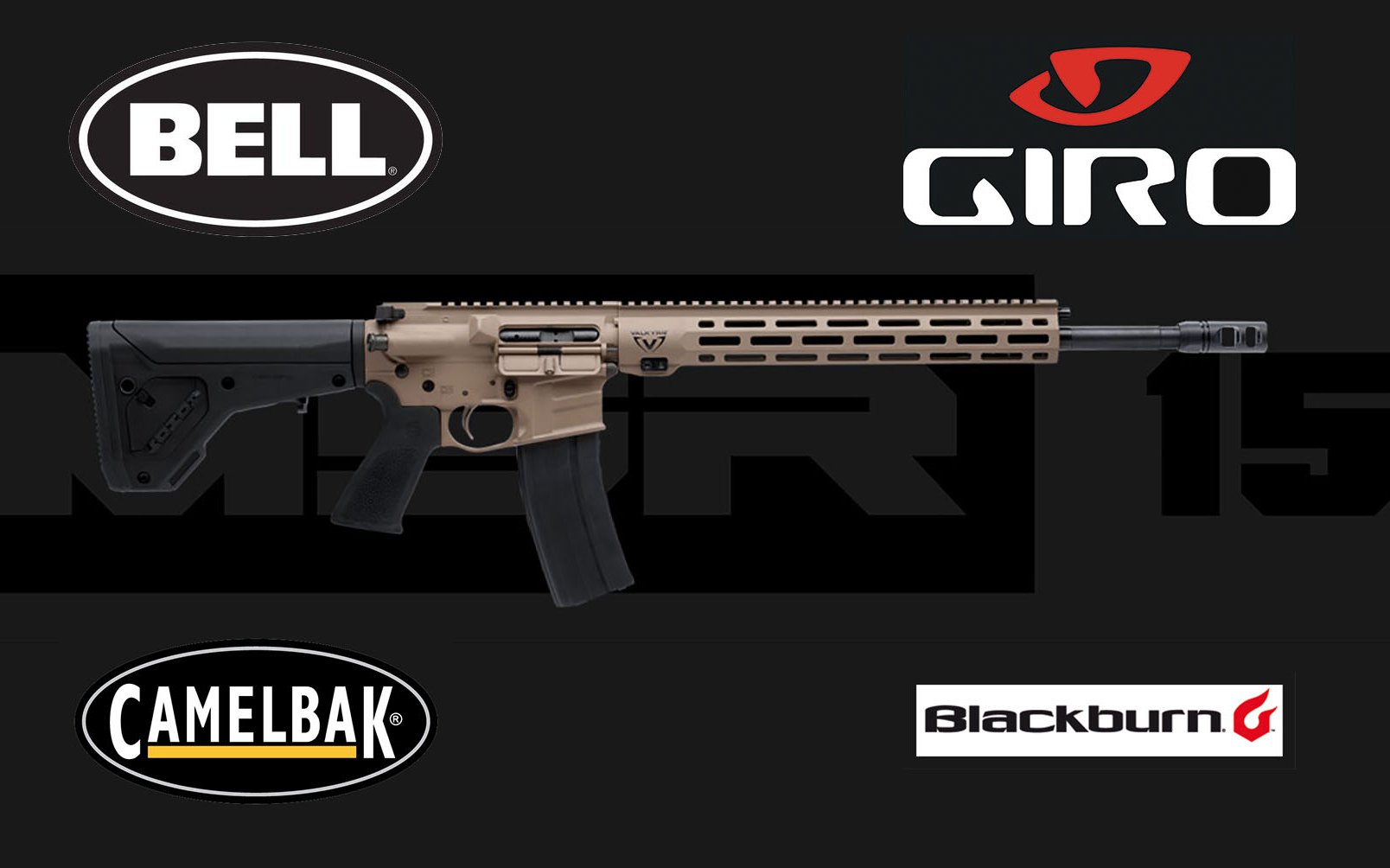 Industry News
Vista Outdoor to Sell Giro, Bell, Blackburn and Firearm Brands
Publicly traded Vista Outdoor plans to sell off several brands, including Bell, Giro and Blackburn as well as weapons manufacturers Savage and Stevens Arms in a restructuring plan. The idea is to increase focus on what it has identified as "core product categories." In a statement issued May 1st, the company stated; "Vista Outdoor will focus on achieving growth through its market-leading brands in ammunition, hunting and shooting accessories, hydration bottles and packs, and outdoor cooking products."
Earlier this year, in response to consumer pressure, two of the largest outdoor gear retailers in North America, REI in the U.S. and MEC in Canada, announced they would stop purchasing brands owned by Vista, including those from Bell, Giro, Blackburn and Camelbak. Many smaller independent bike dealers joined the initiative. The consumer pressure resulted from outrage over the school shootings at Parkland High School. The sequence of events seems to suggest the situations are related but Vista CEO Christopher Metz suggested on a conference call that the strategy was already in the works. 
In response to a question from investor Scott Stember, Metz had this to say;

Okay. So Scott, we've publicly stated that we think the impact is -- certainly for the largest customer, which was REI, was less than 1% of our overall sales. And I think it's safe to say that as we look at the rest of it, there's been some puts and takes. So we've had some small independent dealers that have sided with the REI side, and we've had some independent dealers, frankly, that stepped up and said, "You know what, we want to take advantage of this market opportunity and replace that volume." So in total, it's built into our guidance and our expectations. And fortunately, we had been on a -- this path of strategically determining where we wanted to guide the company way before any of the noise came about 8 weeks ago.
When you consider that consumers took issue with brands that manufacture firearms capable of mass shootings, which Vista also plans to divest from, it does appear the boycott and the sale are unrelated. Camelbak may seem like the loser in this scenario but since arms rather than munitions were at issue for consumers it's possible that boycotts by consumers, independent dealers as well as MEC and REI may be rescinded for all four brands. 
A petition initially directed at MEC and their sale of Vista Outdoor brands was started by Sarah Latha with the nebulous but well-meaning goal of affecting change. While awareness of Vista Outdoor's investments had a short term impact on stock prices and the boycott demonstrated the resolve of those in favour of stronger gun legislation in the U.S., it's difficult to quantify the impact of the inititiative.