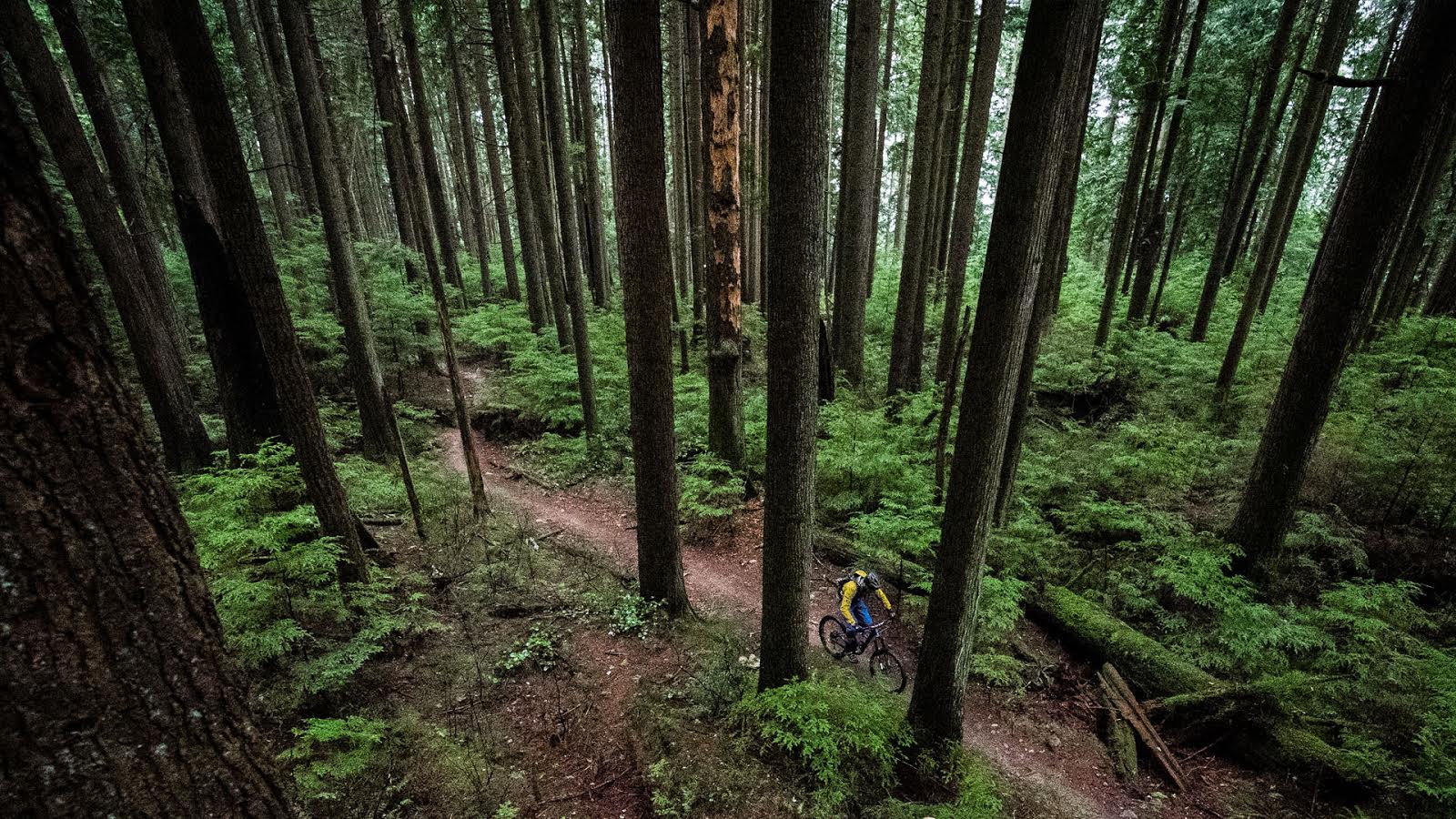 The Vinyl Vessel: Norbs' Specialized Demo
Norbs. The 5-letter word strikes fear into hearts. Children cower and wives hide in the basement while the men arm themselves to the teeth. The renegade cop has gone off the deep end…
Kidding. Kyle Norbraten is the super likable freerider originally from Prince George, now calling the Sunshine Coast his home. Always laughing, and giving his bikes the custom treatment via vinyl.
The vinyl process usually takes days from start to finish. Visualizing the new design and colours, to laying on the vinyl with the most minimal amount of seams possible, to adding more or taking away to the right balance and look in for the bike. There's a lot more to design and colour than one may think – it needs to balance out so the bike looks as good as possibly can.
Some bonus stills of Kyle piloting his Demo from The Sickest Edit Ever:
---
Do you have the attention span to vinyl for days?