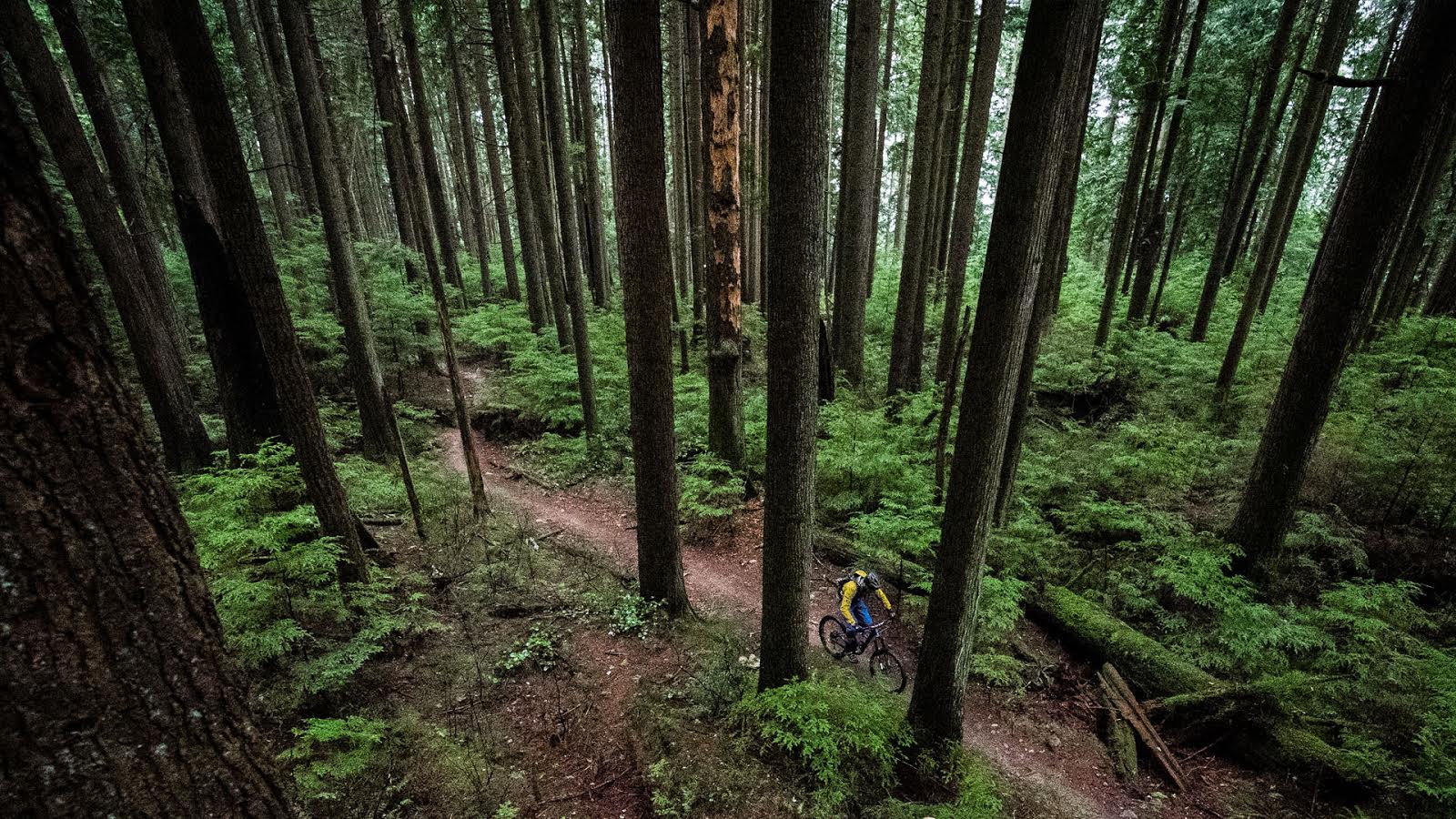 VIMFF in North Van Tonight
If you haven't made plans for tonight yet and you'll be in Vancouver, the Vancouver International Mountain Film Festival (VIMFF) has a solid lineup planned.
North Vancouver local Geoff Gulevich has been confirmed to host the VIMFF Mountain Bike Show at Centennial Theatre tonight (Friday, November 14), starting at 7:30 pm.  Get your Mountain Bike Show tickets here (or at the door).
**Important** there is a typo on the website's front page saying the MTB film fest is at the Rio – it isn't, it's at Centennial Theater in North Vancouver.
The main event is Won't Back Down, the Steve Peat story, which is excellent. Before that you'll see Two winning short films from the North Shore Mountain Biking Association Film Festival: Easy Riders (director Max Berkowitz) and VAYA BIEN (director SheGNARnigans) are both 5 minutes long and will get you primed up for the feature film.
For more info on these films check out the event page for the VIMFF Mountain Bike Show.
---
See ya there…