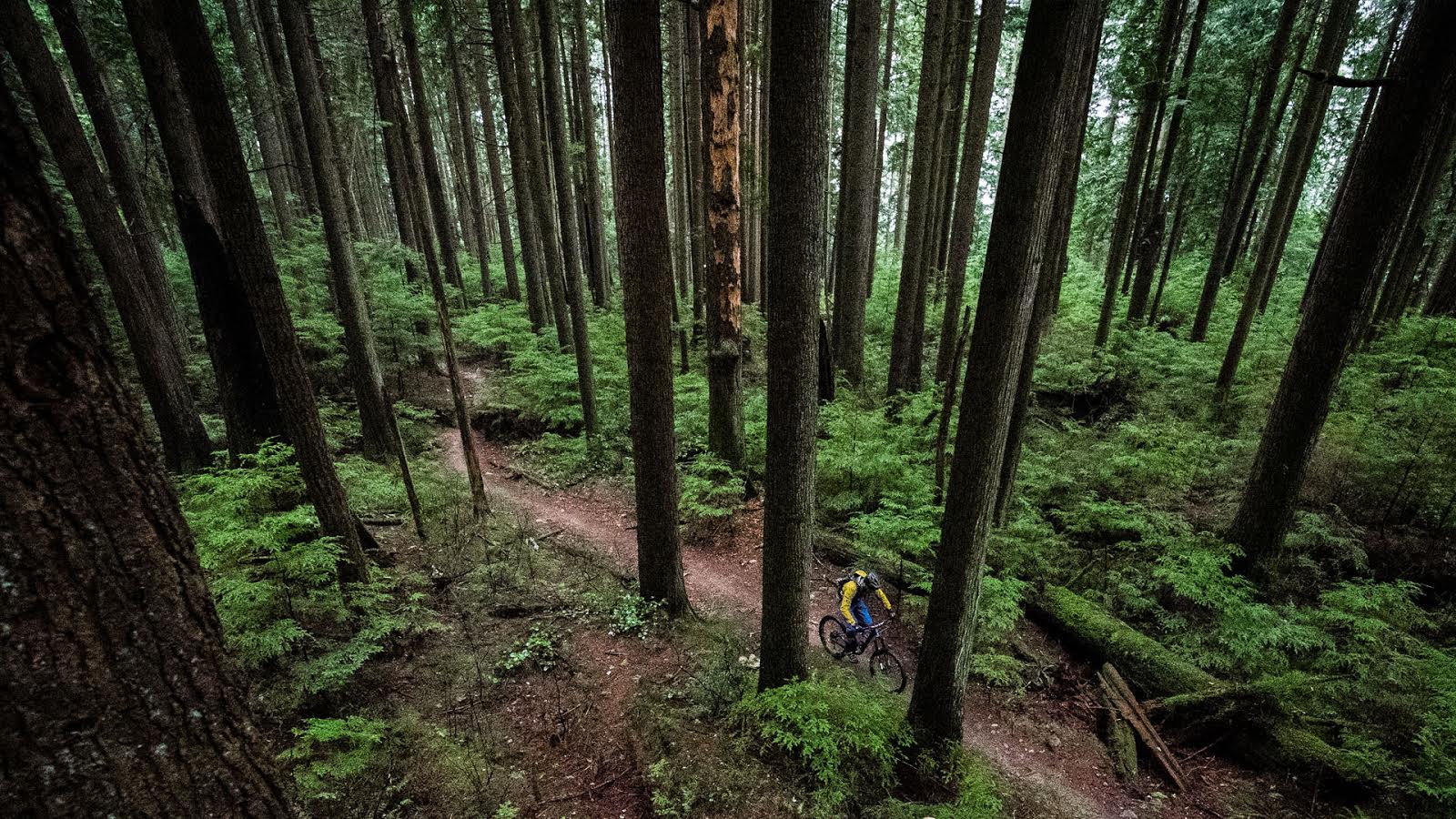 Video: Silver Star is Open for 2013
Silver Star Bike Park is open for business and the trails are looking great in this edit from Virtu Media! As with previous years, you can hook up deals on passes and accommodation with the NSMB BroCard (details HERE). From flow to tech and the new XC zone, it should be a good year at Silver Star.
---
Endless berms and sweet inbounds loamers… can't wait to get back to Silver Star!