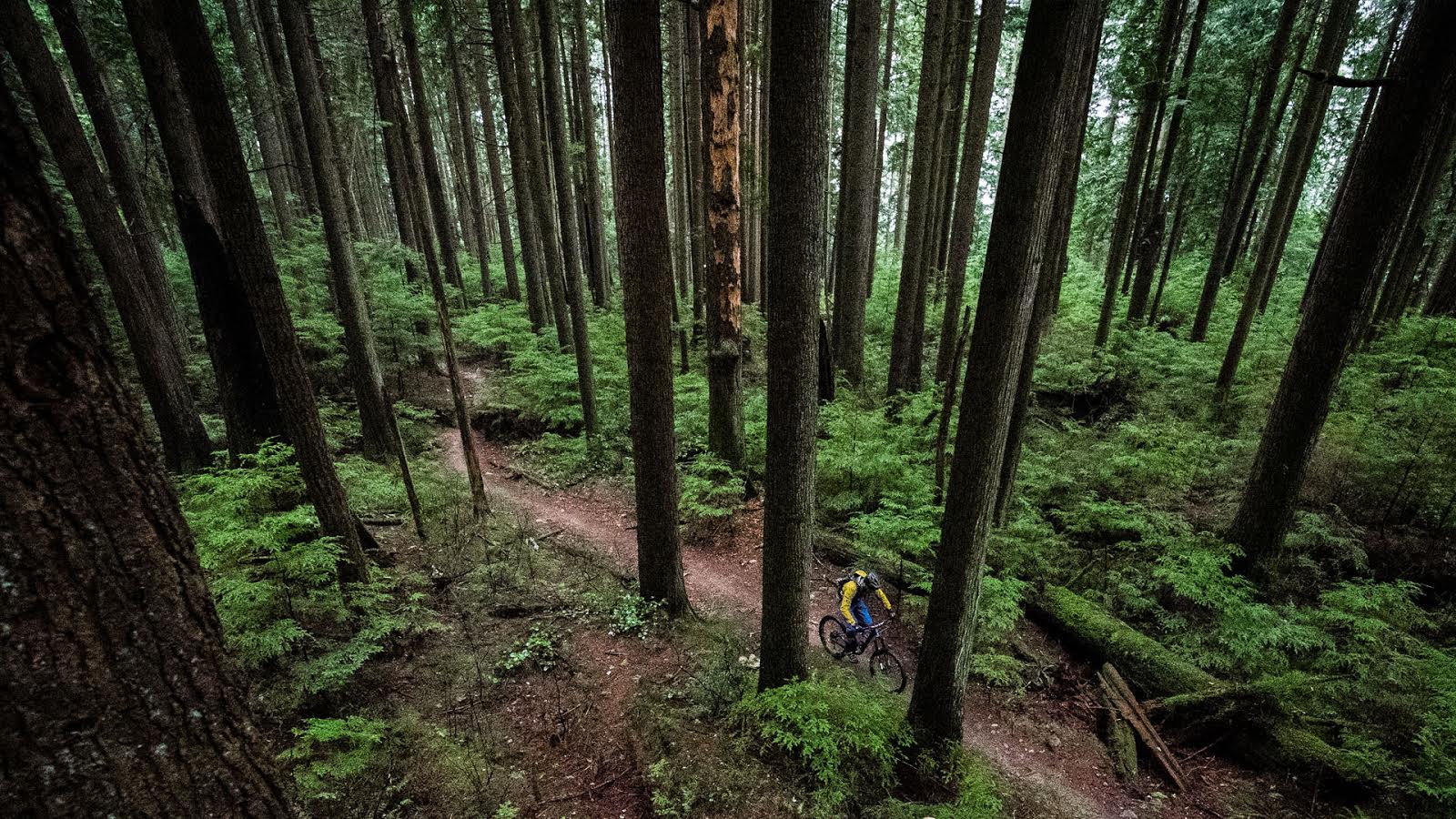 Video: Rat Attack
Santa Cruz has just released the Blur TR in aluminum, a more economical version of the highly regarded 125mm TRc. Josh Bryceland shows you what he's got with the new little smasher.
In addition to the video is a sweet set of photos from Forrest Arakawa. Click to make them bigger, click play on the video, and then click "sleep" on your computer and go for a ride.
---
I don't think I will EVER get tired of watching Josh Bryceland shredding a small bike. Have you lusted for a TR but not wanted to drop the coin for carbon?