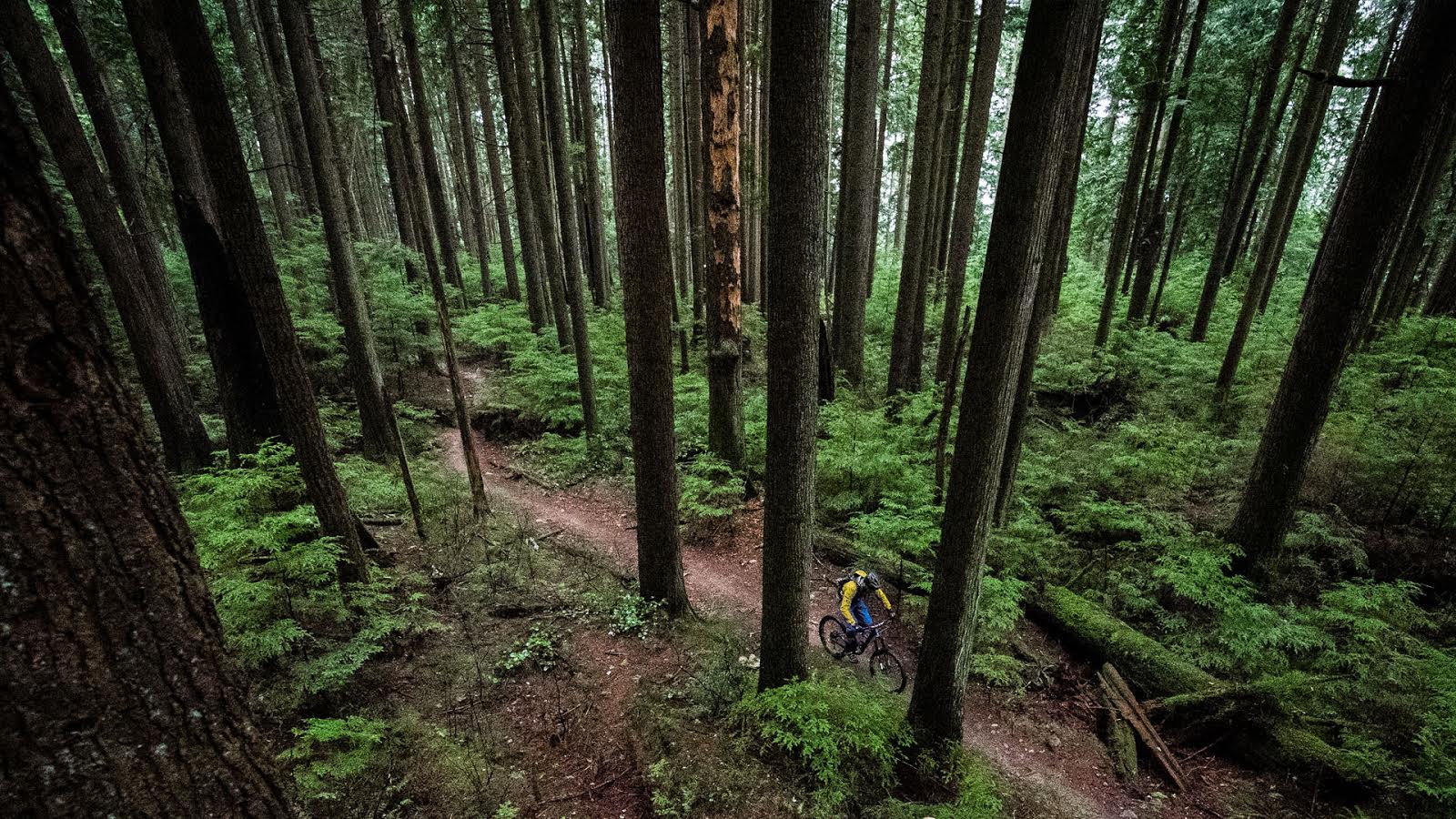 Video: Leogang World Cup DH Practice
Watching the riders get their lines dialed is a good reminder that every race run has a lot of come-offs and near misses in practice leading up to it.
---
Bruni looks fast and smooth and no doubt wants to improve on last year's 2nd place at Leogang. Stevie seems ready to fire up the chainsaw. Brook MacDonald takes the award for best beard.