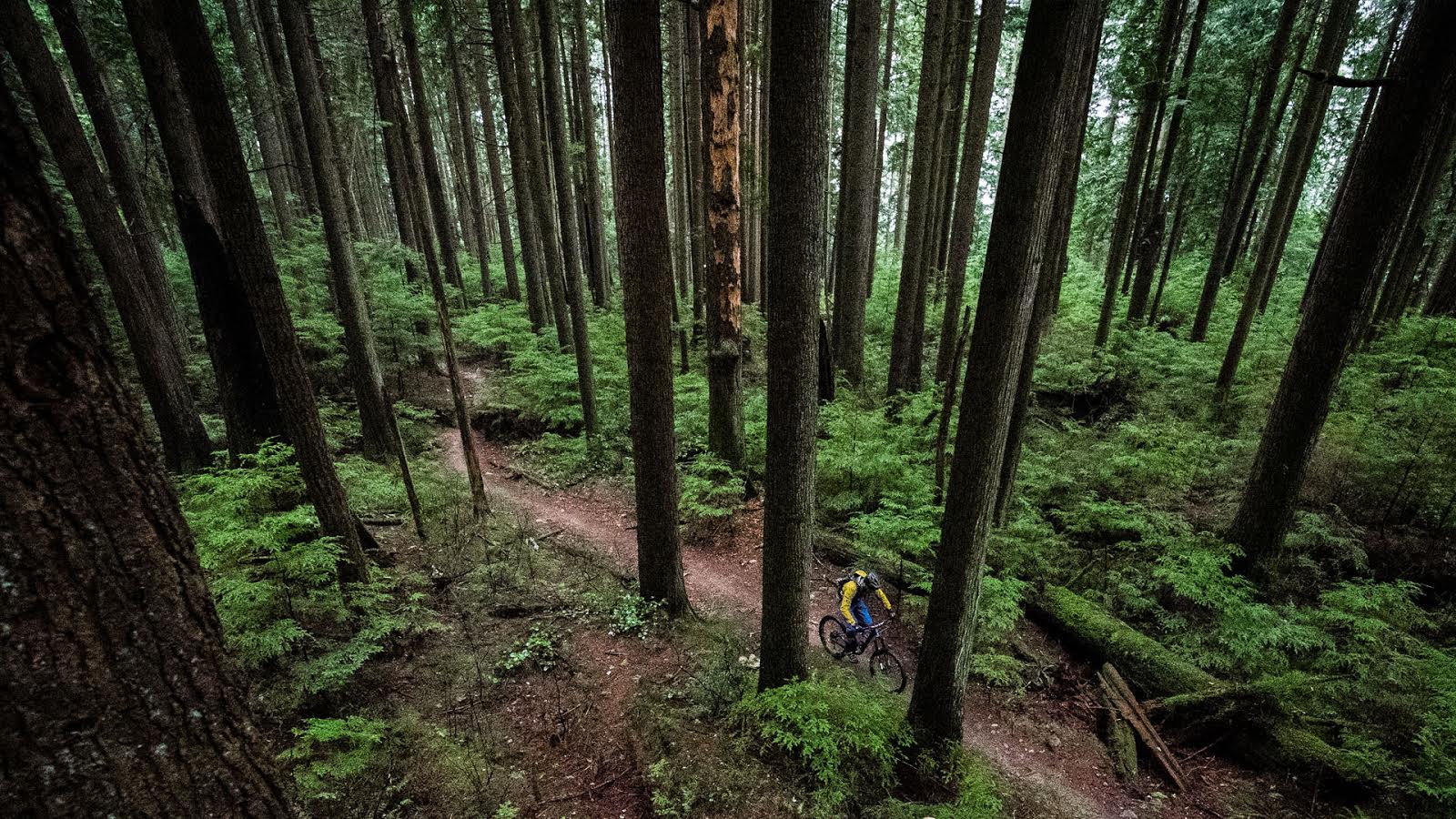 Video: Bike Park Memories
Summers Fall
Summer spoils the fools,
Lips and Loam, our jewels.
Heed Ular, god of snow.
Trails FUBAR, spirits low.
Winter, our worst enemy.
Helpless, we try desperately.
Panic spreads. Retreating light.
For in the end we've lost this fight.
No surprise, we knew our fate.
Holding close the dreams of late.
Winter is here, try not to cry.
Forgetting what its like to fly.
Brisk and white. The scenery.
We're forced to search our memory,
For moments that we take for granted.
Haunts until new tires are planted.
"Whistler bike park", the shadow whispers.
Our hands discount and fade our blisters.
Heaven on Earth, the stage of magic,
Garnering hope in times as tragic.
Reflect, enjoy, the treasure. Bliss.
The trails that bring you summers kiss.
A dog days memory not to miss.
Sit back, enjoy, and reminisce
---
This one makes me want to slash berms and boost hips, but the bike park is under snow…