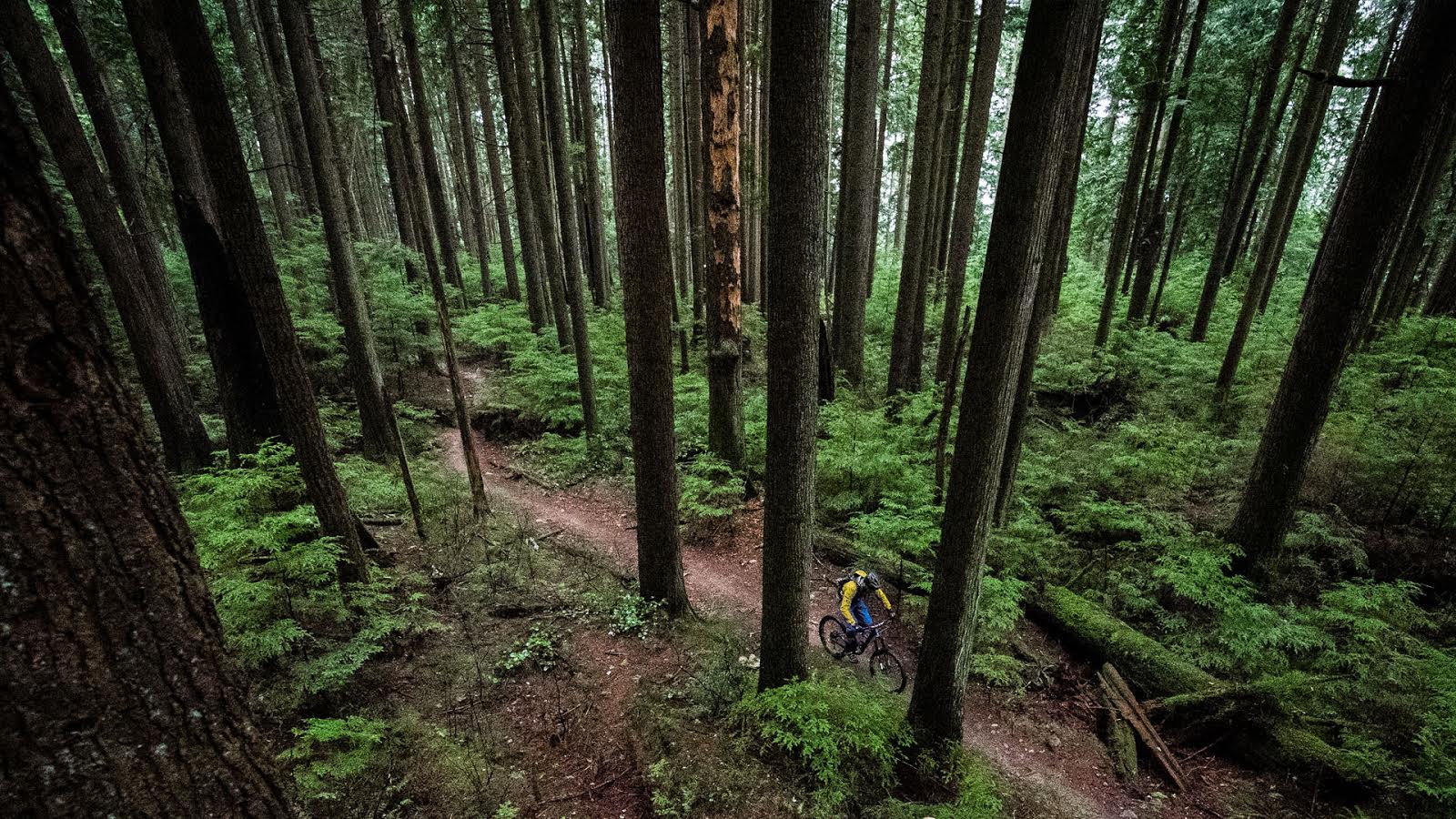 Vertriders: Flow
The Vertriders from Innsbruck, Austria are renowned for their technical riding on high alpine terrain. The treacherous trails are not exactly made for bikes and even less they seem to be compatible with flow… however, the Vertriders have their own interpretation of the widely used notion of flow…

Click CC for English captions…
Towards the end of October we were still missing some critical footage for our film project and we were seriously starting to worry. Spring had had a late start and summer's weather remained unpredictable; filming often had to be postponed. So in late autumn, heavy snow fall was forecast, we were pretty much left with the last day of the season to capture a high alpine ride.
At the start of the day, we looked up the ascent on the west side of the mountain ridge and didn't like the view: the summit region had massive white patches between the vertical rock faces. After considering alternative targets, we decided to go all-in and hope for a rideable trail down the other side of the summit. The departing crew included five riders, our film guy, a second film guy flying the drone for the aerial shots and finally a guy to help carry gear.
The valleys below were completely covered with low clouds, no villages, no highways, no signs of civilization were visible, which gave the scene an unreal sense of serene remoteness. But every footstep during the three hour hike-a-bike was infiltrated by the nagging uncertainty about the trail conditions. The uncertainty was not lifted until virtually the highest point was reached. A double glory: a vista out of this world, and the trail winding its way down, exactly missing the snow. From that climax of emotions it would only be downhill.
And indeed, the riding was a blast, even the most technical and exposed sections felt like a breeze on a warm summer night, all cameras running non-stop until after dawn. With our headlamps we finished the 1800 vertical meters (and a lot more feet) of descent. Well into the night, we hit the valley floor just before the only pizza place closed its doors…for starters we didn't have to think: BEER! In these universal moments, the meanings of flow probably converge.
---
Those crazy Austrians…