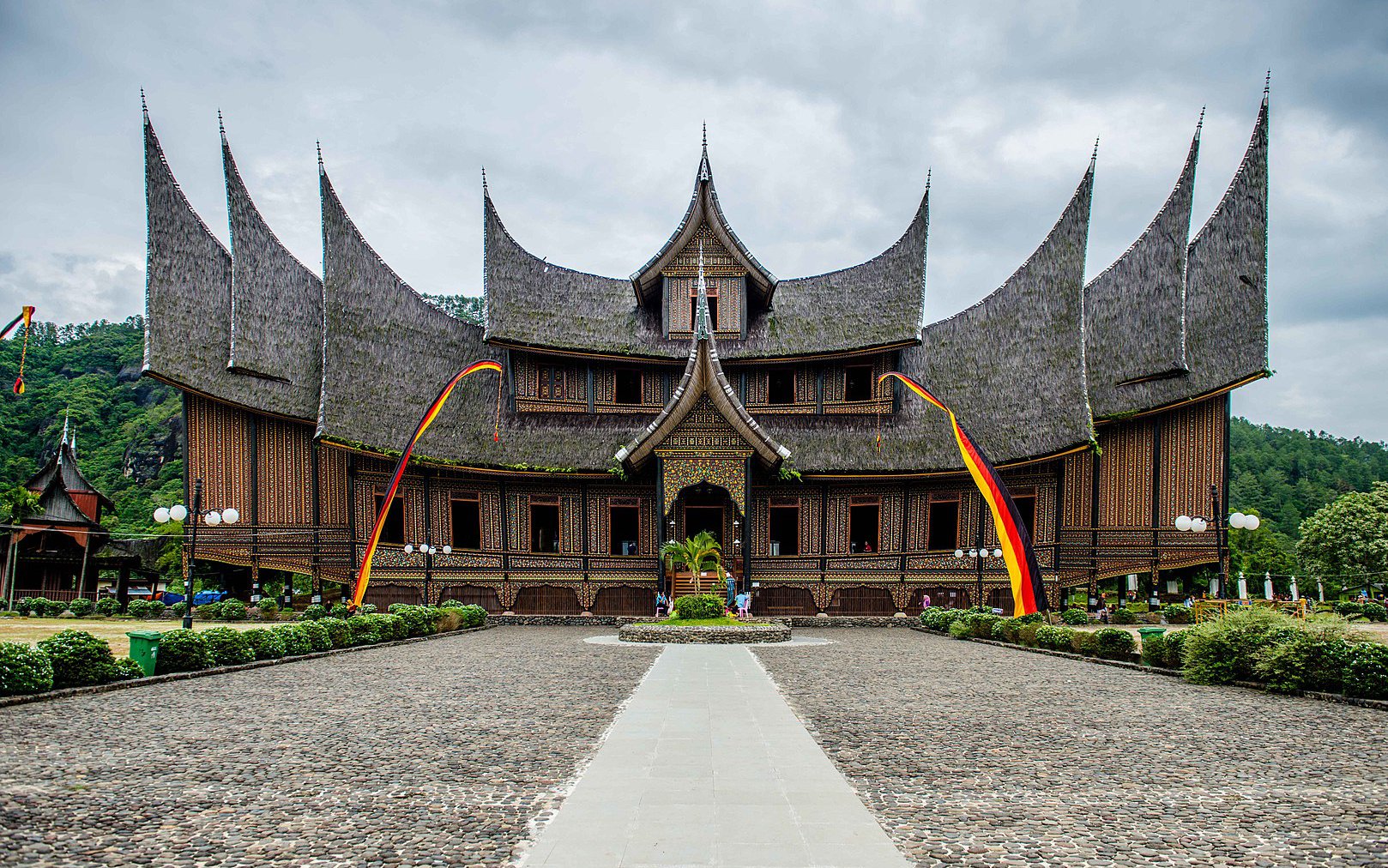 Beggars Would Ride
Vernacular Architecture
My education into the Lore of the Shore has been recent and remote. I am gleaning, piece by piece, the beginnings of an understanding of not just how and where you ride, but what you ride and why. And these last two facets, the what and the why, are fascinating to me, living and riding as I do in a far, far different environment.
Reeling from a WhatsApp chat that went deeeeep into tire profile and durometer, then segued into the best places to get waterproof gear repaired, before moving onto physiotherapist recommendations, I realized that not just my riding environment is entirely unlike the Northern Dankness. The needs that accompany that riding environment are different as well. For instance, you wear waterproof clothing often enough to need it repaired. Then there's the social fabric of society. You have physical therapists. And, I suspect, access to them. And many of them ride, and understand what riders need. I've heard of these near-mythical beings here in the Land that Healthcare Forgot, and a couple seasons ago had a wonderful few months fighting my insurance provider down here in order to gain access to one in order to rehab a torn rotator cuff, and it felt like I had discovered El Dorado when I actually found one. But the thought that there might be several, and one might be able to see one somewhat regularly, as a matter of basic, empathic, human maintenance? Daaaaaaammmnn.
As a head check, I went down into the barn and scoped out the two regular rides. Falconer hardtail, 29x2.6 Rekons front and rear (the light ones with the less awesome compound). Specialized Epic Evo, 29x2.35 Ground Controls front and rear, T5 compound. Clearly, these bikes are not Core For The Shore. Not even close. But around here, where the trails are dusty blue-groove hardpack half the year and most rides are a steady diet of up and down XC, they are perfect. Two hours north, in Santa Cruz, it'd be easy to find some terrain that would immediately put me in the hurt locker, equipment-wise. It's not just North Van where these bikes would suck. So this is a bit of a self-made straw man argument I'm constructing, but work with me here.
A few years ago, I was in New Zealand, and headed down to visit a friend in Nelson. On the previous visit, I had shown up with a bone stock Santa Cruz Tallboy, running I think 2.1 Crossmarks. This had proven to be a very unwise choice of both bike and tire, and my Nomad and Minion riding friends had delighted in dragging me into all manner of rooty, steep, wet, sphincter clenching lines that by the end of the weekend had reduced me to a flinching basket case of frayed nerves. For this trip, my friend made sure to send me some final email admonishments before I flew south. "Remember, Mike, bring some Nelson tires this time. Nelson tires!"
A week or two back, when Cam and I were talking about how people find their way into bikes, and the role the media plays in helping them define their needs, I pushed back a bit with the need for a local community also being a crucial component in that decision making process. And after we hung up from that podcast, I couldn't stop thinking about vernacular architecture.
Vernacular architecture is the construction of buildings using local materials, local resources, and often locally derived building practices. It suits the physical, social and cultural needs of people living in the immediate region where the materials used are grown, mined, hewn, quarried, or for lack of any other descriptor, "sourced." It is, in this modern age of widely adopted building codes and standardized materials, becoming something of an architectural relic, more of a scholarly interest and social curiosity than a respected way of doing things. Think slate roofs in the north of England, half-timber houses in Germany, shotgun houses in Alabama, hide constructed yurts in Mongolia, or anything built from the local clay all around the world. In most cases, vernacular architecture not only uses the most convenient local materials, but also relies upon construction techniques honed over hundreds of years to make the most out of those materials, to utilize them in the most efficient and effective way possible.
Vernacular architecture doesn't always travel well. What works in Sulawesi may not hold up so well to Minnesota snow loads. Back in New Zealand, there was a fashion for a while in the 1990s, as the country emerged out of what felt like decades of recession, for people to celebrate by building flat roof houses with flush windows. A very Mediterranean look. I grew up in a house that had been built from local timber at the very beginning of the 20th century. It had a steep pitched tin roof, a huge verandah around one half of the place, and every window on the house had a healthy eave over it and a deeply recessed sill. It was bomber, perfectly suited for gale force winds and 80" of rain a year. Those fancy new Mediterranean-influenced houses leaked like crazy after a few years, spurring a huge wave of recriminatory lawsuits that are probably still being pursued to this day. It doesn't make sense to build flat roof dwellings anywhere but in a desert. It doesn't make sense to build with adobe bricks in a coniferous forest. It doesn't make sense to build a straw bale home in a swamp.
Vernacular mountain biking is something we can now realize. 30 years ago, everyone rode basically the same bikes all over the world, regardless of terrain or aspiration, and we just made do. Now? Now we have options! I can choose to run those floaty, flexy 2.6 Rekons on my hardtail because they roll like crazy and make the square edged braking bumps of Fort Ord a little more tolerable. If I pay a visit to the mountains, I can pay the rolling resistance piper and slap on something with heavier casings, bigger knobs, squishier durometer rubber. If I move to those mountains, or somewhere loamy and steep, it might be time to look at heavier components, or a different bike entirely.
If ever I find myself somewhere pitched up strange and different, I look long and hard at what everyone around me is riding. I ask the locals what they use, and what they don't use. I will happily discard whatever my accumulated database of "wisdom" suggests in favor of local consensus, every single time. Your neck of the woods is not the same as mine, and I thank you for the ongoing education.