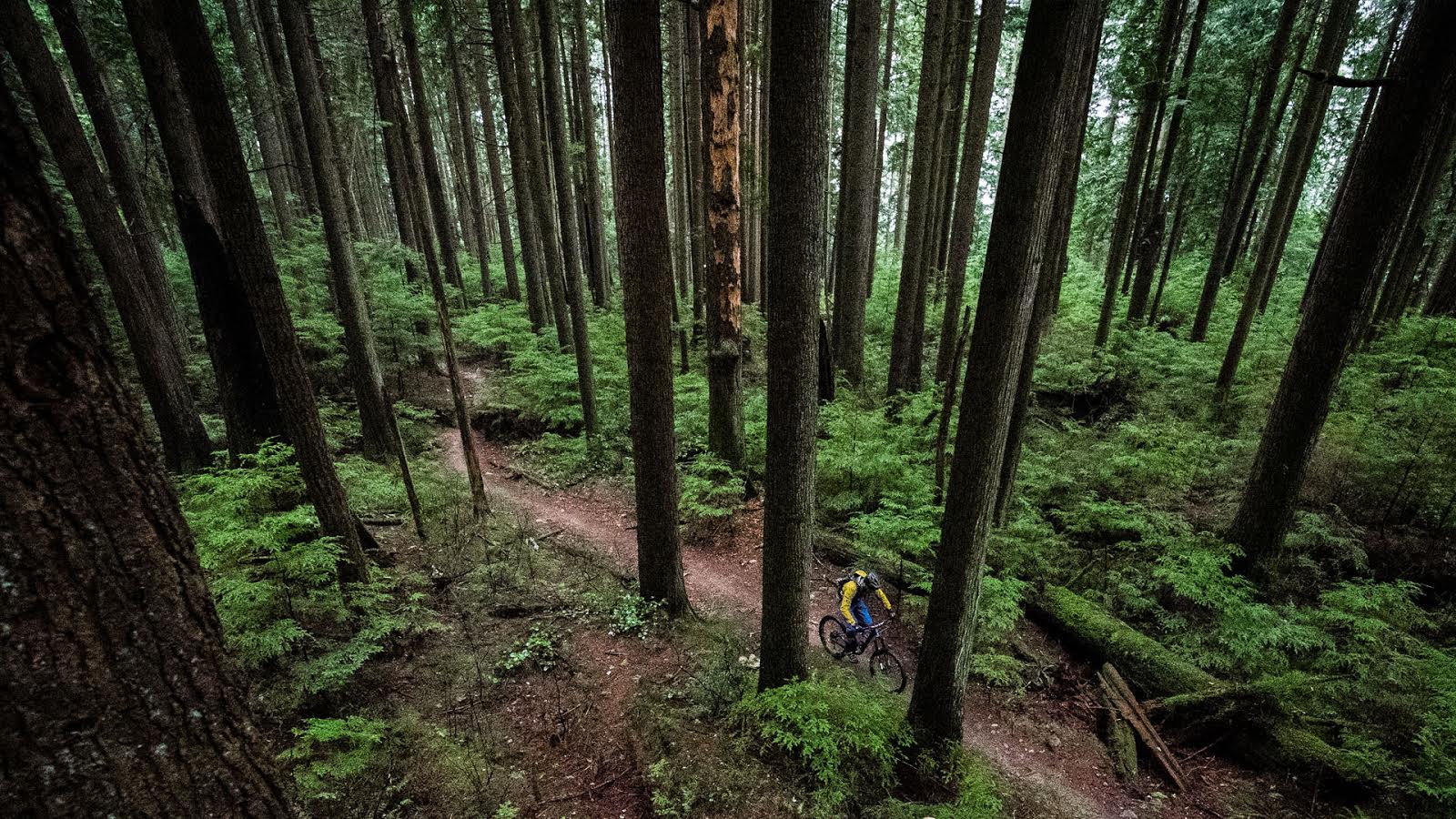 Vanderham Talks Rampage – Part 2
As the 2013 running of the Rampage approaches we asked Thomas to sit down and share some of his Rampage wisdom with us. He gets us up to speed on his preparation, his feelings about the old format vs. the Evolution and finally answers the question everyone has been asking: Did Norbs get robbed? If you missed part one, click here.
Here's part two of our conversation.
---
Don't forget you can watch all the action (and carnage) go down live in only 5 days!