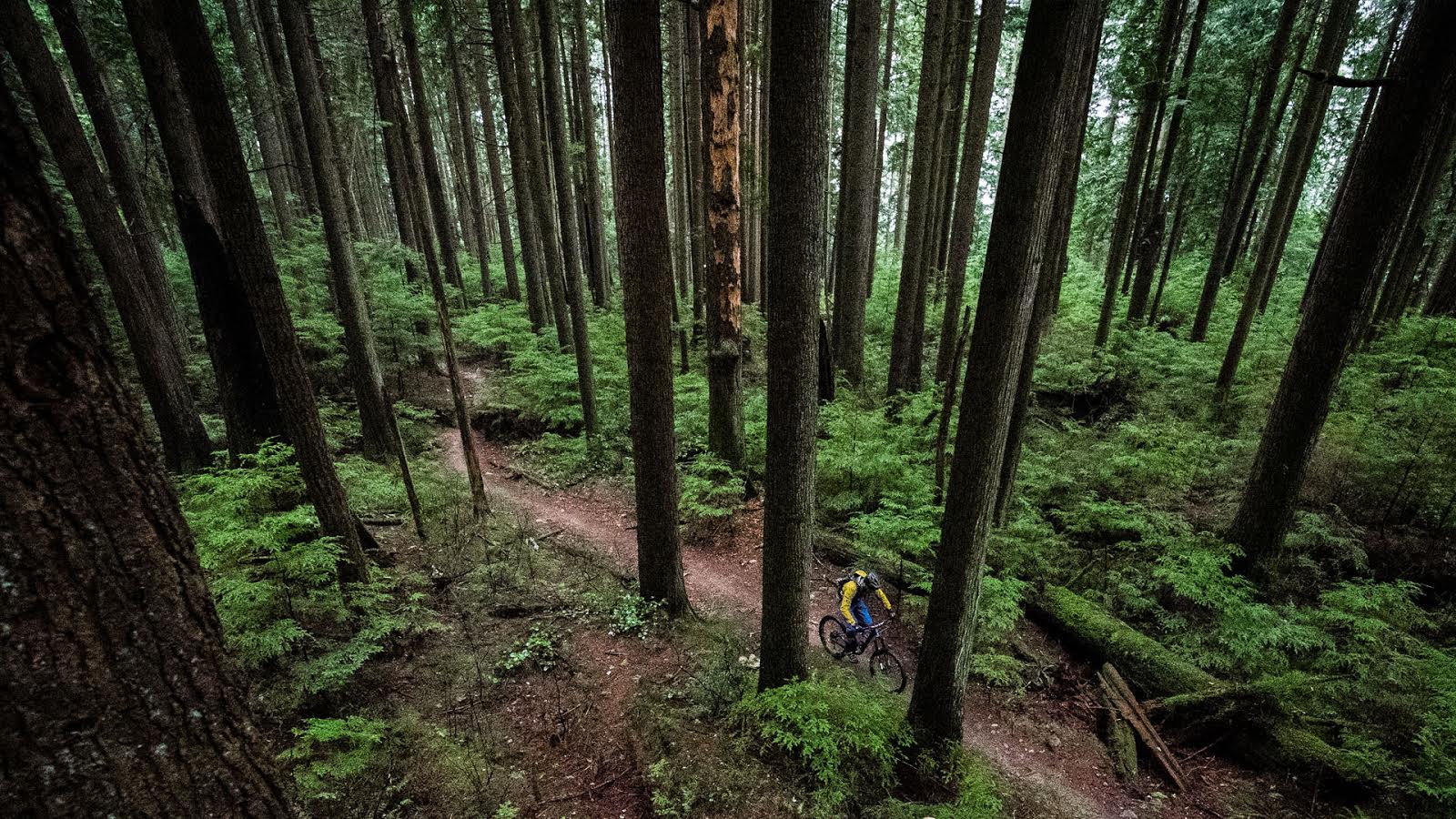 Vanderham at Coast Gravity Park
I've had the opportunity to work with Dylan in many different capacities.  He transitions from rider, to builder, to filmer effortlessly, a true multi talented individual.
Starting the Coast Gravity Park is Dylan's and the rest of the Coastal Crew's, latest undertaking. It seems like a natural progression for a group who has gained a following over the years not only for their riding, but for an unmistakable style of building as well.
What they have created is a masterpiece, a bike park experience like no other.  While riding the Coast Gravity Park you can't help but feel like you're in mountain bike heaven. Every detail from the meticulously kept trails, the intimate shuttle system, to the fresh gourmet food is thought out and dialled.  It's not uncommon to ride the shuttle up with top professional's from around the world, and then brush elbows with them as they fly by, or over you, on the trail.
There is a lot of work that goes into keeping the park so pristine that people never see.  All of the staff at CGP work tirelessly to provide an elevated experience to all of the riders that come to the park.
Both Dylan and I are long and loyal Toyota owners and our trucks certainly play a big role in our daily routine.  Huge thanks to Toyota BC for making this project happen.
---
Have you hit CGP yet? Spot any pros there?