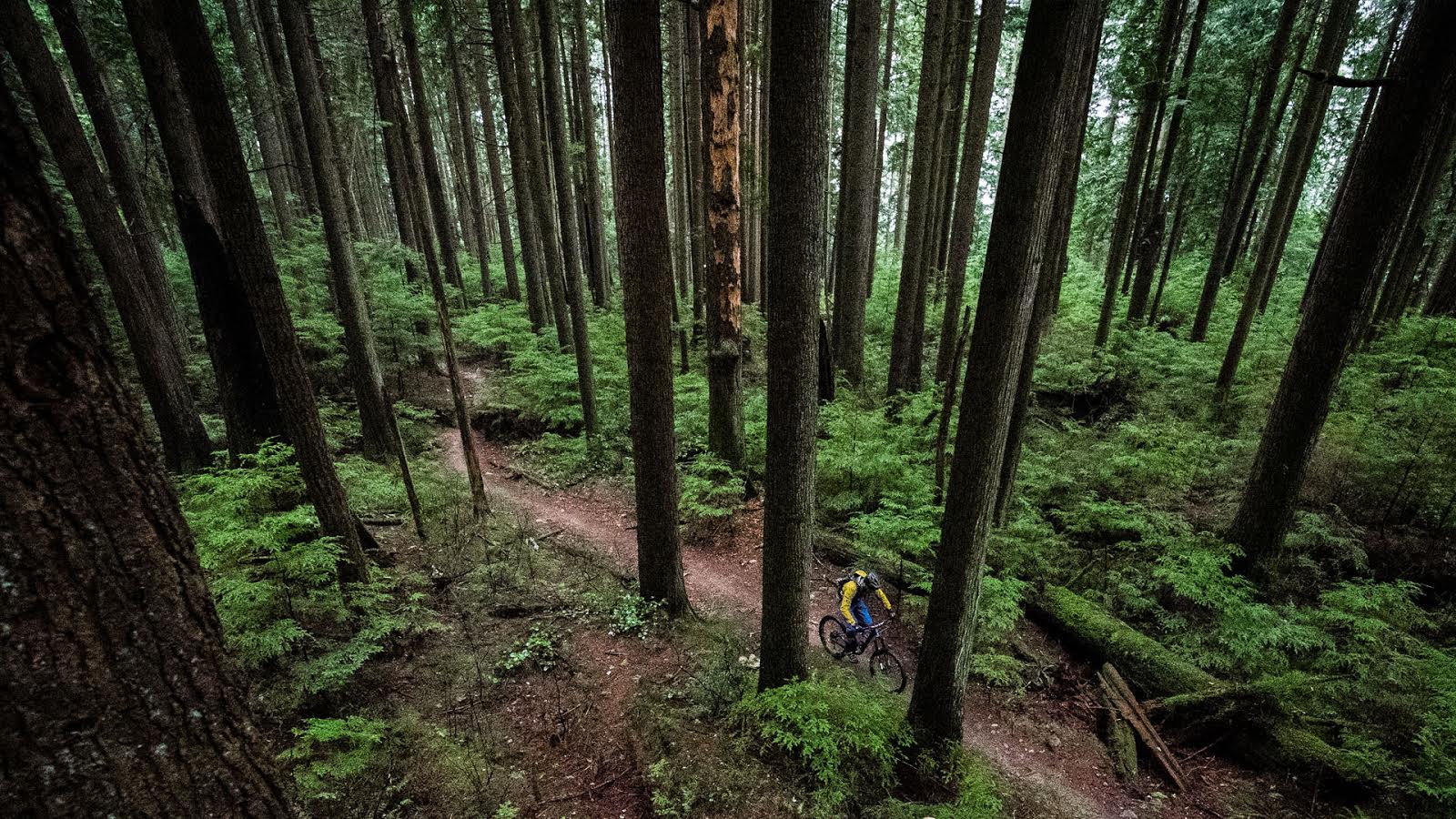 Vallnord World Cup Final Results 2016
It began to rain at the top of the course just as Brook Macdonald set off. With 17 riders to go the top of the course got slippery and many riders emerged at the first split soiled and well off the pace. But not the Redcar Rocket.
Danny Hart did his best to make the last race of the season an exciting one, but Aaron Gwin wasn't having it. Only needing to limp across the finish line to take the overall, Gwin did a little better by earning 26 points with a 55th place finish. Hart however managed the end of season hattrick by sweeping the final three races convincingly. World Championships at Val Di Sole should be a great one, with Danny looking to double his stripes, Loic hoping to defend his title and Aaron Gwin, who has downplayed the rainbow's importance in the past, looking for his first.
There were no surprises on the women's side and Rachel Atherton won again, by 8 seconds. Rachel has won an astonishing number of races in a row, completing a perfect season in the process.
Young Canadian Finn Iles had lost three seconds by the first split and couldn't make much of it back, coming second to Gaetan Vige. Finn and Gaetan each had three wins on the season but, despite missing a round to injury, Finn came out on top in the overall by 15 points in his first season as a junior.
Complete results below.
Men's Results
Men's Overall

Women's Results

Women's Overall

Junior Results

Junior Overall

---
World Champs is going to be awesome!