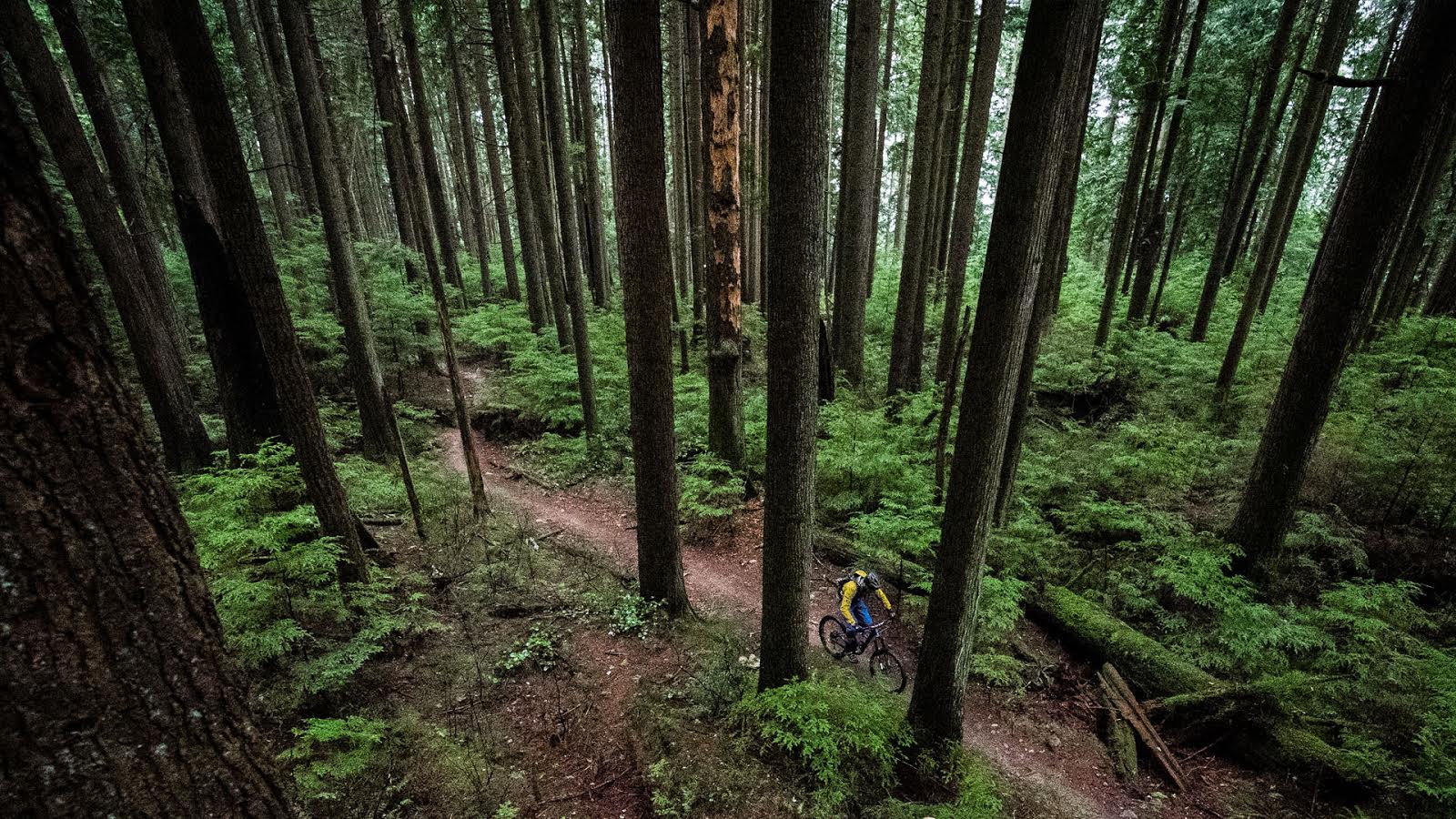 Vallnord Preview – Claudio Loic & a Tandem?
Loic Bruni and Claudio Caluori get geared up for the Vallnord course preview, and in the spirit of trying new things throw their legs over a tandem DH bike for a lap of the course. It doesn't last very long, but it would be hilarious to see someone attempt a full run in the future.
---
Maybe not the best idea when there's still race points on the line?