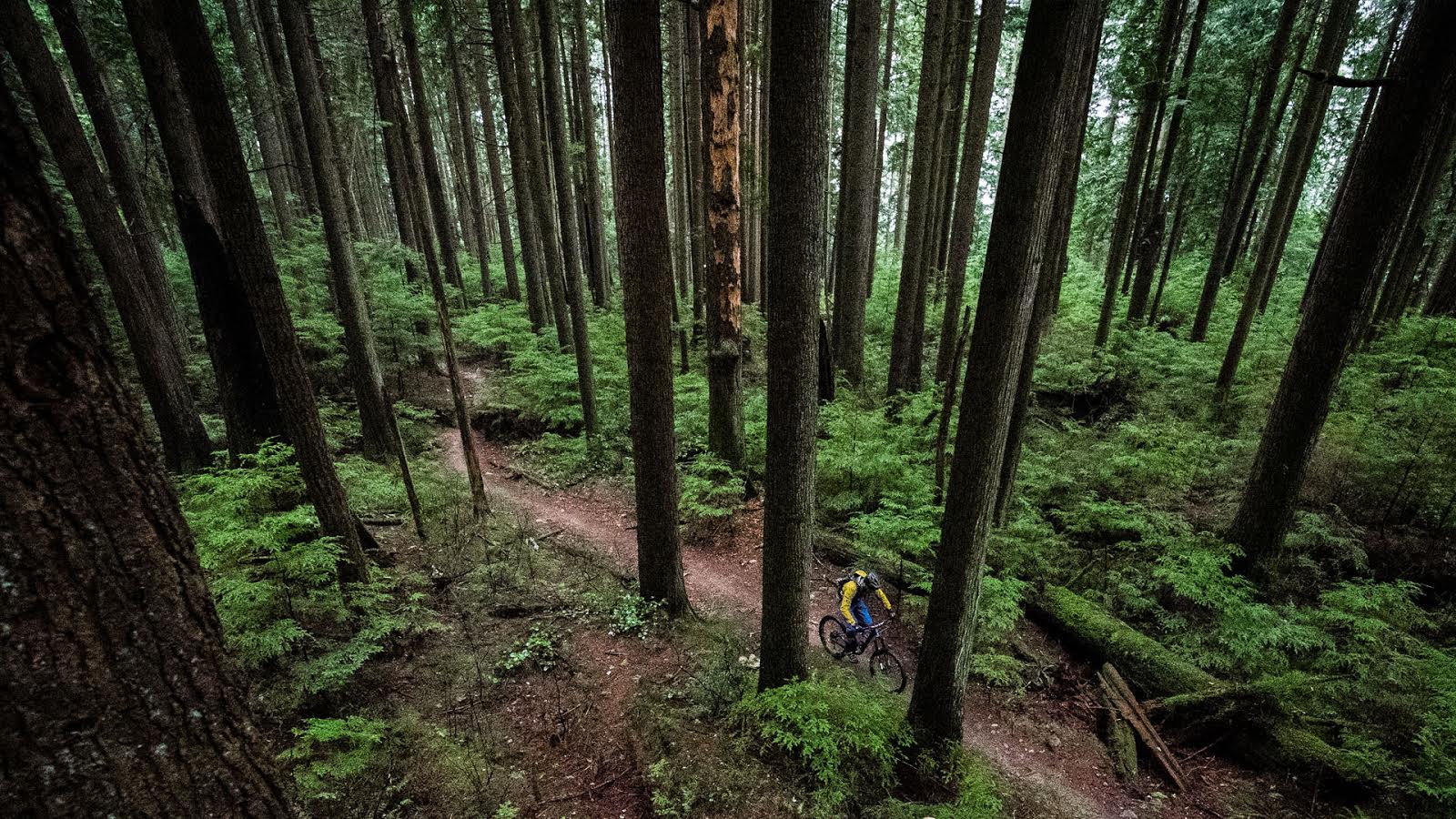 Utah Lines In Germany
This is a movie about our friend Patrick "Bengel" Rasche and his very own interpretation of mountainbiking. He is one of a few riders holding up the flag of freeride in Germany and representing bigbike riding in its rawest form.
Late spring "Bengel" came up with the idea of shooting a video of his view of freeride mountainbiking in the Sauerland area. He wanted to visit some never ridden spots and also build a few features to top it off. Whenever we both had a time slot we met up to get through the list – starting during the hottest period of the year, finishing a few weeks ago when the air was chilled and mother nature showed her most beautiful colors. This is a story far away from bikeparks and slopestyle tricks…
Outlaw Diaries is an independent project realised by El Flamingo Films:
---
Old time freehucking and line scoping!