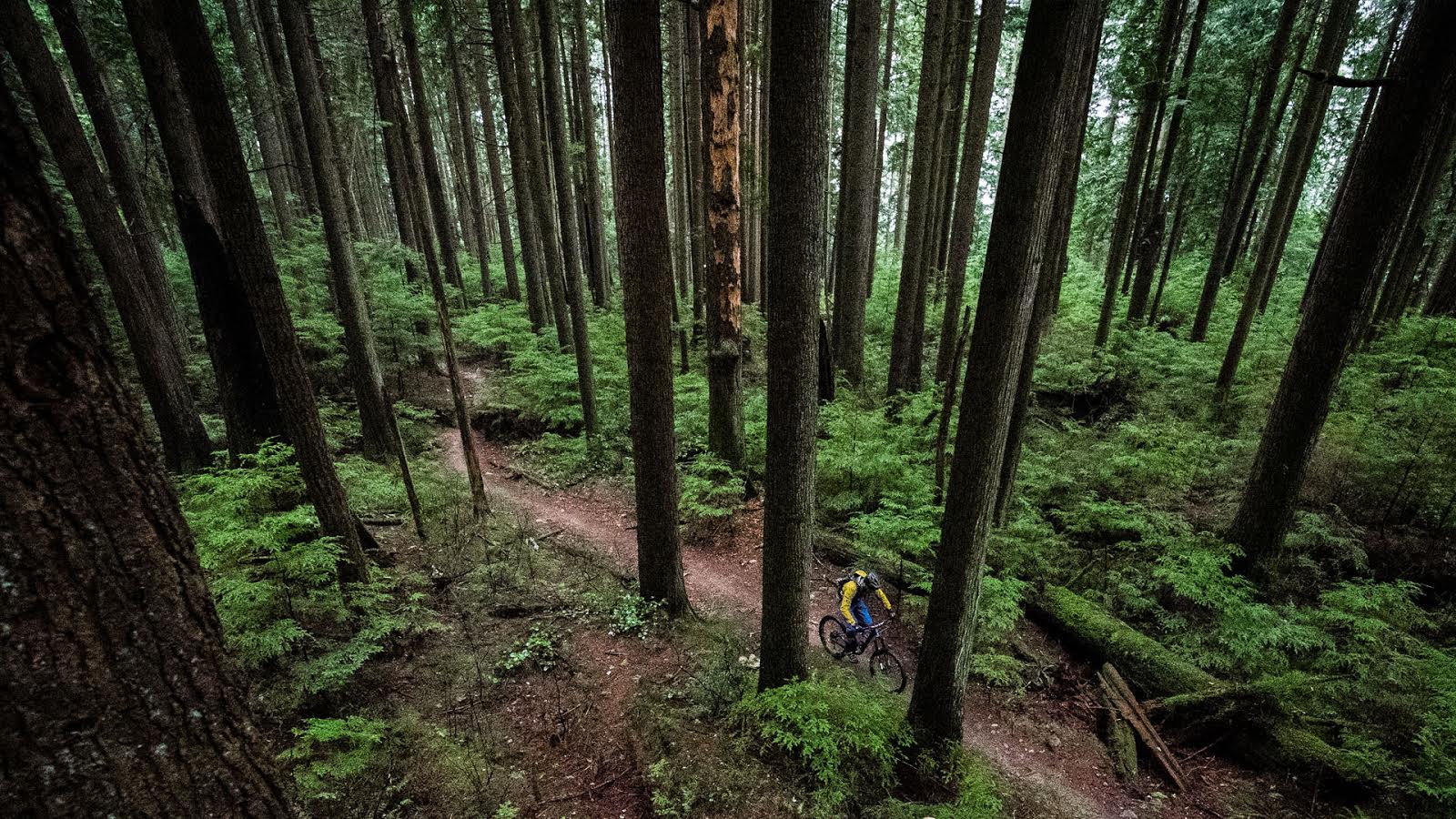 Upstream: Vertriders in the Engadin
The Vertriders are forging new ground by riding impossibly steep, technical lines. While not as flashy as the flying loam or Enduro race edits we see all the time, what they're doing is interesting to watch – and sometimes a bit scary. The advent of drones for filming is enabling some unique angles and catching them doing their thing way up high amongst the spectacular landscapes of the high Alps.
---
Work on those vertical kick-turns, kid.