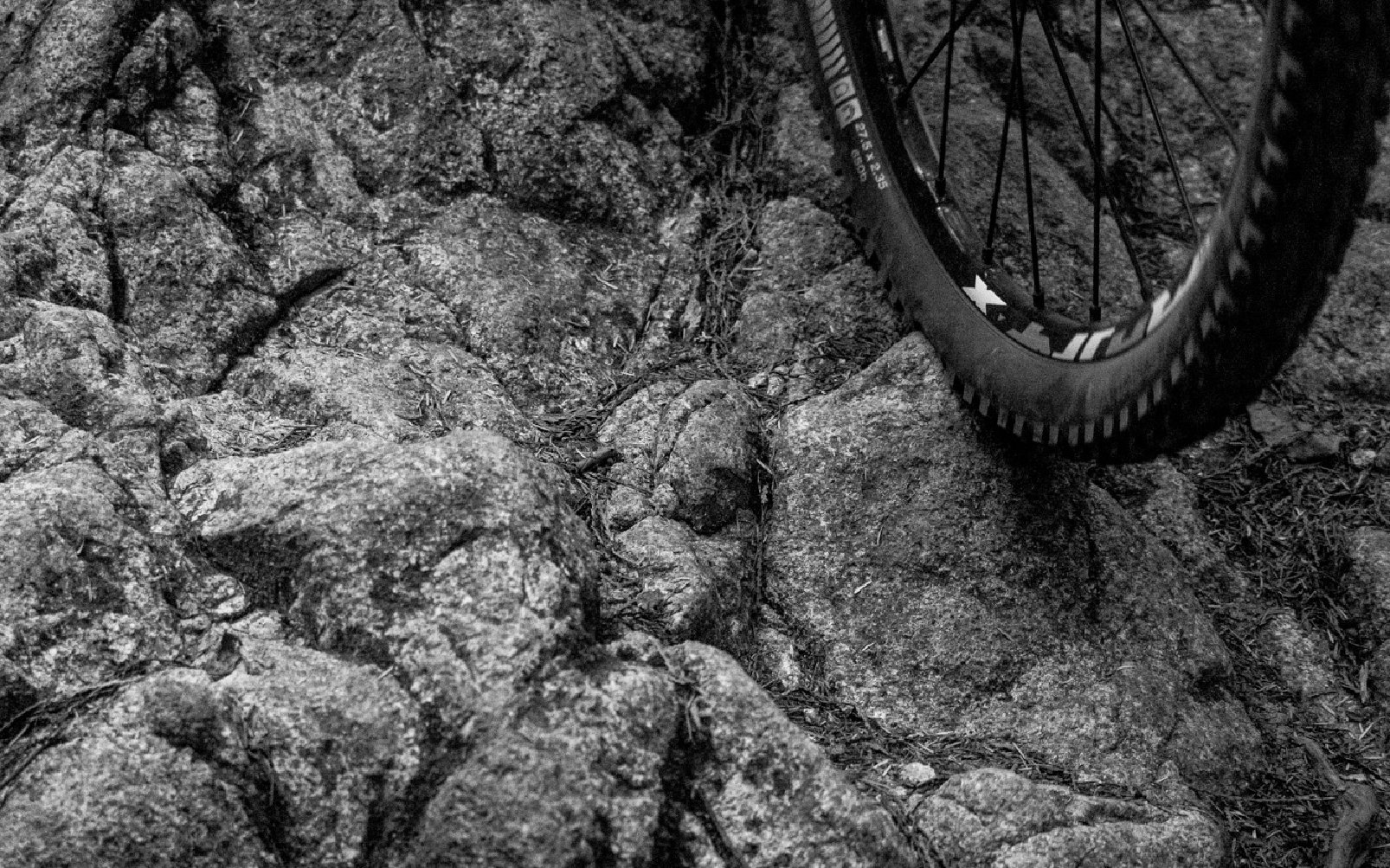 Uncle Dave
Untitled COVID Experience
Although not much has changed since we last spoke, it feels like everything has. The most surprising thing for me is just how normal this all feels now, and how easy it is/was to slip into endlessly repeating days. The good news is that I've discovered so many things that I don't really miss that were once a regular part of my life, and this could turn into a pretty great template for the future. Scrape away some of the crap and worry about the remaining stuff that is holding up the building.
It almost feels like it would be difficult to pursue something that doesn't matter right now. Like you would have to be a sadist to use your spare time to do or make or buy things that don't make you, or somebody close to you, happy or secure. And the surprising thing is how often this can be accomplished without spending a lot of money. I think I've pulled out my wallet twice in the last month. Not that I've made very many people feel happy and/or secure.
This could be a sign of what sort of things provide real, fundamental happiness, and which don't. For example, when it comes to clothing, I have no problem with life slipping into an endless rotation of six T-shirts. An evening frittered away watching TV or reading a book after cooking a decent meal is just fine. Lugging my camera around every time I leave the house and then later poring through endless photos of dogs running gives me great satisfaction. And listening to music throughout my working day is something that I am once again very happy to experience. Even just things related to work provide me with some form of happiness, starting with having work to go to, moving along to the bliss of just rolling out of bed each morning without having to worry about getting from point A to point B, or about making small talk in the kitchen. Devoid of excessive external noise, inputs or distractions we all revert to our default settings, and one can learn a lot from this recalibration.
There is a warning there though, too. I have learned that it is way, way too easy to settle into a complacent little rut. Indeed, on the days when 3:00PM rolls around and I realize that I haven't left the house yet (or showered...or brushed my teeth...) it's amazing how much better things can feel once I have taken the dog for a walk.
Discovering these small, internal sources of happiness has been surprising, but so has figuring out the things that I really miss. Not having instant access to whatever food I want is surprisingly difficult, and we have expended a great deal of energy over the last month figuring out how to source the things that we want to eat without having to leave the house. As a result, I take great pleasure in the things that remain, like slapping some peanut butter on a piece of toast or making a nice cappuccino in the morning (no more lattes as they use too much milk). Knowing these supplies are limited and fleeting changes the way that I think about them, and I have a newfound respect and concern for those who struggle to put food on the table.
This is what I hope is the lasting impact for me from COVID. I hope that I will continue to appreciate the simple things in life and that I can worry a bit less about the things that don't matter. I'm hopeful and inspired that, at least in Canada, our conversation has largely moved on from "we can't afford that!" to "how can we help people get through this?" Largely.
This is where riding bicycles starts to enter into the equation. You may recall that the last time we talked I made the bold proclamation that I wasn't going to ride my mountain bike. Since then, I've grappled with exactly what I was getting at with that decision. With no firm medical advice specific to the riding of mountain bicycles, these sorts of things were open to interpretation. For the last 4-5 weeks or so, I've held to that decision, and I think it was the right one (for me). I didn't drive anywhere with my bike and I didn't ride anything that put me at any sort of elevated risk of injury. I did ride my bike though, and it was oddly cathartic to just get out there and noodle around within a few km of my house, sticking mostly to pavement but hitting the odd (extremely mellow) gravel path or multi-use trail. At first I was doing this on my commuter, but it's much more enjoyable to pedal around on a real bike despite the loss of efficiency.
While I did miss riding on actual trails, it wasn't to the degree that I expected I would. As I rode around, enjoying myself on boring trails, I tried to pinpoint exactly what it was that I wasn't missing. How could a 6 foot wide gravel path be a stand in for the North Shore? What is it, exactly, about riding a mountain bike that provides us with joy?
I thought about this, deeply, each time I got on my bike. I realized that I really appreciated the feeling of being able to lay my bike over into a corner. I appreciated the feeling of speed that is created by trees whizzing by. I appreciated being in control of an object, and trying to understand what was working on that machine and what was not. These were the feelings of happiness that rose to the surface during my mountain biking lite experiment.
But perhaps the absence of certain things was just as important? I didn't witness any posturing or shit talking. I didn't see any conspicuous bicycle consumption or experience any feelings of inadequacy. I wasn't subject to any one upsmanship or trail knowledge dong swinging contests. I didn't see any trailhead selfishness or stupidity. I was just left to cruise around like I was the last mountain biker on earth, amongst a sea of dog walkers.
And that was my life until yesterday. I'm not sure what things are like where you live, but British Columbia is poking around the margins of easing up on its hibernation. Very soon, we're going to be able to meet up in groups of 6 people! You can sense this in the attitudes of the people that you pass on the street, and you can hear it in the language of our politicians and bureaucrats. There is a light at the end of the tunnel; we're just figuring out exactly how far away it should be. I mean, look at that graph! It's interactive! So I decided that it was probably okay to go for a real bike ride.
I had the day off work yesterday and I couldn't really come up with a good justification for not going for a North Shore ride. I felt some small pangs of guilt, but I countered that by taking a number of precautions. I went early in the morning (midweek, I will remind you). I parked further from the trailhead than I normally would. I kept it to blue trails. I gave as much distance as I could to anybody that I came across. And it all worked out fine.
While I rode, I tried to focus on staying totally in the moment of that experience. As per my previous COVID rides, I tried to think about what it was that created happiness or joy in the experience. My discoveries weren't all that different from the ones I discovered while riding closer to home. The sensations were similar, but were perhaps enhanced by a greater sense of accomplishment. Nailing a complicated corner feels better than nailing one that provides less of a challenge, for example. But overall, the feelings weren't all that different.
Taken a certain way, this is a bit confusing. How could I possibly feel the same thing riding on a gravel path vs. riding on a real mountain bike trail? How is that possible? This does seem crazy, but I think this nicely fits into the narrative that I'm trying to create for myself. Simple things can provide joy. Simple things should provide joy. If they don't, there might be larger issues at play. The joy is there, somewhere. You just need to look for it, sometimes.
Sorry,
Uncle Dave
---
Uncle Dave's Music Club
My genre flitting has hit new levels over the last few weeks. I'm an insatiable monster for something good to listen to and I'm looking everywhere for that fix.
Many years ago, a friend of ours had the same funk mix on repeat. Endlessly. It became a bit of a joke at the time, but looking back, it's the soundtrack for some very specific experiences with a very specific set of people. This was always my favourite and I'm pretty happy to re-visit it now.
Look at that album cover! Now that's a party!