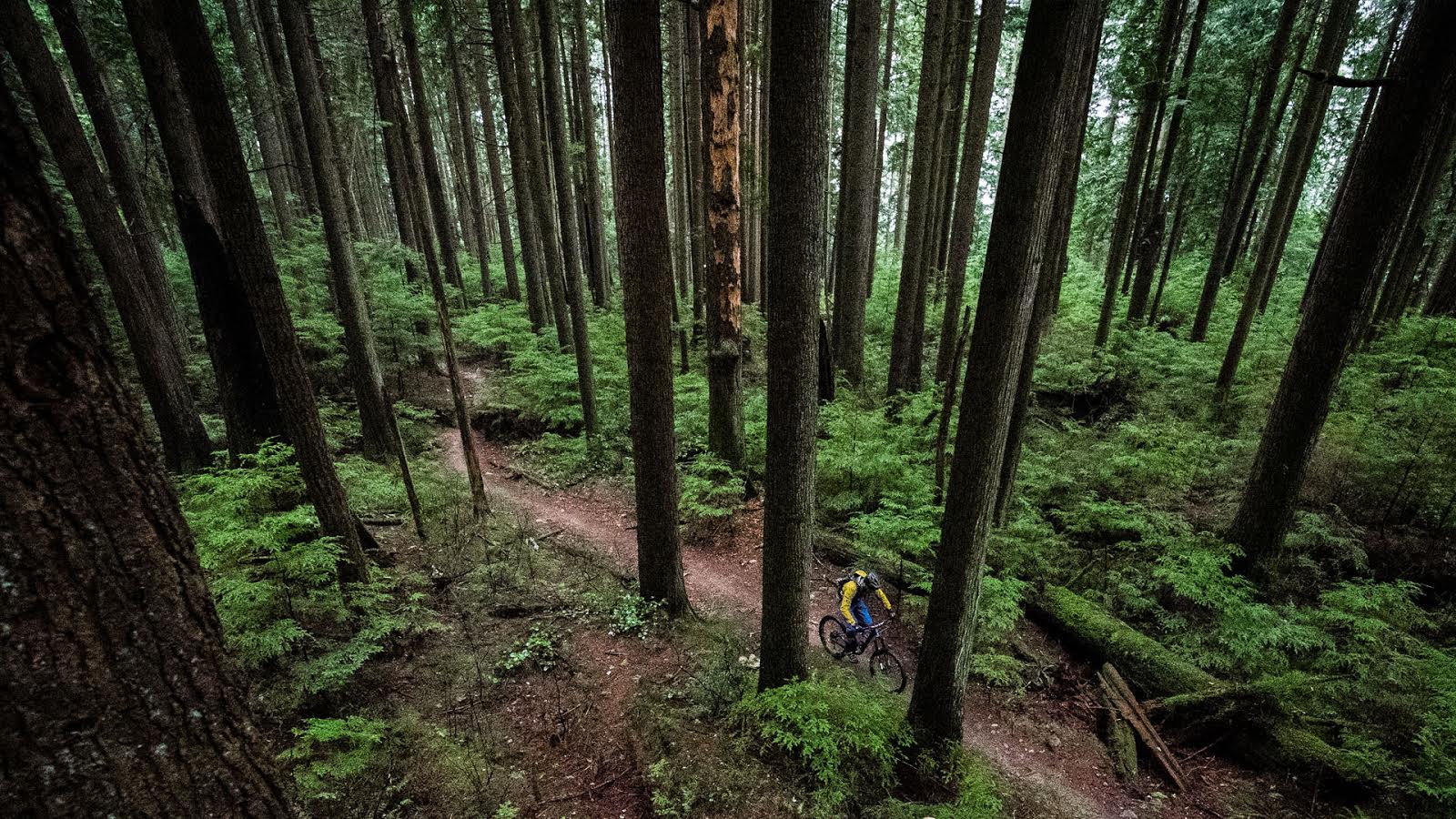 underEXPOSED Ep. 2 with Coastal Crew
Mason heads to the Sunshine Coast to visit with the Coastal Crew in Episode 2 of underEXPOSED.
Catch the full episode on APTN HD at 5:00 pm, Thursday, January 16th – and check out the online archives for past episodes.
---
Clever editing… they got Norbs to talk on camera without breaking out into laughter!