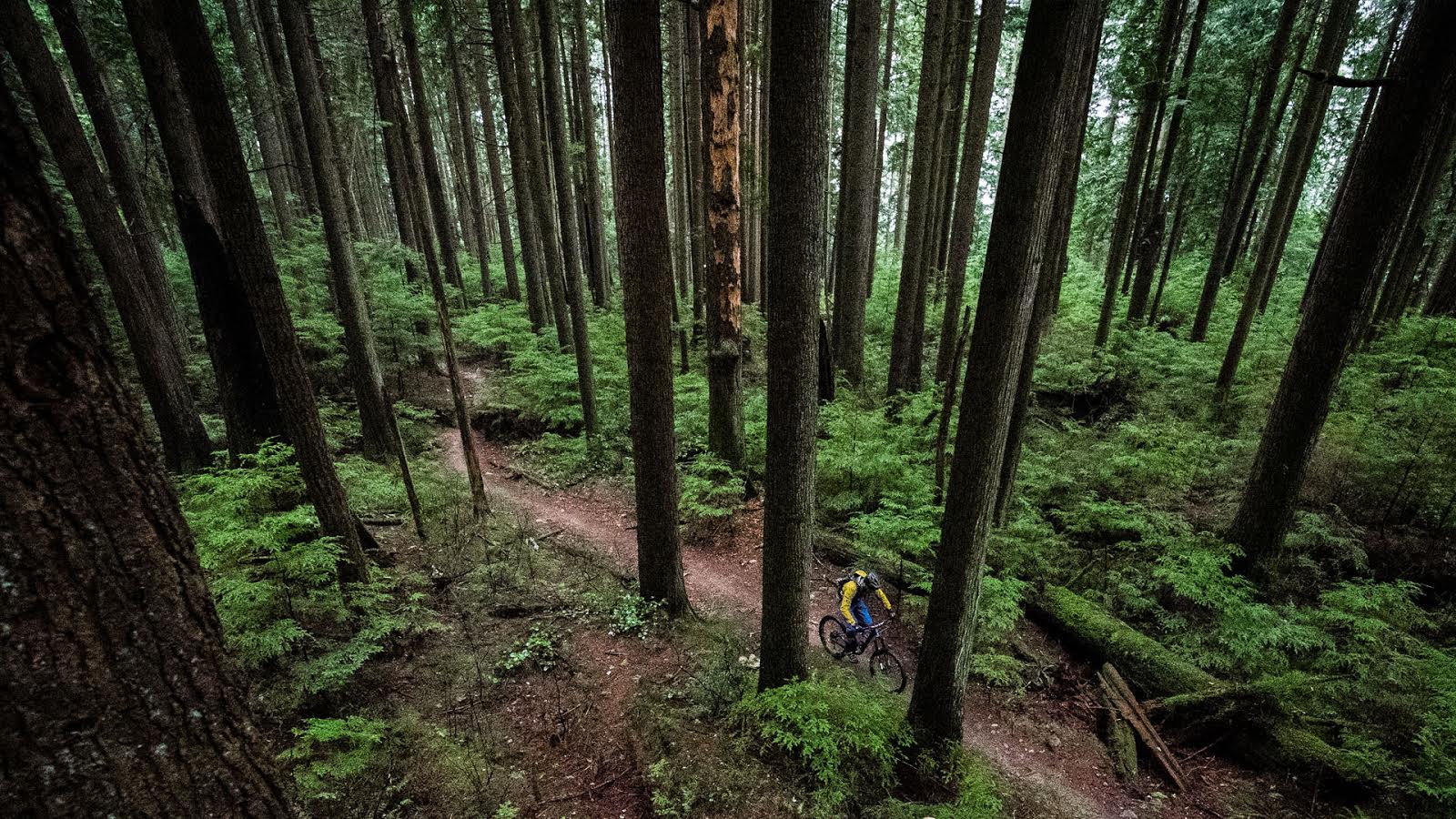 Uncle Dave Gives Dental Advice
Uncle Dave,
I'm an first year high school math teacher following years of mountain bike work. I spend more time describing parabolas than experiencing them these days.
10 years ago I crashed and knocked one of my front teeth back on a teeter totter; the root canal left my tooth very noticeably blue. I joke with my students that I've been "blue tooth enabled" for 10 years.
Fixing it would be pure vanity, and I like to chuckle at my bluetooth joke. Yet now that I have dental insurance, it will cost me much less to get a crown.
Should I get my tooth fixed?
Blue Tooth Man
Dear Bluetoots:
Oh man!  It feels good getting back to doling out some actual advice, rather than just complaining about things. Or, at least, complaining about things and dressing it up poorly so that it sounds something like advice.
Piece of advice #1 – Give up the bluetooth joke
Please, please, never tell the bluetooth joke again. Unless you're getting paid millions of dollars to tell jokes for a living…actually…even if you're getting paid millions of dollars to tell jokes for a living, never repeat your material to a familiar audience.*  We've all worked with the guy who tells the same "workin' hard or hardly workin'!" joke every day as he strolls by your desk with a handful of mail. Nobody likes that guy. If you become that guy in a room full of kids you will become a legendary figure, mocked by the kids on the other side of town who have never even met you. They probably didn't laugh at that joke the first time they heard it. They most certainly didn't laugh the second time. Each subsequent repeat just causes those little eyelids to roll on back in their heads a little further. Give the poor things a break. They've got enough to worry about.
Now that we have the important stuff out of the way.
Piece of advice #2 – Fix the damn tooth
I get it. But I don't really get it. Why don't you want to fix your tooth?  Why are you asking some jackass on the Internet for dental advice?  I don't really trust my dentist either, but this seems like the wrong path.
Is this a vanity thing?  I get that. If you fix that tooth, what's next?  Botox?  Hair gel?  Frequent haircuts?  But fixing your tooth lies somewhere in the middle ground of Ryan Seacrest levels of personal grooming and walking around with no pants on. Nobody is going to judge you for this.**
Is it a money thing?  It can't be that, because, as you mentioned, teachers get fat benefits. So, you can probably stomach the 50 bucks you're going to have to pay out-of-pocket.***
Do you consider it to be a badge of honour?  You did receive it riding, but as far as cool stories to tell people are concerned, this is a pretty bad one. If you have to open your mouth really wide and grunt out your story while pointing and wiggling a tooth, you're better off finding a different icebreaker.
Are you afraid of dentists?  This is fair. This could be a reason to not get your tooth fixed.
So, unless you have a crippling phobia of dentists, get your tooth fixed, keep riding and hopefully you'll injure yourself in a way that allows for a better story and jokes.
Sorry,
Uncle Dave
*I know that if I never have to hear the Amy Schumer "He's a real thinker" joke again, I'll be a very happy person.
**Ya, ya. I wrote this without really reading the question first. If you guys don't bother to read the articles in their entirety,  I'm not going to bother to do so with the questions.
***See **.
---
Uncle Dave's Music Club
In honour of Seu Jorge's visit to Vancouver this Sunday, where he performed his Life Aquatic David Bowie re-interpretations in their entirety, we have this.
And this.
Should have probably told you about the show beforehand, shouldn't I?
---
Instagram – @davetolnai is off of dogs and on to birds.
Bluetoots, you deserve a prize after the unceremonious beat down Uncle Dave gave you. You score a Kona prize pack; a tee, a cool mug and a Camelbak bottle.
Next week's Uncle Dave prize is a 7Mesh Recon soft shell jacket – a $300 value. So fire some sweet questions about wheel size or coloured teeth to Uncle Dave.
---