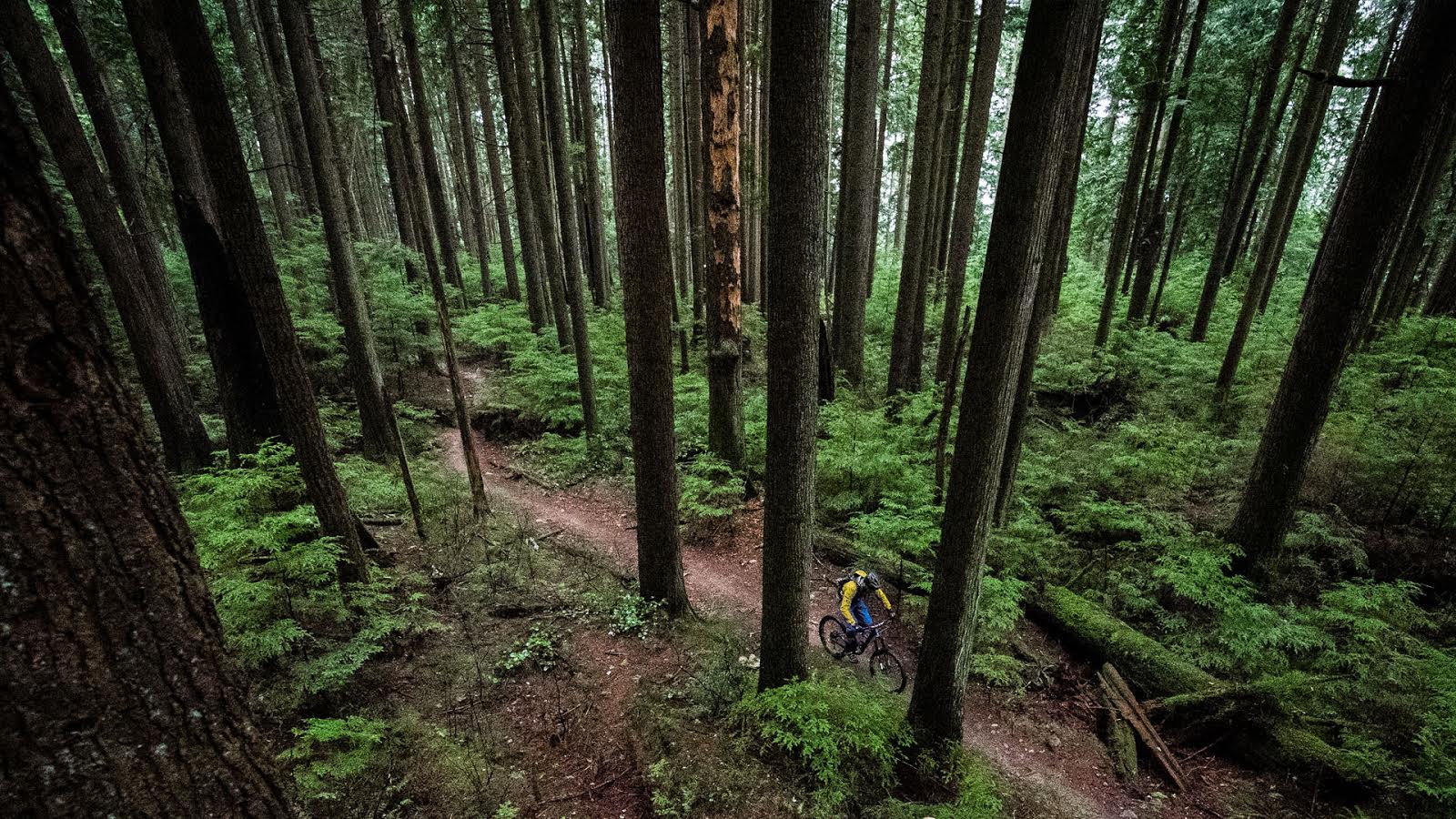 Uncle Dave Disagrees about this Milennium
Dear Uncle Dave:
What Product, Event or Trend has had the Greatest Effect Upon the Sport this Millennium?
Sincerely,
Piqued Bro
---
Dear PiBo.
What a fantastically strange way to phrase a question. But you are on to something. Uncle Dave has been a little bit down in the dumps lately, lashing out at anything that moves. It is time to look on the bright side of life.
The answer to this question is remarkably simple: The most important product for the sport this millennium…neh ever!…is the advent of readily available, reasonably affordable, reliable, ubiquitous disc brakes.
Yes, yes. Hayes had a brake out that was on a fair number of bikes in the late late 90's. But these were still somewhat rare. And somewhat problematic. I would argue that it wasn't until the early 2000's that we had great disc brake options that worked really well, were easily adjustable, consistent and didn't cost a fortune. Namely the first models of SRAM takeover Juicy's.
Before this, brakes sucked. Anybody who rode the shore in the winter with cantilevers still wakes up shaking with fear occasionally. V-brakes were a huge improvement, but go on said winter shore ride and you'd better pack a few extra sets of pads along with you. Magura hydraulic rim brakes were terrible and the only reason people ran them was to be special. Then we get into the Hayes Mag, which was a huge improvement, but I once watched some guy snap both his levers off in a 10 foot span of trail without actually running into anything. And lord help you if you wanted consistent lever feel or pull on both sides of your bar. Shimano was a bit late to the party, and their first XT efforts were a horribly cool monstrosity, what with the braided metal hose, shimming nightmares and…ummm…questionable ability to stop your bike.
The SRAM takeover Avid Juicy 7's that I bought in or around 2003 were the first brakes that really blew my mind.  If you told me I had to use those brakes now, I wouldn't complain all that much. These were a remarkable product that changed one of the most important elements of bike control. Yes. Disc brakes. Or maybe thermoplastic bash guards? No. I'll stick with disc brakes.
Sorry,
Dave
---
Dear Uncle Dave:
I've noticed in a lot of videos lately that many riders aren't wearing gloves. Why do they do this? Am I missing out? Is this something I should attempt?
Sincerely,
Gloved or Gloveless
---
Dear Gog:
In my youth, I remember being meticulously prepared for rides. I knew where everything was and exactly what was going on with my bike. I had tools and a tube and a patch kit. Water. An idea of where I was going. Everything. Lately, this has changed.  Each ride, about 10 minutes in I'll remember that job I was supposed to do on my bike. I pulled a tube out after my last ride and it was a 26×1.5 number that would not have been happy stretched to 650×2.4. And I forget things. Constantly. I'll now list for you things that I have forgotten at home while embarking on rides in the not so distant past in decreasing order of frustration and difficulty.
Shorts – When you're halfway towards the trailhead and wearing jeans, this is a problem. This resulted in me visiting not one, but two Mark's Work Warehouses (in search of the cheapest shorts possible, which even I realized was a poor idea) and a half dozen bike shops before finding a pair of shorts that worked. I needed new shorts so this wasn't too bad. But had I not, I may have had to give up my dreams. Of riding that day.
Shoes – If my shoe choice had been more appropriate that day, I would have been fine. But it wasn't. So I drove home instead. I now drive around with two pairs of old sneakers with the laces tied together, ready either for my next forgotten shoe adventure or to be hurled over an electrical line once I find the right one.
Gloves – This has happened to me twice now. The most recent just last week.
Helmet – I rode for years without a helmet, so I figured one more time wouldn't be a big deal. I kept it mellow and there were no problems. Aside from the dozens of older lady hikers who scolded me for not wearing a helmet. At least they didn't bite me, I guess. It is only the judgement of society that would prevent me from doing this again.
Water – I need to drink more water when I ride anyhow. So drinking none was no biggie.
Headphones – This protects me from my own thoughts. It was a challenging couple of hours.
You'll see that of all the things that I've forgotten on rides, gloves are the highest on that list that won't result in a bailed ride or a trip to the bike store. Riding without gloves sucks.
Lately, I have been trying to take more of a different-strokes-for-different-folks kind of view of the world. Less judgment. More acceptance. So I feel a bit badly in handing off this judgmental proclamation. But this is something I just can't understand. Why would you want less grip? Why would you want less protection? Why would you want to stop every five minutes to wipe the sweat off your hands and your grips?  Am I using the wrong grips? Is there something wrong with my hands? It's not like gloves are "bad" these days. We're no longer grappling with fingerless, mesh backers or hacking the pads off 90's motocross monstrosities.  There's something for everybody. Colour me puzzled.
Now imagine…you're at home…you've just downloaded a Chechnyan porno…Do you now decide that you're never going to wear a condom? You're going to trade "it just feels way better, man" for a month or two of pills and doctors visits for you and your companion? And how much do you have to masturbate before your dilapidated member succumbs to lack-of-feeling-itis?
Don't emulate everything you see in a video. Wear gloves.
Sorry,
Uncle Dave
---
PiBo wins a cockpit from Gravity/FSA this week. Shown here is the Gap Stem and Gravity Riser Bar. Congrats!
---
Do you agree about gloves? And about the milennium? Do you have a question for Uncle Dave?