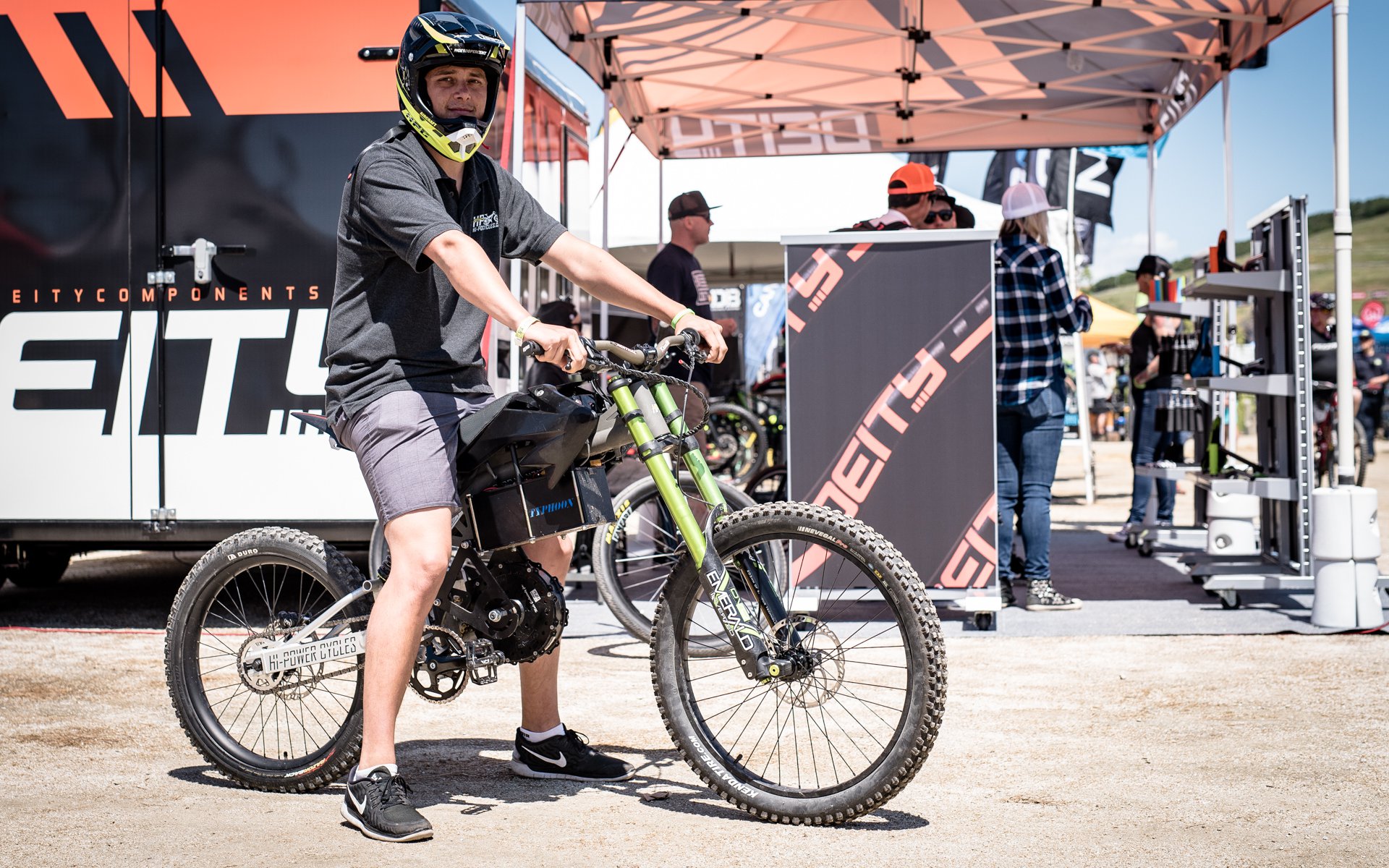 Sea Otter 2017
The UGL-E-BIKE Challenge
While the most interesting bike we saw on Day 1 of the Sea Otter Classic was the Kona Remote, a chainsaw hauling trail building machine of beauty, there were definitely a few bikes in that e-category that were not. It's the aesthetically challenged end of the e-spectrum that has inspired us to kick off the first annual NSMB UGL-E-BIKE Challenge. It may not be politically correct to judge a bike purely on looks and it may even get us into a little trouble but what the fuck - if you can't point and laugh at an E-bike, then you aren't a truly sanctimonious mountain biker.
It's a funny thing about E-bikes, they often look far worse in person than they do in photos but we did our best to capture the less fortunate side of the 8 worst bikes we saw on day 1 of the 'Otter. And just because misery loves company, we're inviting you our loyal readers to help us decide which is the best of the worst or depending on your point of view, the worst of the worst. To vote just comment on this article with the number and name of the bike you see below that you think is the UGL-E-EST-E-BIKE.
Just to prove that we aren't complete assholes, we are going to give the winner, a bottle of Crown Royal to ease the sting of being voted the winner in what is sure to be the first UGL-E-Bike champ in a long line of abominations.
Without further ado, gird your loins and start scrolling.

Vote early and vote often.