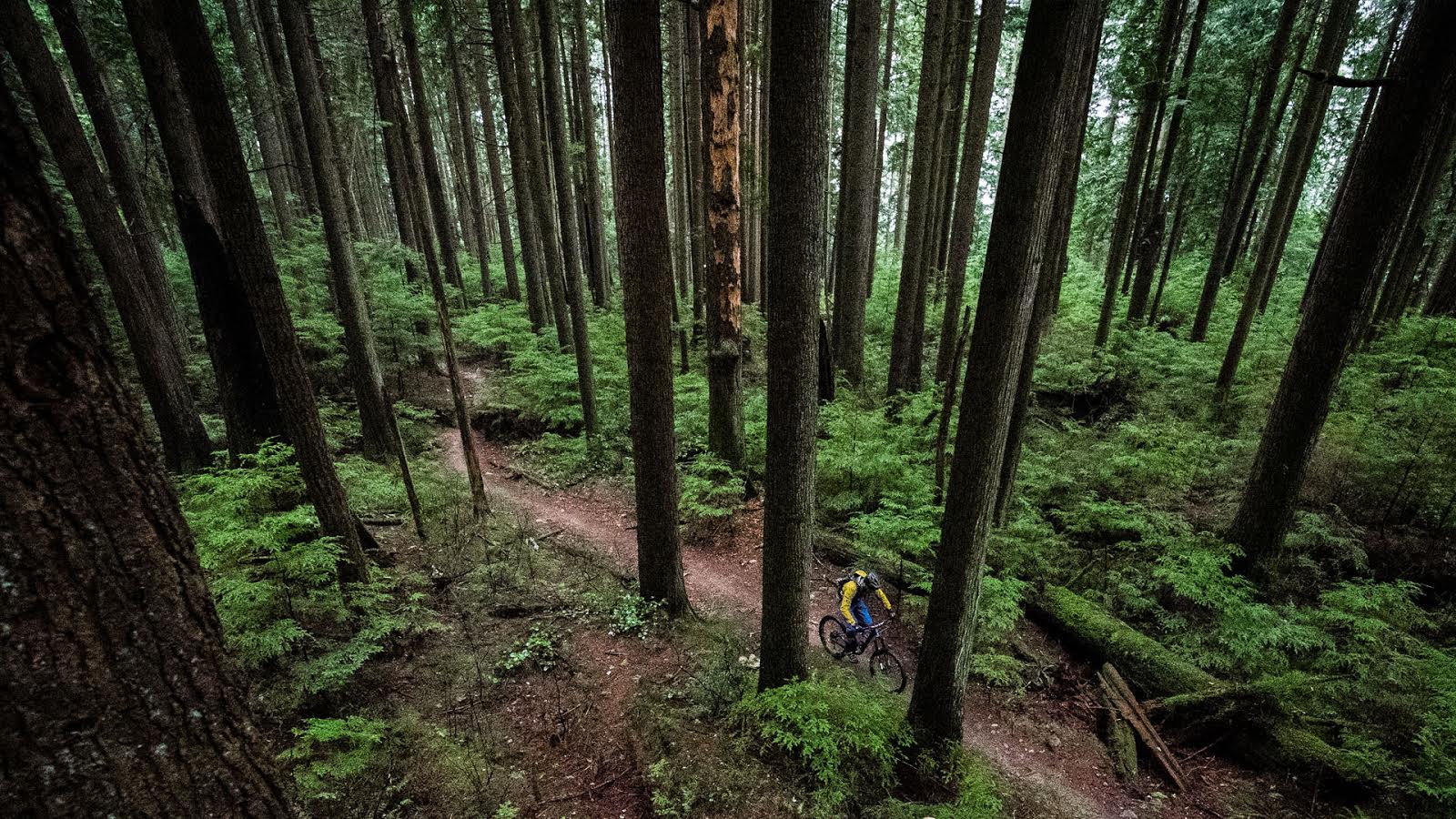 UCI World Cup DH: MSA Practice and Qualifying Results
It's on like Donkey Kong this weekend at Mont Sainte Anne for the 5th round of the UCI World Cup DH series. With conditions quickly changing from fast and dry to soaked and sticky, many riders were left scrambling to throw cut down spike tires on their bikes for qualifying. Check out the practice video recap and qualifying results below.
Pro Men's Results
Pro Women's Results
---
The best thing about the race at Mont Ste. Anne? No crazy-early wake up times to watch the feed. We'll have it live here on Saturday, so stay tuned racing fans.