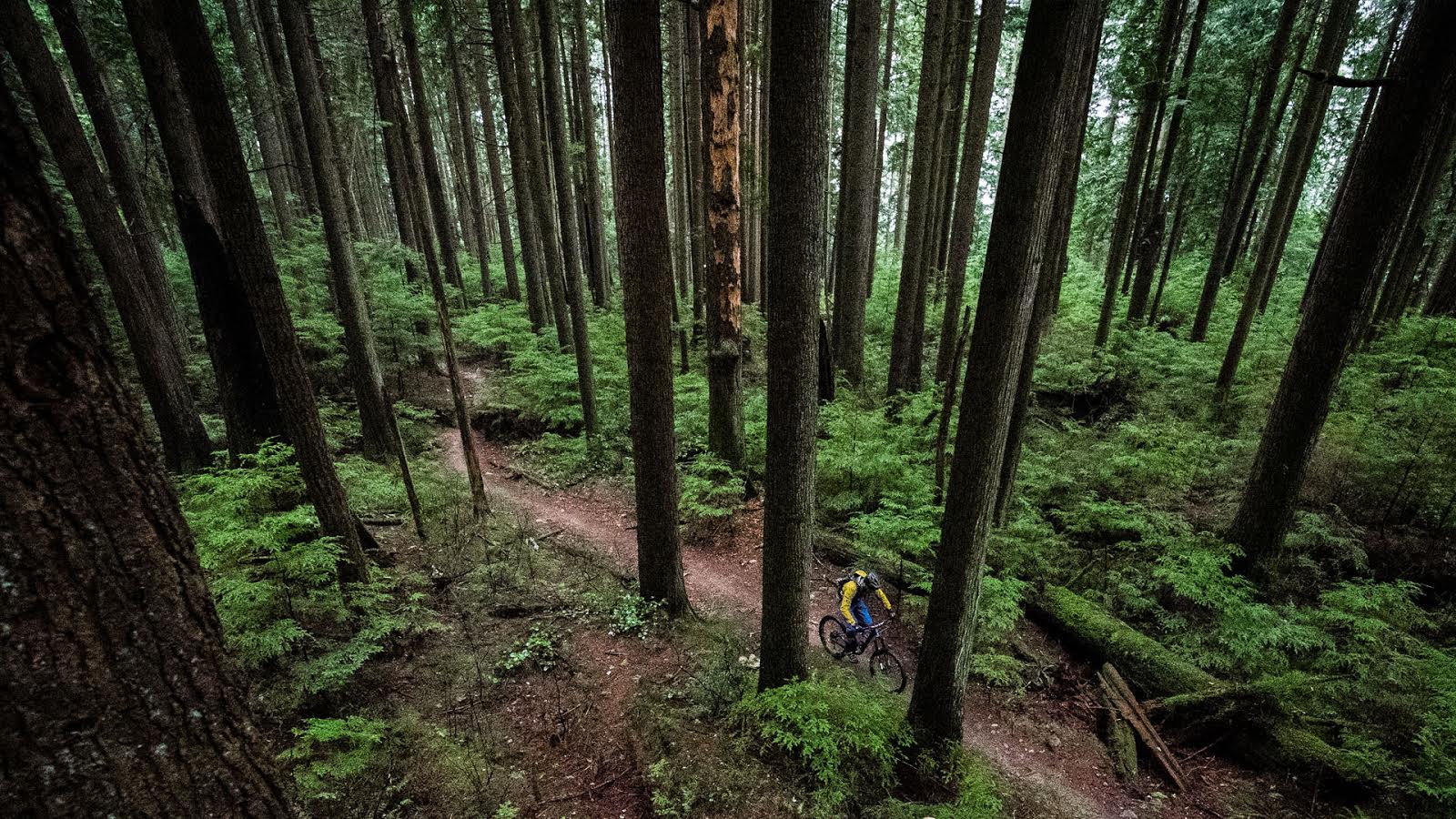 Tyler Gorz: Winter Destruction
"Winter Depression," a phrase commonly used by mountain bikers to describe the prohibition of riding during the winter season. With cold weather and overwhelming amounts of snow in many of mountain biking's hot spots, this phrase holds relevance to an abundance of riders. For Tyler Gorz, "Winter Depression" is non-existent.
Living near the coastal mountains in British Columbia, he has access to some of the best year round riding in the world. Rain, frozen ground, and snow at higher elevations are to be expected, but these aspects only provoke a style that showcases the strength and precision of Tyler's riding. In this video Tyler takes control of his cold winter environment and proves that "Winter Destruction" is way better than being depressed.
---
Some good fast and loose BC DH going on here… can you dig it?