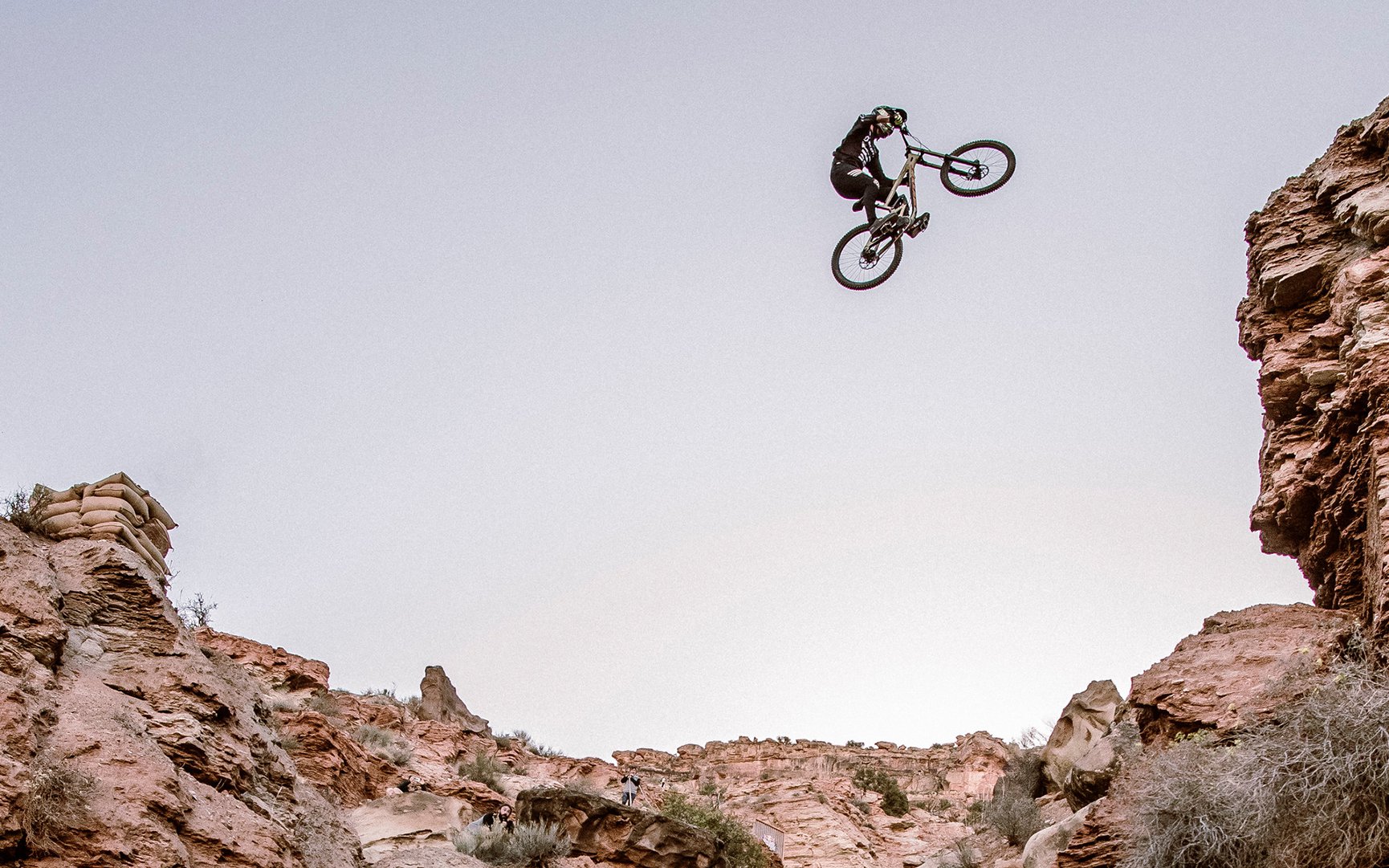 Video
Two Looks at Brendog's Rampage including POV
Brendan Fairclough seems to be the rider that most feel was victimized by the judges this year. His run was creative and burly and fast. It seems the judging will make racers think twice about attending in the future as both Remy Metailler and Brendog scored poorly despite riding smooth fast runs. Fairclough's run was particularly creative and stylish but was only enough for 10th place in the standings. Tricks are clearly essential - and it better be more than a backflip. 
Skip forward to 20:35 to see Brendan's run. (Apologies - the 'start at' code in the embed isn't working with our system)
Do you think Brendog should have ended up higher than 10th?