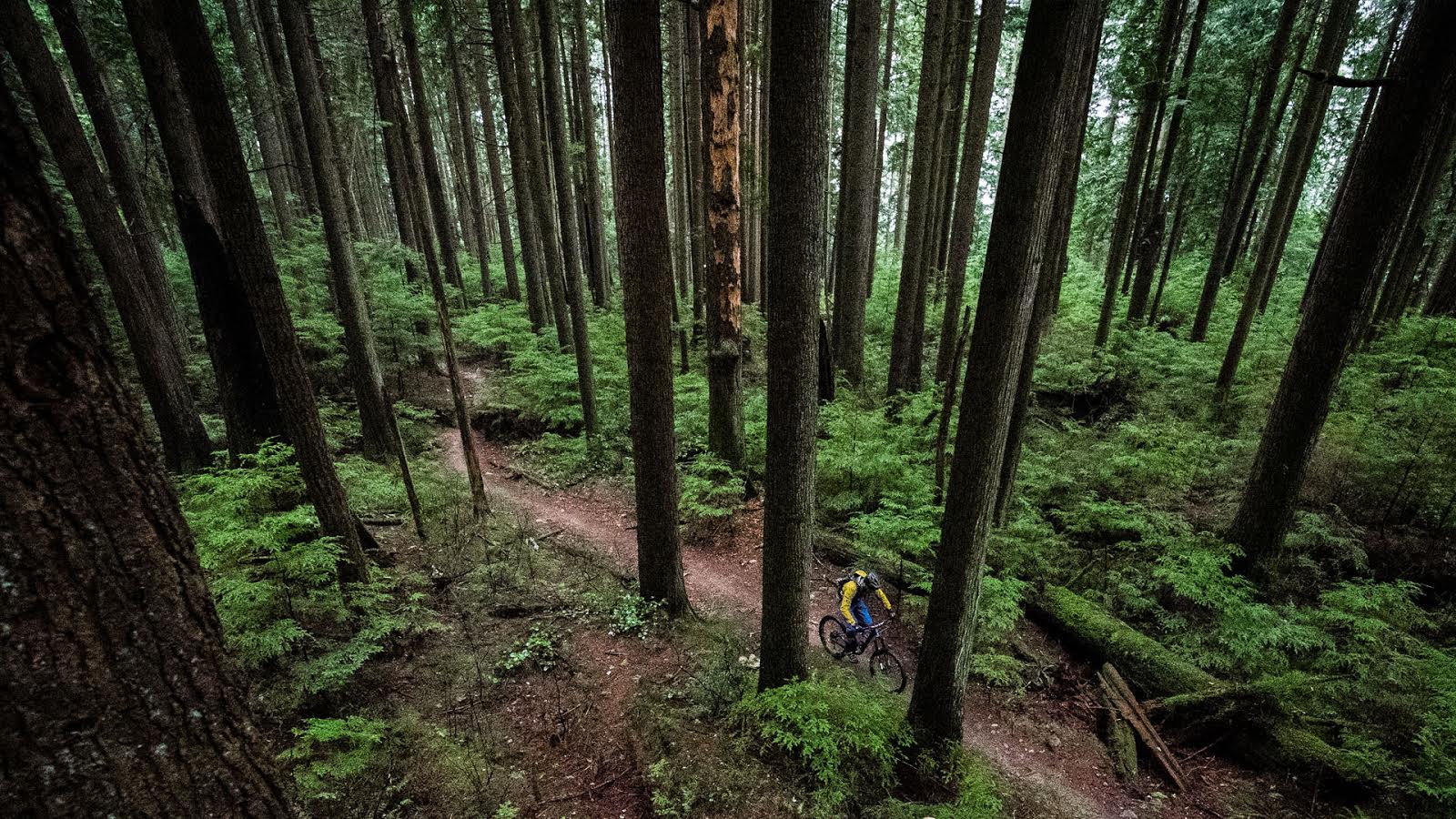 Truvativ BlackBox Handlebar Reviewed
Danny Hart may look a bit bulbous at first, but once you get him in your hand, he feels just right. Of course, handlebar selection is a truly personal thing: all the colours of the anodized rainbow are available to make your bike stand out – in both good ways and bad. But, in reality, width and bend should be dictating your choice first and foremost. When you find the perfect combination of colour and bend… well that is a beautiful thing indeed.
Earlier this year I was faced with a colour clash dilemma. Mark Matthews called me out on the NSMB Team trip: my fresh Chris King hubs were from a different colour spectrum than my trusted purple Chromag bar. I knew this already. Pete had the whole Captain America thing going with his S-Works and here I was dressed like a colourblind teenager. I needed inspiration, a precedent…
I knew there was an ideal out there, and then it hit me: Colin McRae and the 1998 World Rally Championship. Here it was, solidly embedded in my brain from countless hours of watching WRC and playing Gran Turismo. I was fiending for a gold bar like Yukon Cornelius.
Now, back to that thing about handlebar selection: previously, I would not consider a Truvativ Boobar. The 7×5º sweep just doesn't jive with my wrists. Enter the Danny Hart bar. Shaped like a Boobar, but gets a sweepy 9×5º bend to accompany its 780mm width – and comes in one colour only: GOLD. Perfect.
The Danny Hart bar is part of the Truvativ BlackBox athlete series of handlebars. You might not like Danny, but maybe Jerome Clementz is your style – and after Stevie Smith's killer season, I'm sure lots of people will be after his hardware. My only recommendation is to find the shape that works for you first, and then choose the colour. Function must always be present, but don't forget about fashion; mountain biking is serious business – just ask Mark Matthews.
---
Are you as picky as Morgan about colour matching, or do you go buckwild with the anodized clash?