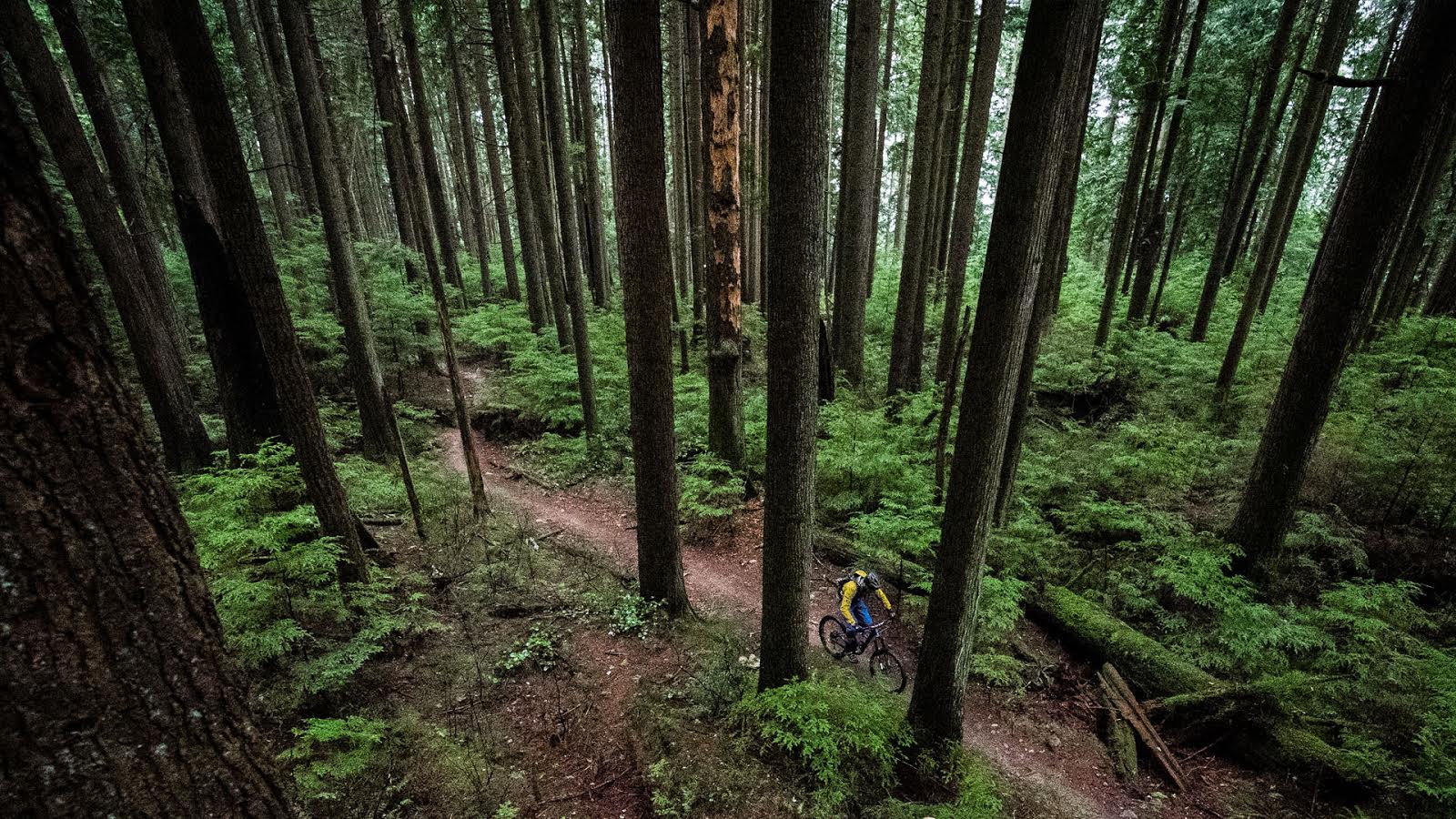 True Precision Hubs
True Precision
True Precision is an aerospace-focused machine shop based out of Goleta, California.  Since 1999 they have committed about 10% of their business, and a huge amount of their passion, to creating their Stealth line of hubs.
Haven't heard of them? This year Connor Fields of Team USA won Olympic Gold in BMX on their hubs. In fact, five of the eight riders in the final round were on their roller clutch hubs. Instantly engaging out of the gate. Launching silent attacks around the track.
Why do top BMX racers prefer their hubs? Cynics will have to take a back seat here: True Precision does not pay athletes to ride their gear.
The hubs are bomb proof. The only consumables inside are the standard sized enduro bearings: 6801, 6804, and 6806. Athletes easily get a full year of racing and training out of the hub doing the very basic maintenance procedure I'll highlight below.
Basic Stealth Service
The roller clutch hub relies on perfect tolerances for its instant engagement. The heat treated stainless steel drive mechanism is meant to last forever. To keep things working perfectly you need to stay on top of some very quick and basic maintenance.
What do you need? An Allen key, a 1/2 Teaspoon of transmission fluid, and a can of WD-40. The hardest part of the job is pulling the axle out. The tolerances are impressively tight.
Step one: loosen the bolt on the preload collar. Unthread the collar. Then pull out the axle.
Step two: pull out the drive mechanism. No tools required.
Step three: clean the hubs with a liberal dose of WD-40 to remove any water or contaminants.
Step four: add 1/2 teaspoon of automotive transmission fluid.
Step five: put it back together and go ride your bike.
This whole process took Aki from True Precision less than five minutes including pausing for photos, explaining the process in details, and answering my questions.
How Does It Work?
You're freewheeling along silently. The heat treated stainless steel driver spinning on the full compliment of roller bearings in the hub. You hammer on the pedals and instantly, with zero perceivable float, your hub is engaged. When you pedal, the roller bearings shift slightly in their seats and stop spinning. This locks the driver in place.
It sounds simple but the tolerances needed to make it work are tight.
Support
Other than consumables, which are three Enduro bearings in this case, True Precision offers a 5-year warranty on all the components of their hubs.
They are working on a hub service tool, a la Chris King, but the external bearings are user serviceable and the clutch mechanism must be removed to access the inner-most bearing. To make up for the inconvenience of sending the hub back for service when a full tear down is needed, they do not generally charge labour for a hub service. You pay for three Enduro bearings and the shipping charges and they cover the rest.
Their hubs are not light weight with the stainless steel driver. You pay for top quality aerospace tolerances and small scale manufacturing.
The tolerances are beautiful. The performance is awesome. The credentials are impressive.
A rear hub with an XD driver costs US$425 and a front is US$185. For more click here…
---
Are True Precision's Stealth hubs on your radar?