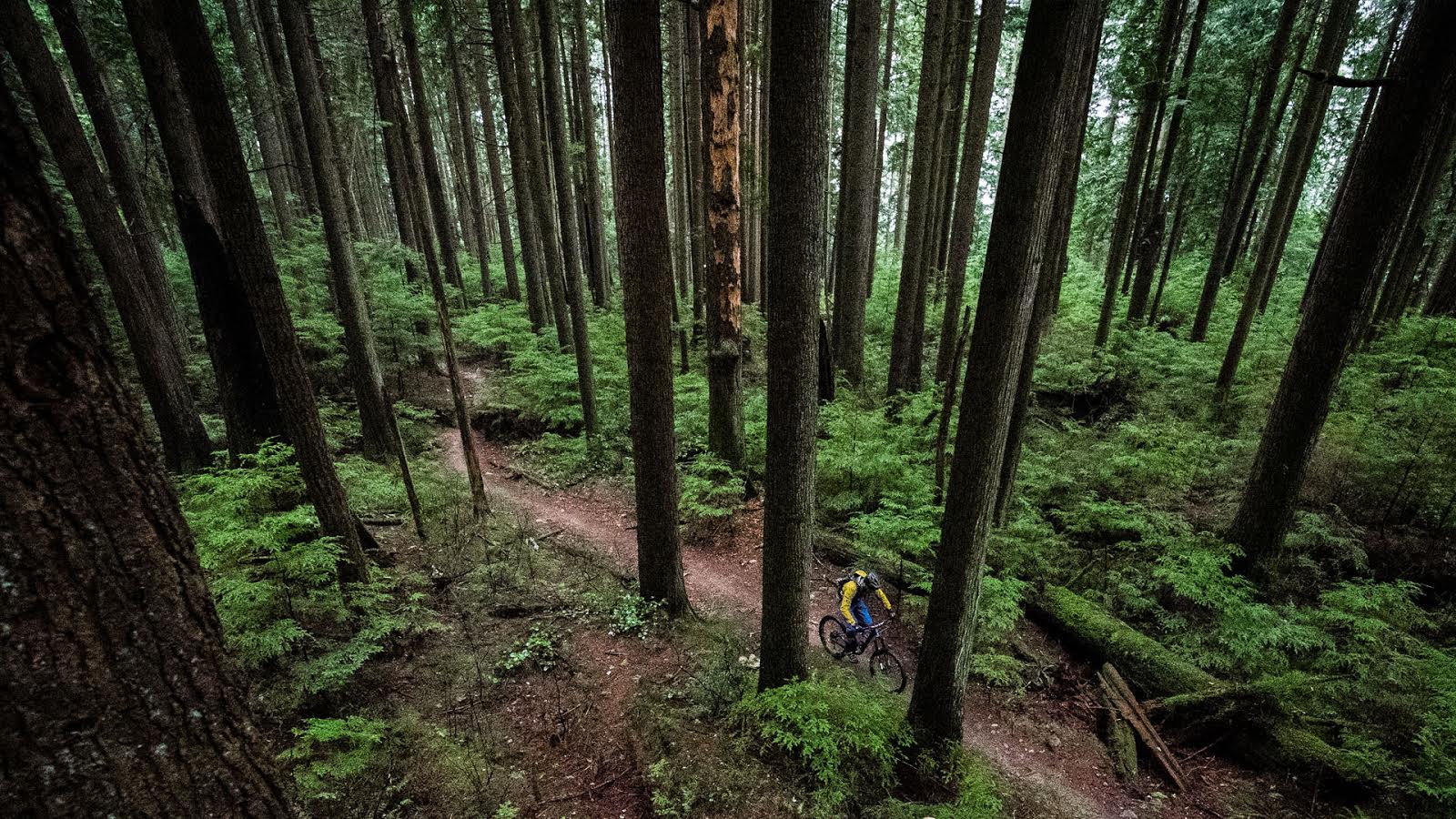 Troy Lee Designs A1 Helmet: Reviewed
Troy Lee Designs released the A1 helmet last year. Those who could get over the garish colours have had only good things to say about it. As TLD's first foray into the half shell market – just in time for Enduro to hit the bigtime – the A1 was well placed. With riders continuing to look for helmets with better coverage, and everyone fitting helmets a bit differently, more options are always a good thing.
The TLD A1 debuted last year and got mixed reactions aesthetically – but those who wore it seemed to like it.
When the 2014 TLD helmet line was released last month, there was a conspicuous lack of sparkles, and in general a more subdued graphic aesthetic. The new colours are much easier for the average mountain biker to swallow, but they're still unlike anything out there – which is great.
For 2014 the glittery silver and gold have been dropped in favour of more subtle colour schemes including some matte finish options.
Now before I go too far into an aesthetics diatribe, let's skip to a more important topic, and one that should ultimately determine which helmet you purchase. The new style of deep-fit trail helmets have highlighted a new problem for me: medium helmets have always worked circumference-wise, but I have actually found some helmets to fit too deep.
The A1's retention system is adjustable vertically to three positions. I ended up in the uppermost position meaning I am on the small side of fit for the medium helmet even though its circumference is bang on.
When I first put it on, the A1 fit my forehead and circumference like a glove. The next question was whether the retention system was adjustable in a way that lets me get full range of motion out on the trail. The answer here was also yes. While I don't get good feelings manhandling the snap-style retention strap height adjustment found on many helmets – including the A1 – the uppermost of the three positions was just right for my smaller-than-I-used-to-think head.
Good quality padding and thin straps make for a comfortable fit if the shell is the right shape for you.
Being that I started wearing this helmet in the cold season, I can't yet comment on the ventilation – but rider feedback seems to indicate that, like many other high coverage helmets, the A1 does run on the warm side. In our temperate coastal climate warm helmets aren't a huge issue, and if people in California are still choosing the A1 that's a good sign that fit and function override ventilation concerns.
I didn't think I had an odd-shaped head until I tried a number of full coverage half shells. The A1 is the first that fits well enough to make it a good choice for me.
A few other function-based points. First, the A1's straps are a traditional double style but use a thinner webbing and demure buckles which feels really nice to use and wear. The inside padding is puffy yet durable– a good combination. And finally, the A1's visor is adjustable up and down within a range that keeps aesthetics in check. Whoops, back to aesthetics.
There will be no too-low Joey look or too-high Enduro bro visor with the A1 – it just doesn't go far enough in either direction, and I think that's a good thing.
Slightly mismatched anodization and colour matching for the sake of colour matching have long offended my aesthetic sensibilities. Evading this issue nicely, the blue pinstripe A1 matches my Arc'teryx Beta FL almost too well – right down to the reflective strips on the sleeves and back. If the proverbial shoe fits and it matches your favourite jacket… you've just struck all mountain gold.
"I'm pretty sure there's a lot more to life than being really, really, ridiculously good looking. And I plan on finding out what that is." (Kaz Yamamura with the sick photoshop skills.)
The TLD A1 weighs in at 352 grams. Pinstripe and Turbo models will run you $165 US while the Drone matte finish versions are $139.
---
What say we settle this on the runway…