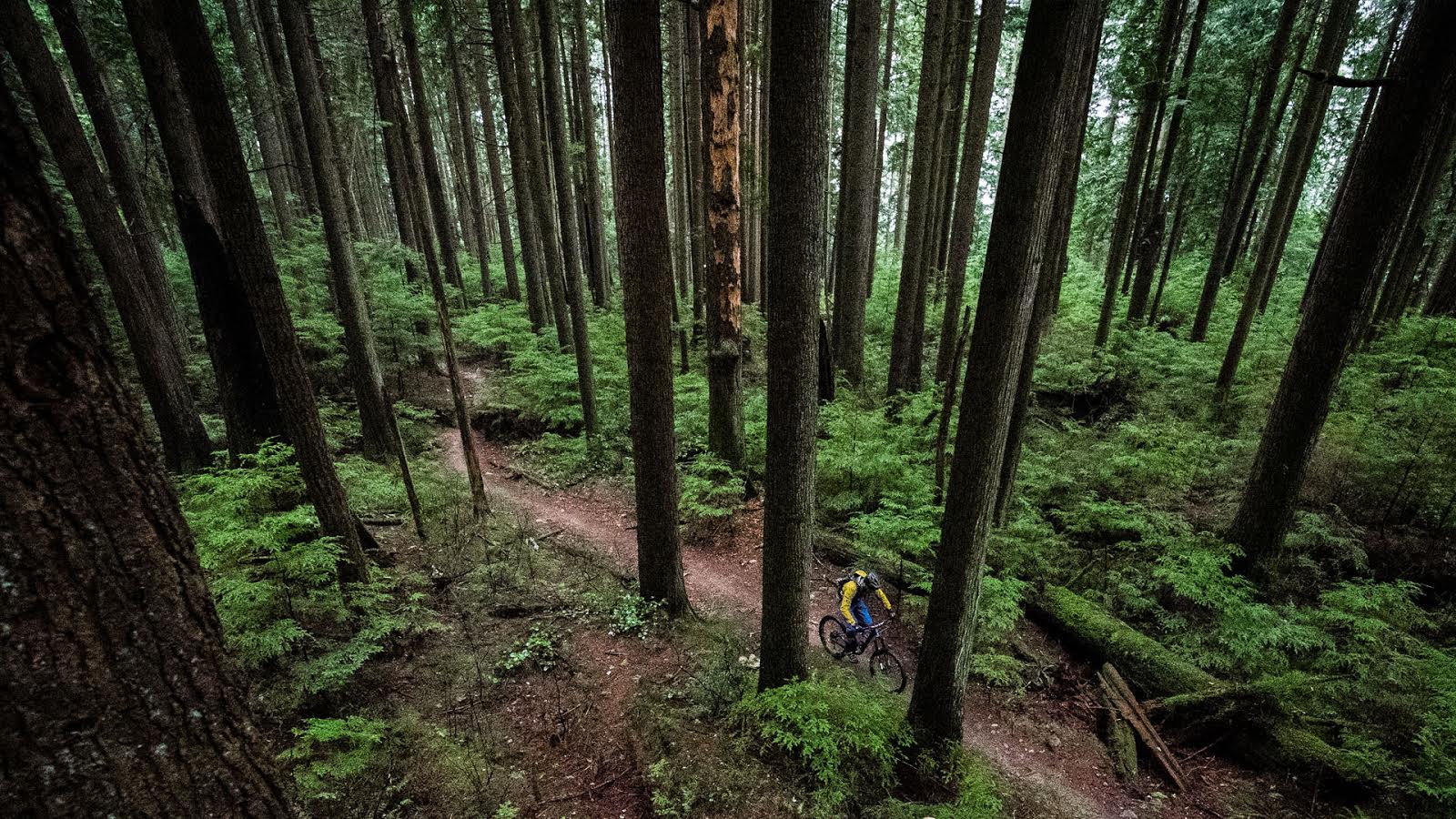 Troy Lee Designs' 2014 Helmets
Troy Lee and the crew at TLD have been hard at work dreaming up some new colour schemes for their 2014 line of noggin-protectors. The A1 sees some not-quite-so-garish options coming into the line, while the full face options remain
First up is the A1, sporting a new Turbo design in matte black/silver, matte grey/yellow and a gloss orange, as well as a slightly more subtle Drone Red to pair up with the Drone Grey that came out in November. The paint shop team also broke out the fine-tip brushes and crafted a metallic blue pinstripe design. With six schemes in total, you'll be sure to find something that pairs well with your bike (you know, if you're into that sort of thing). The Drone models will run for $139 US while the Turbo and Pinstripe models will go for $165.
Next on the list is the D2 full face. Available in the same Turbo design as the A1 in matte grey/yellow and gloss red/blue. Also on offer is a matte black, and a "P-51" theme for those who want to go as fast as a plane. Priced competitively at $228, and $198 for the matte black.
Last but not least, the flagship D3 model gets a series of loud and proud paint jobs for 2014. New to the D3 lineup this year are signature models from Cam Zink and Aaron Gwin. Carbon models will sport Pinstripe II Black, Finishline Yellow, Gwin, and Speed Orange colourways at $450; Composite helmets come in Pinstripe II Red, Finishline Black, Speed White, and Zink at $395.
---
Head over to Troy Lee Designs to check out all the new colour options…