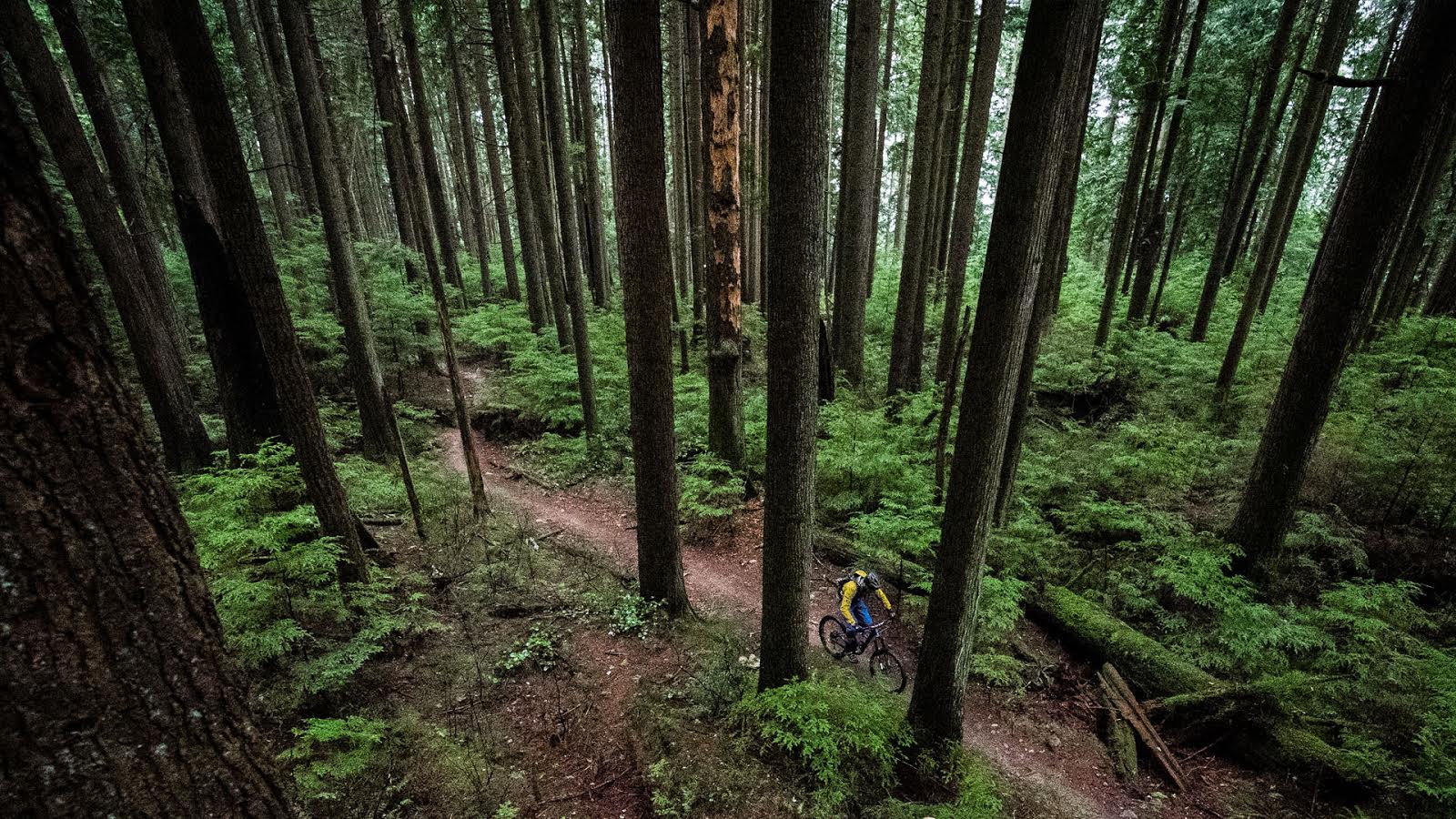 Troy Brosnan Takes on Tasmania
Troy Brosnan heads to the very bottom of the world to visit Tasmania, where a lack of big cities and glitz means the locals spend their time on other pursuits; namely building an epic network of biking trails. So hold on tight as Brosnan and friends have some off-season fun down under.
---
We could definitely live somewhere like that.