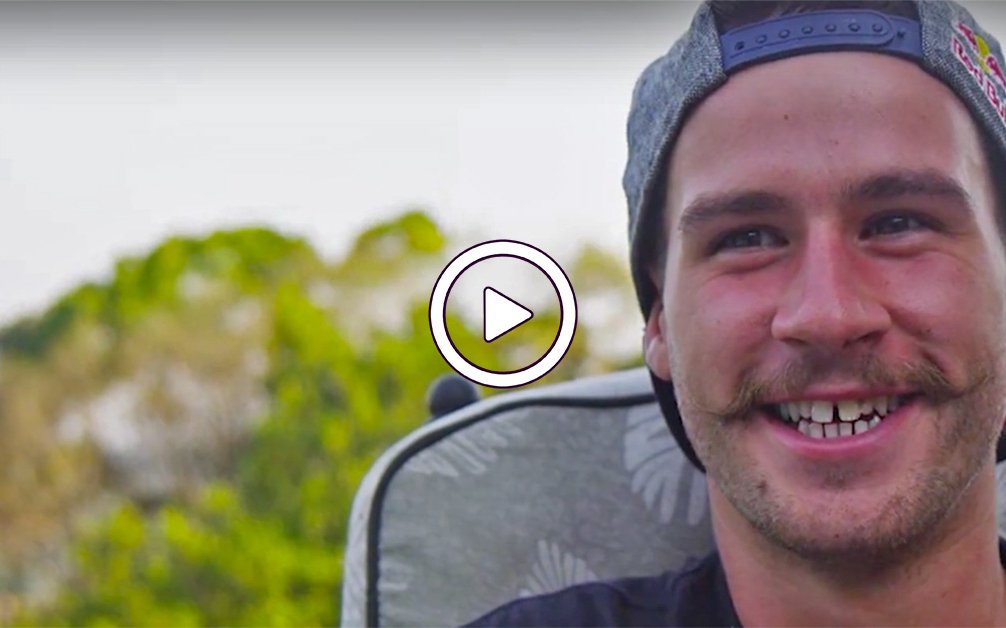 Stevie Smith's Annversary
Long Live Chainsaw 25/11/1989-10/05/2016
After the first anniversary of Stevie's death I wrote that it felt much longer. And now it's even more true. It doesn't seem possible that it's only three years. And yet enthusiasm for his memory doesn't seem to wane. I haven't watched a World Cup where there hasn't been at least one fan revving a chainsaw in Stevie's memory.
Think of Stevie on your next ride and push a little deeper, jump a little farther, and enjoy every moment like it's your last.
Rob Parkin's video is one of our favourite ways to remember Stevie.