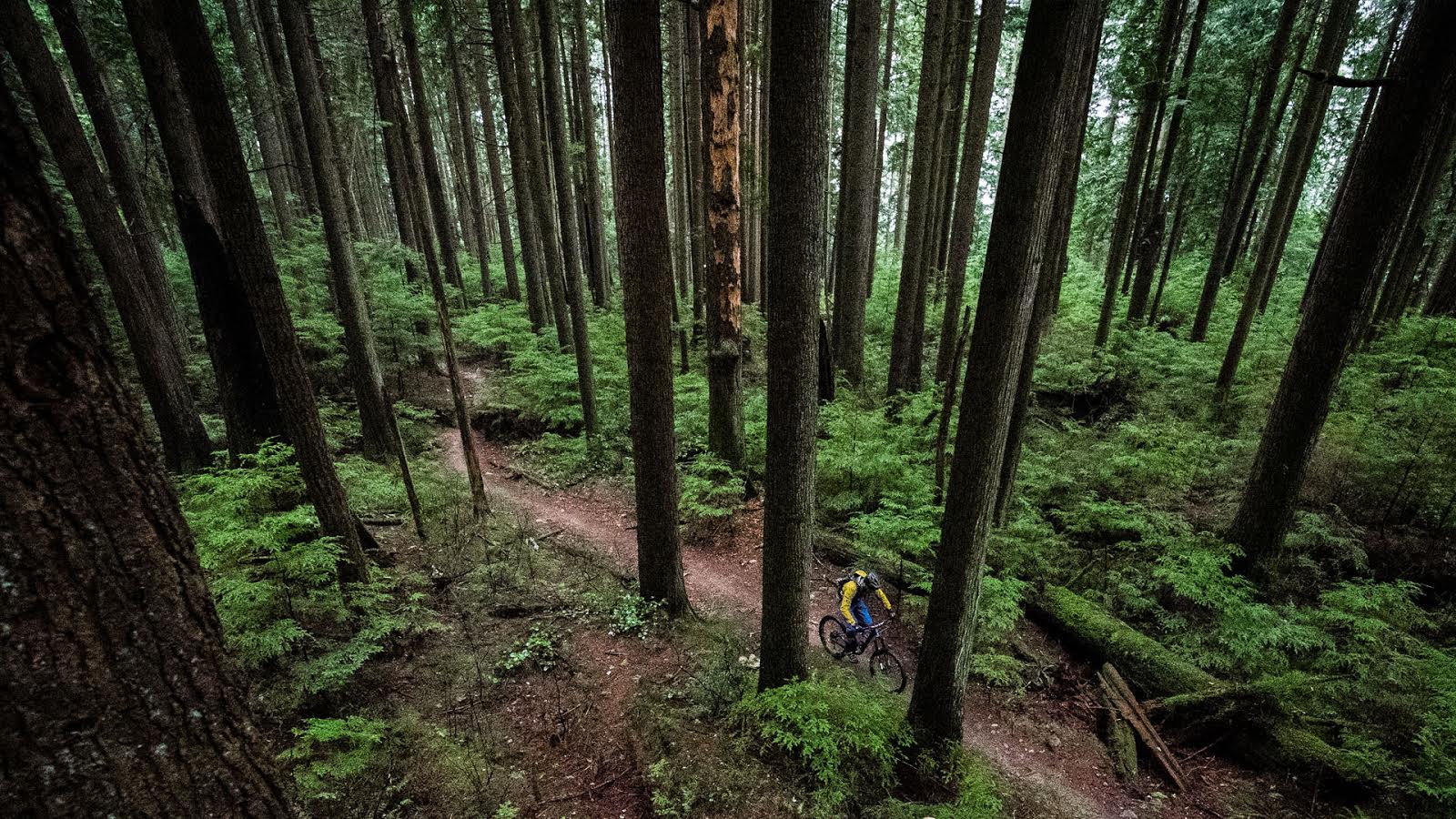 Treasure Trail Narrated
Treasure Trail is one of my favourite lines in Squamish. It's got some woodwork and even some skinnies, but it's also got nice flow. There are also up to three options for some of the more challenging rock slabs. In fact there are options throughout the trail but these weren't afterthoughts – it's clear most were planned from the beginning.
Somehow Jeff Reimer manages to chat his way down this very challenging trail on a slippery day, taking most of the grade A options.
Jeff does a very nice job riding Treasure Trail, but f you'd like to see it in ludicrous mode click here to see Yoann Barelli on the same trail. (note – Jeff is clearly a very solid rider and comparing any mortal to a rider like Yoann is unjust – sorry Jeff. And let's not forget he was talking the whole way down).
---
Have you ridden it? Do you want to?